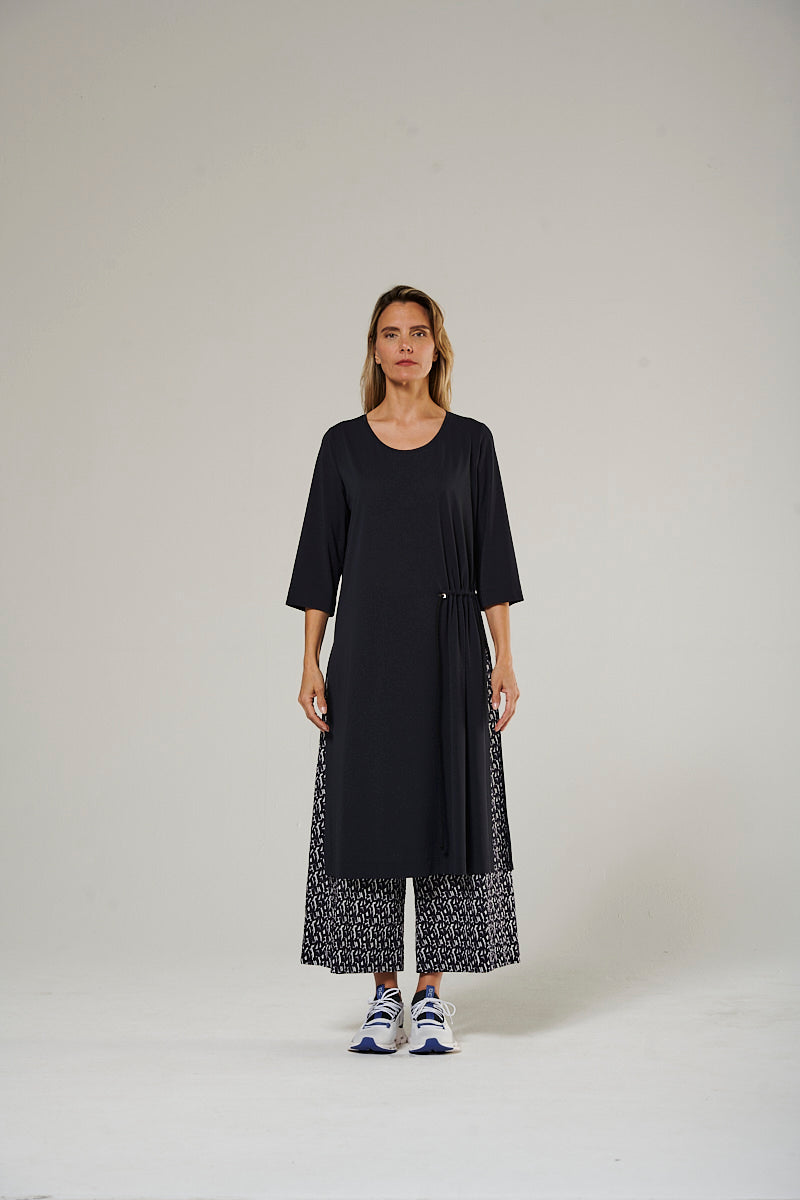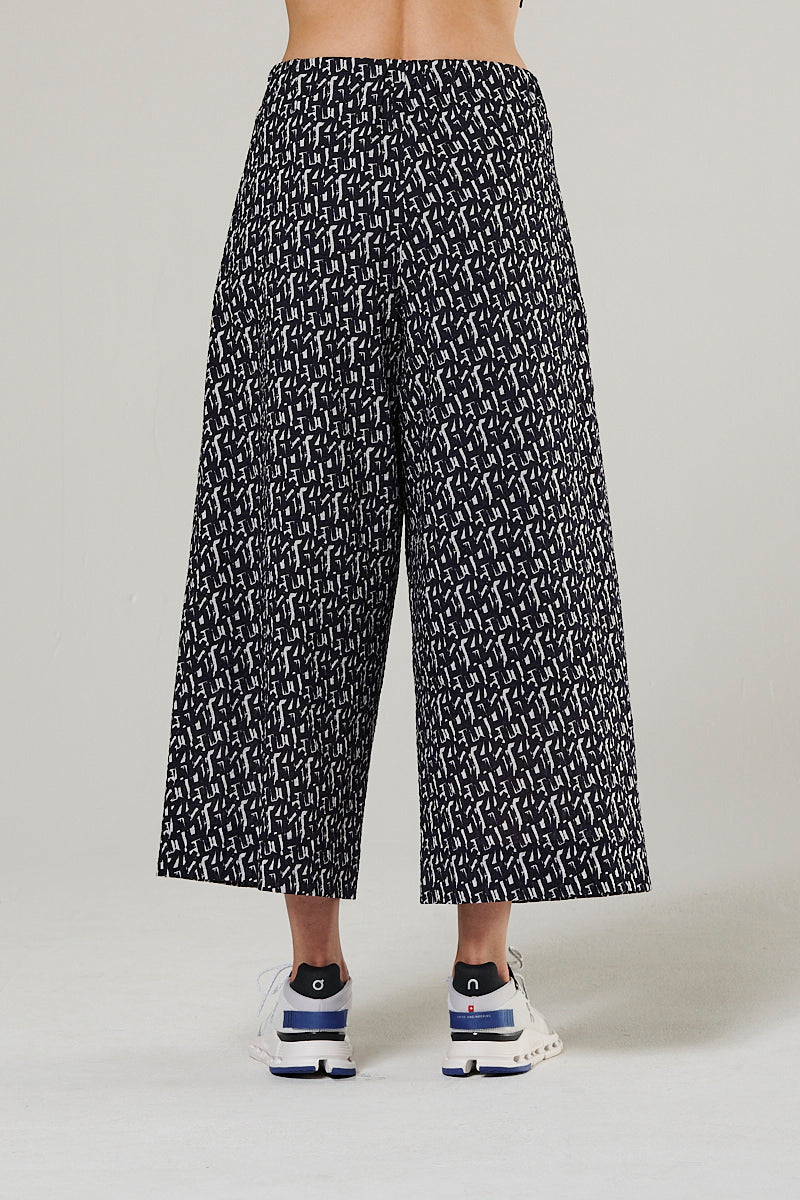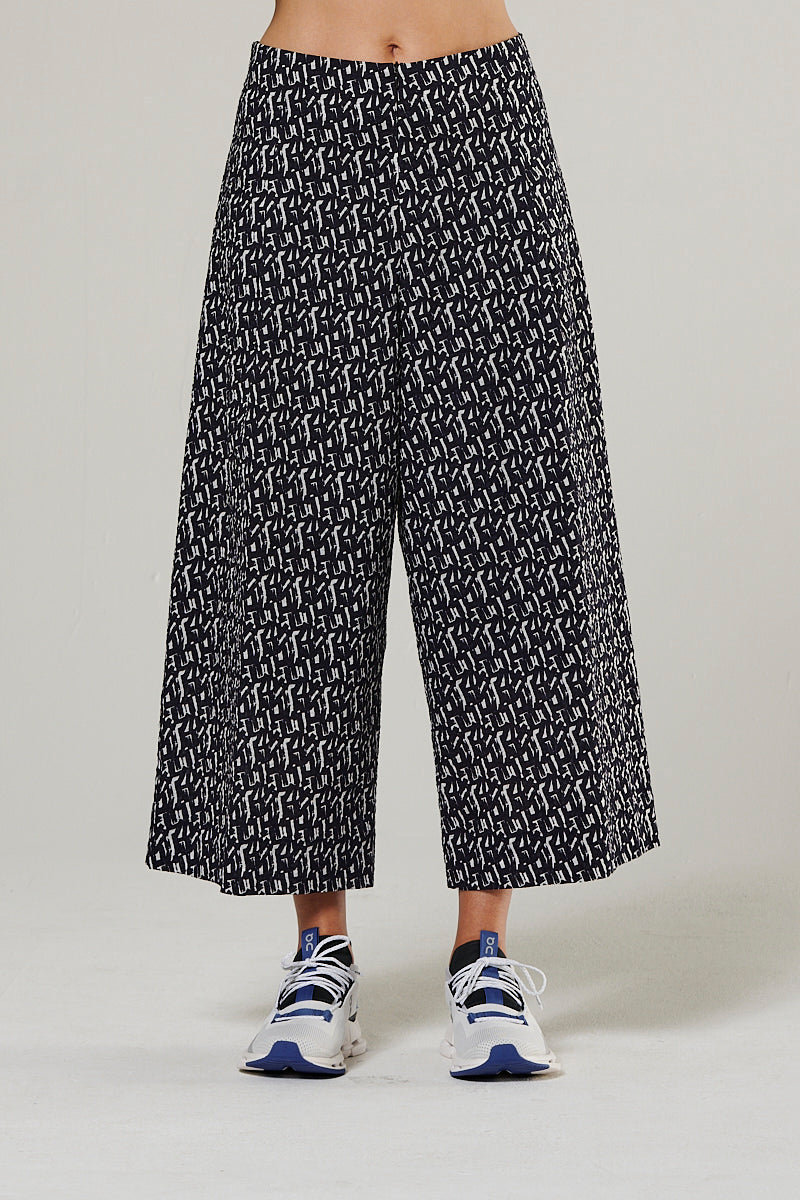 Printed cotton skirt (Item no. 235r1)
€174,50
Regular price
€349,00
off
The size you are looking for is not offered, the desired part is sold out? Call us: 0611 37 73 00
Get in touch with us at any time.
This skirt is made of printed cotton has an oval shape. There is a hidden elastic band in the back waistband for a perfect fit. The skirt has a seam zipper in the back and dividing seams in the front and back that accentuate the design. The hem has a drawstring elastic so that the width of the skirt can be adjusted individually. The skirt is lined with a breathable stretch lining fabric for comfortable wear.
You have 2 colors to choose from.

Care instructions: Hand wash

Material: 100% cotton
To the point, Yukai design stands for:
fashion that always feels current and always maintains its own character and style. Yukai parts accompany for many years.
Printed cotton skirt (Item no. 235r1)
€174,50
Regular price
€349,00