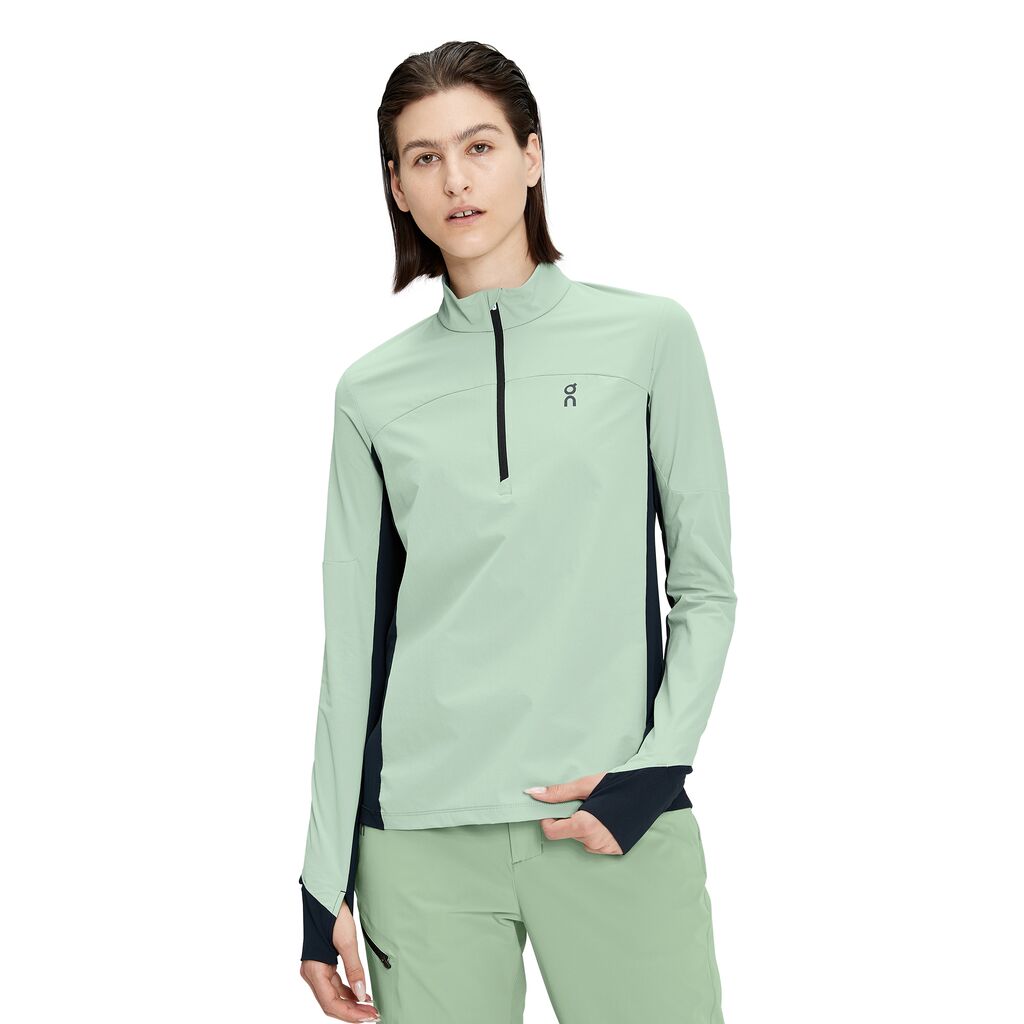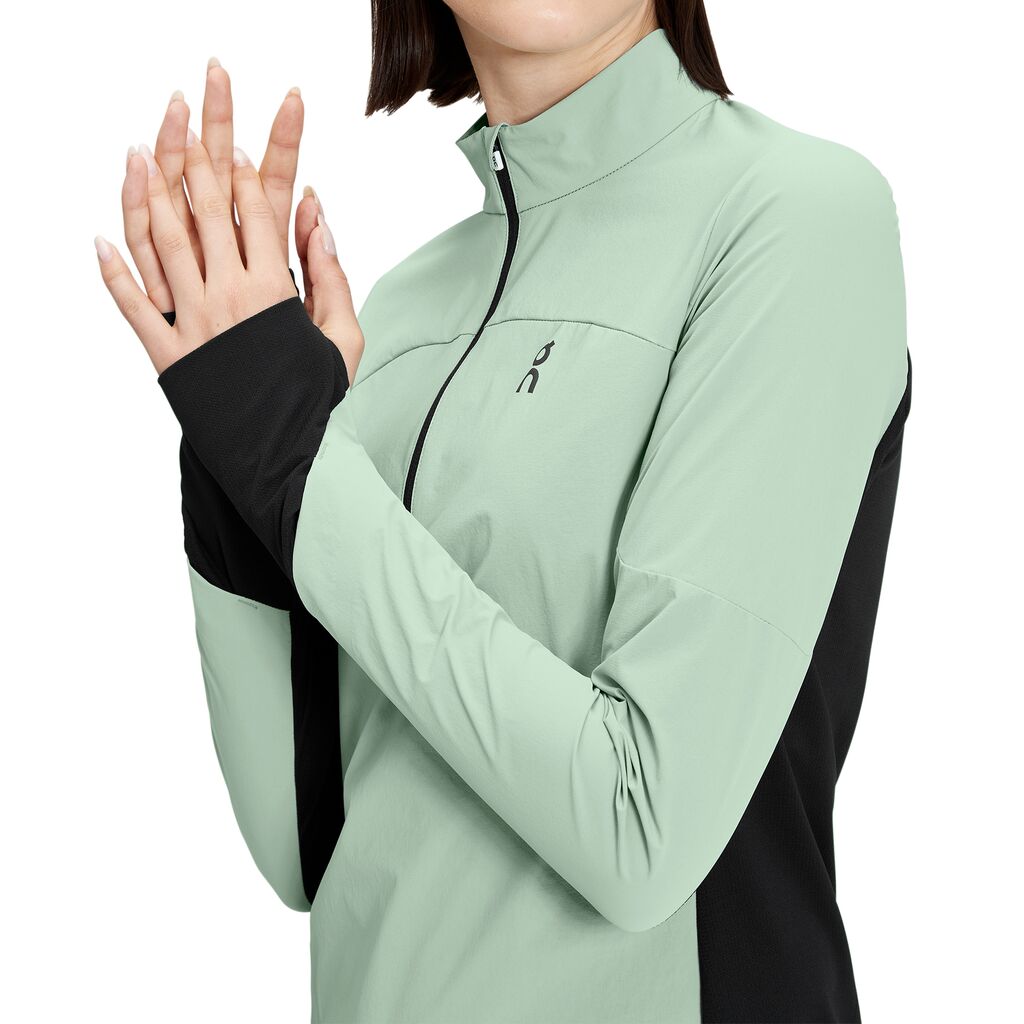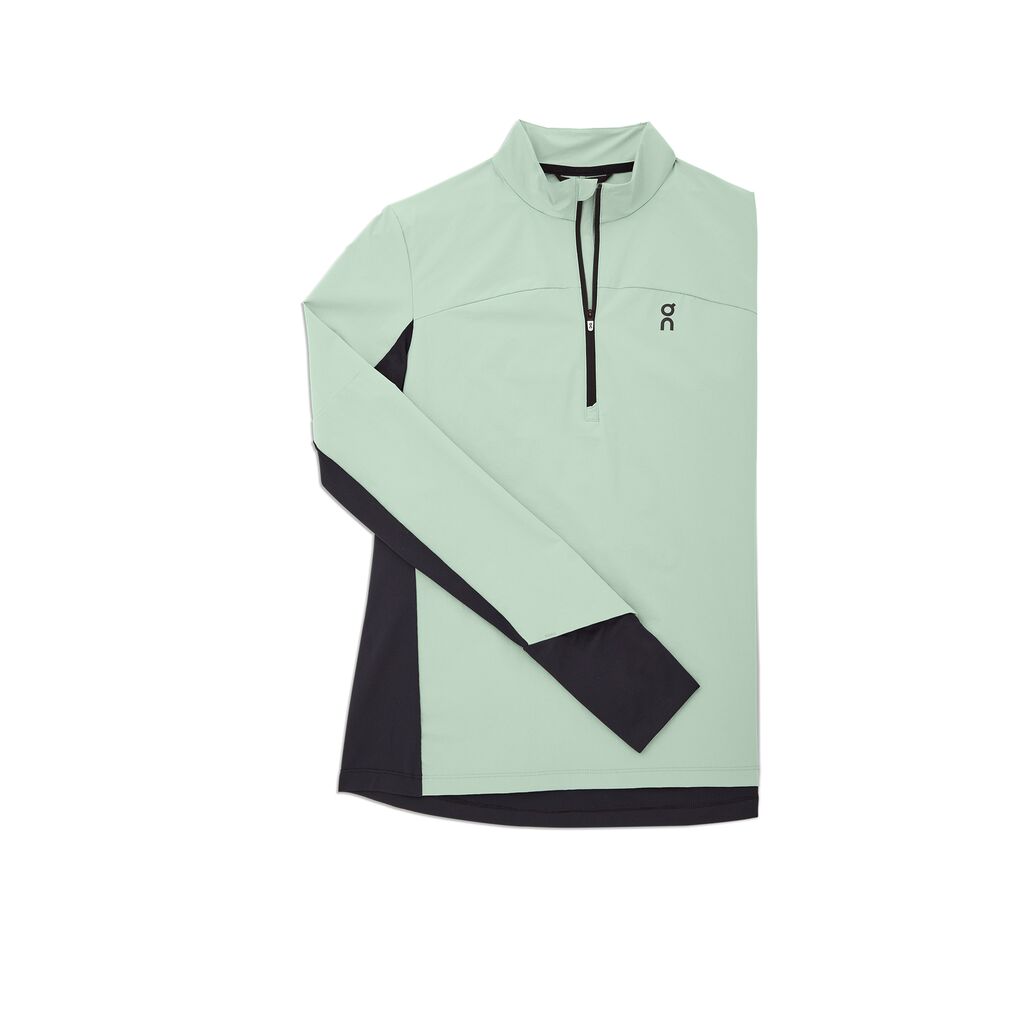 on-running trail breaker outdoor jacket
€139,97
Regular price
€199,95
off
The size you are looking for is not offered, the desired part is sold out? Call us: 0611 37 73 00
Get in touch with us at any time.
Innovation and breakthrough
With the Trail Breaker, there's only one direction to go: forward. The PFC-free, DWR water-repellent front of the performance longsleeve acts as ultra-lightweight protection against wind and rain, and is ideal when you're rushing downhill fast. No matter what the conditions, you won't be slowed down.
The Trail Breaker is made so you don't have to sacrifice comfort even in lousy weather. The breathable protective front works with ventilating mesh at the back for optimal ventilation. The result? You stay in the comfort zone even when the going gets tough.
Every detail of the Trail Breaker is designed to help you break new ground-from the extended zipper for extra air circulation to the watch-viewing window to keep an eye on your stats. No matter the weather, your goals remain the same. Conquer the wilderness.
Inner fabric: 90% polyamide / 10% polyurethane
Outer fabric: 86% polyamide / 14% elastane

Care:
Machine wash at max. 30°C. Iron on low. Do not dry clean, tumble dry or bleach.
on-running trail breaker outdoor jacket
€139,97
Regular price
€199,95