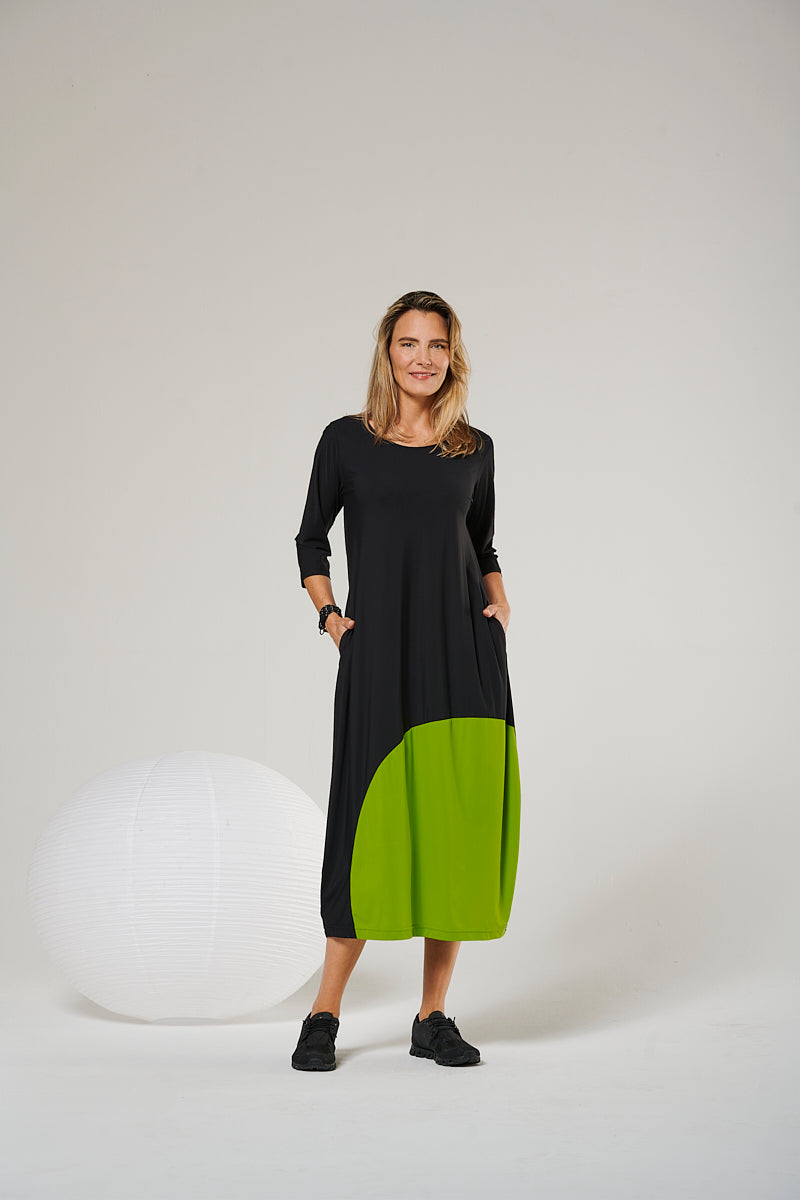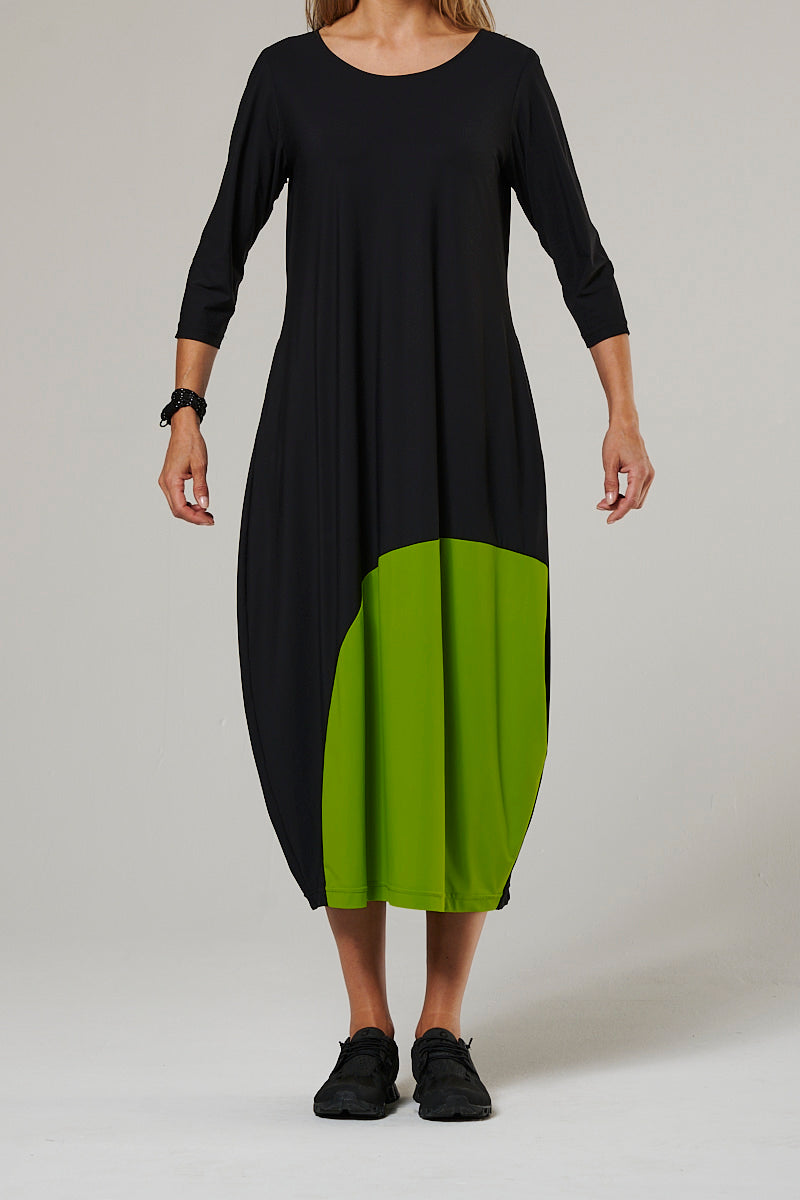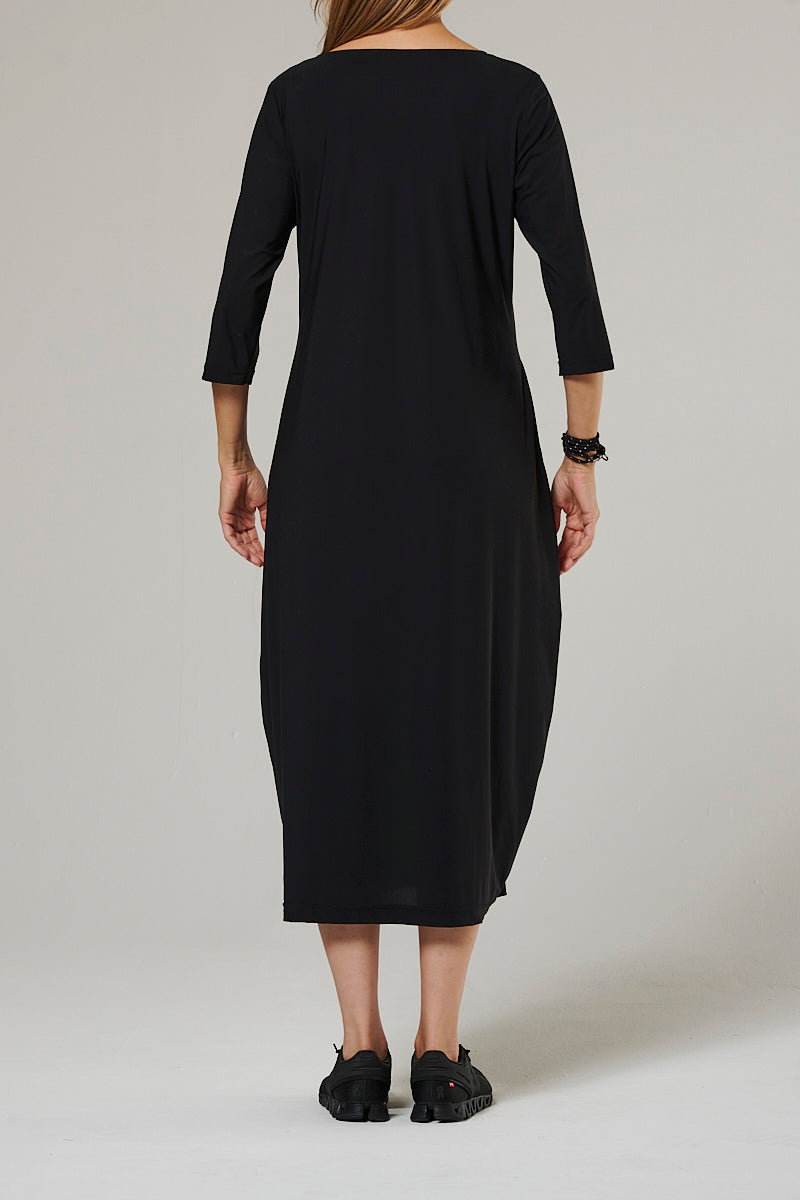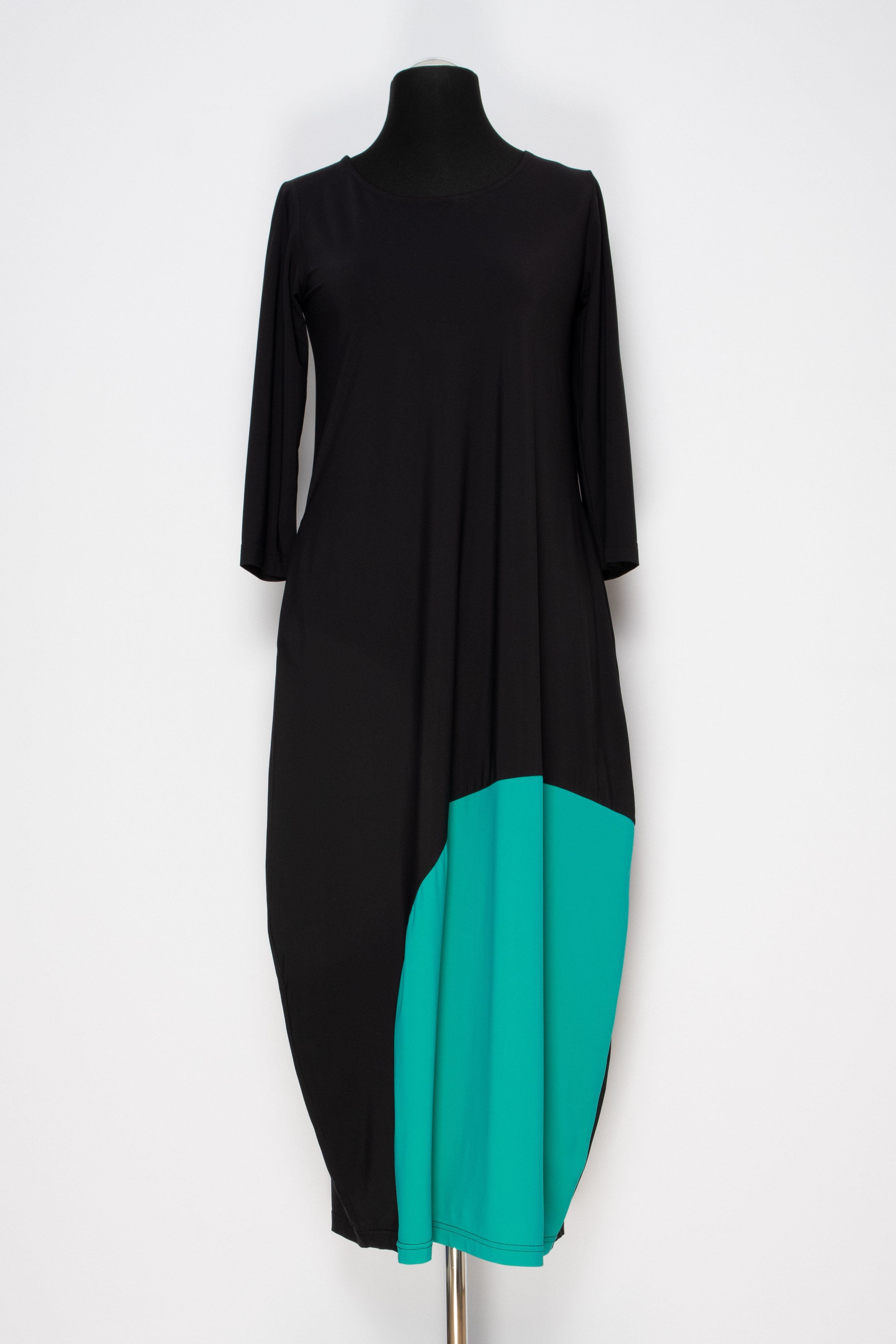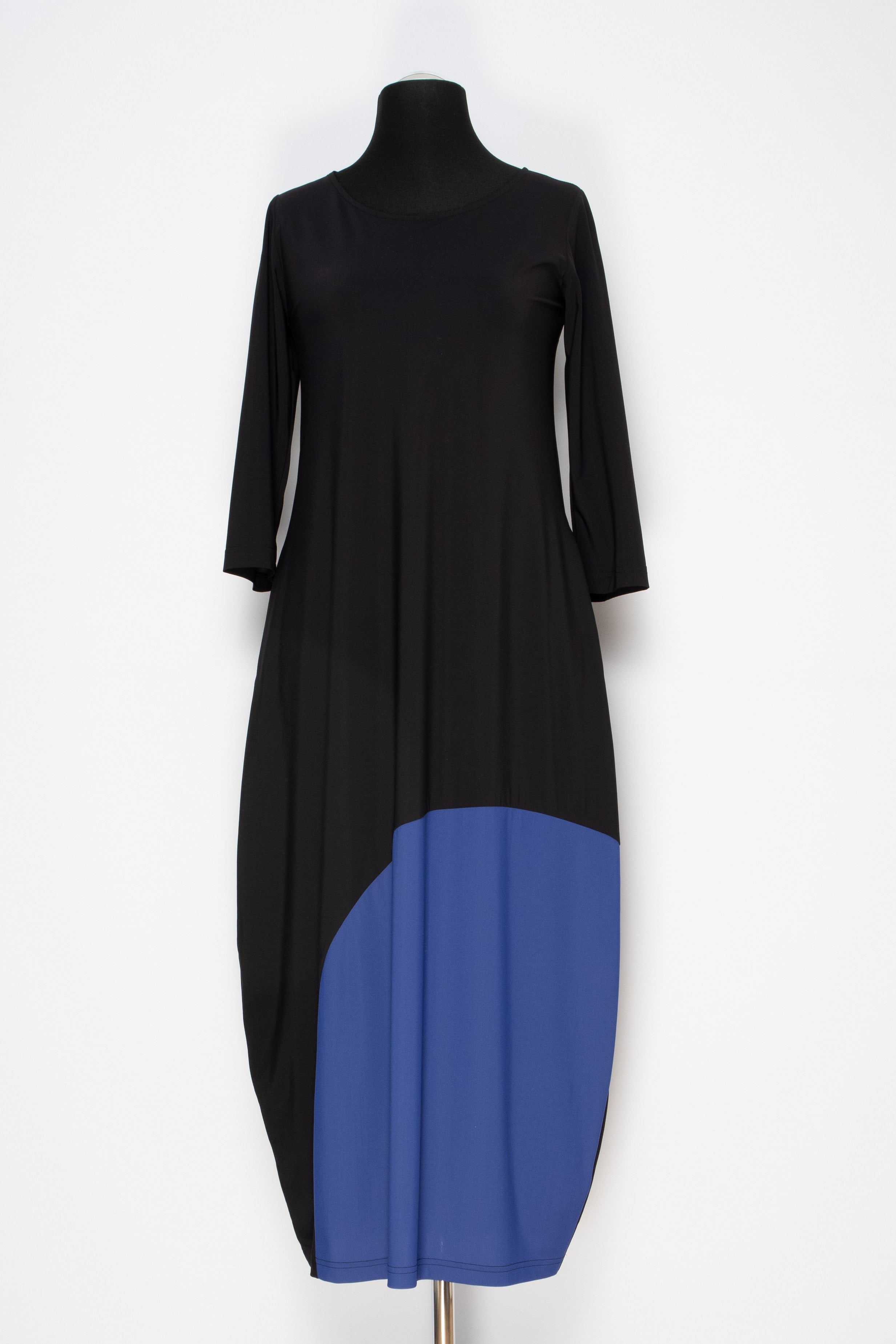 Techno-stretch dress (item no. 230k2)
$148.00
Regular price
$296.00
off
The size you are looking for is not offered, the desired part is sold out? Call us: 0611 37 73 00
Get in touch with us at any time.
Choose from many color variations.
The dress is made of Oeko-Tex Technoware and offers pleasant wearing comfort due to the stretch factor of spandex. It has an oval cut that conjures up a feminine silhouette. The round neckline and 3/4 sleeves give the dress an elegant touch.
The side pockets in the hem are a practical detail and offer space for small items that you would like to have handy. A special highlight of the dress is the oval insert in the front lower area, which is in a different color and thus creates an interesting contrast.
The dress is available in different color combinations, so there is something for everyone. Whether for a celebration or a relaxed everyday, the dress is a versatile companion for any occasion.
This environmentally friendly OEKO-TEX - techno fabric has been inspiring for many seasons again and again with its optimal wearing comfort, durability and uncomplicated care. It is crease-resistant and ideal for travel.
You have 8 color combinations to choose from
Care instructions: machine 30 °

Material: 72% polyamide 28% spandex
To the point, Yukai design stands for:
fashion that always feels current and always maintains its own character and style. Yukai parts accompany for many years.
Techno-stretch dress (item no. 230k2)
$148.00
Regular price
$296.00