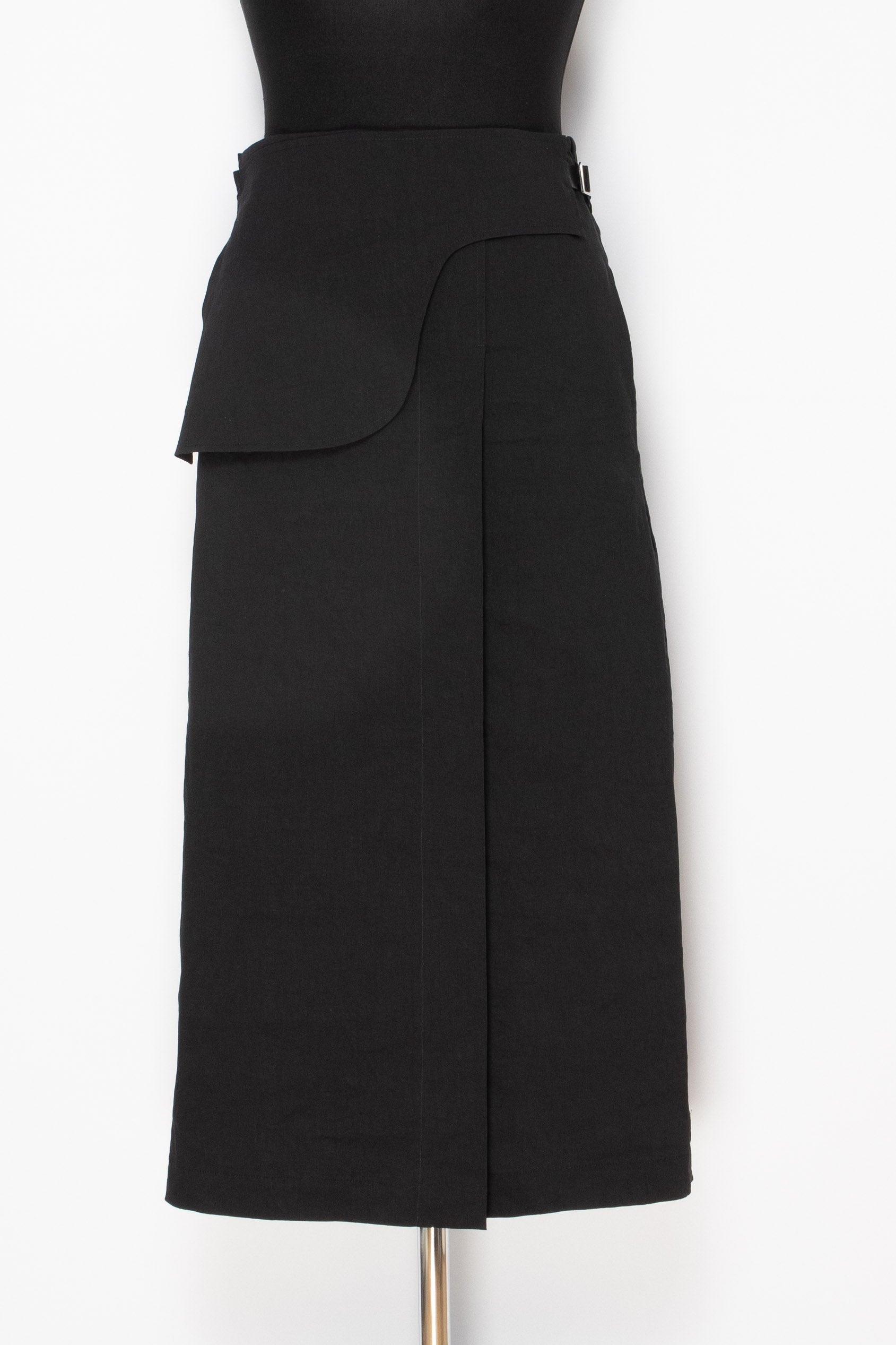 Skirt in linen/viscose mix with elastane (Item no. 222r1)
€174,50
Regular price
€349,00
off
The size you are looking for is not offered, the desired part is sold out? Call us: 0611 37 73 00
Get in touch with us at any time.
Discover a skirt with interesting details, comfortable and not ordinary. With a slightly slimmer cut and a small apron in front, made of a noble blend of linen, viscose and stretch material, it offers a perfect fit and maximum freedom of movement. The seam zipper and two side seam pockets add a modern look, while the fabric belt and belt loops ensure a perfect fit. Put it on and feel better about yourself.
3 colors to choose from.
Care instructions: hand wash
Material: 42% Linen 13% Viscose 13% Polyamide 12% Spandex
To the point stands for the Yukai design:
Fashion that always feels current and always maintains its own character and style. Yukai pieces accompany for many years.
Skirt in linen/viscose mix with elastane (Item no. 222r1)
€174,50
Regular price
€349,00