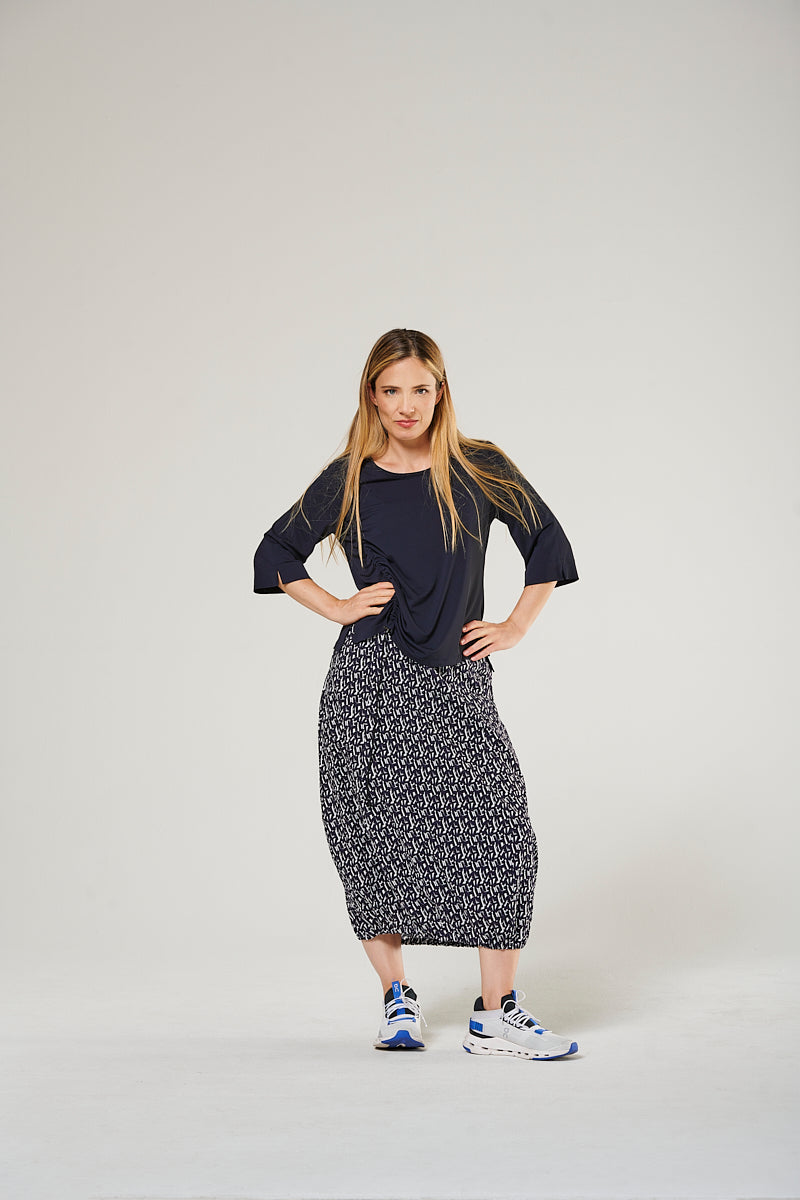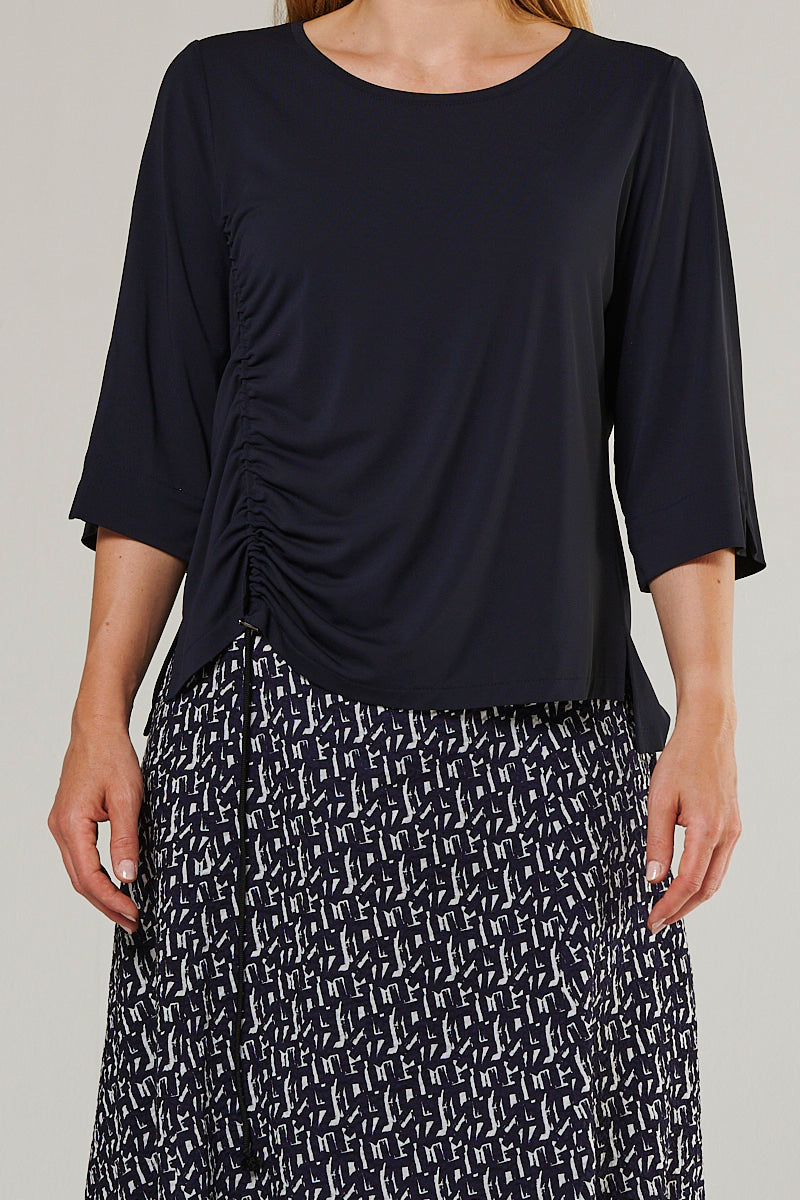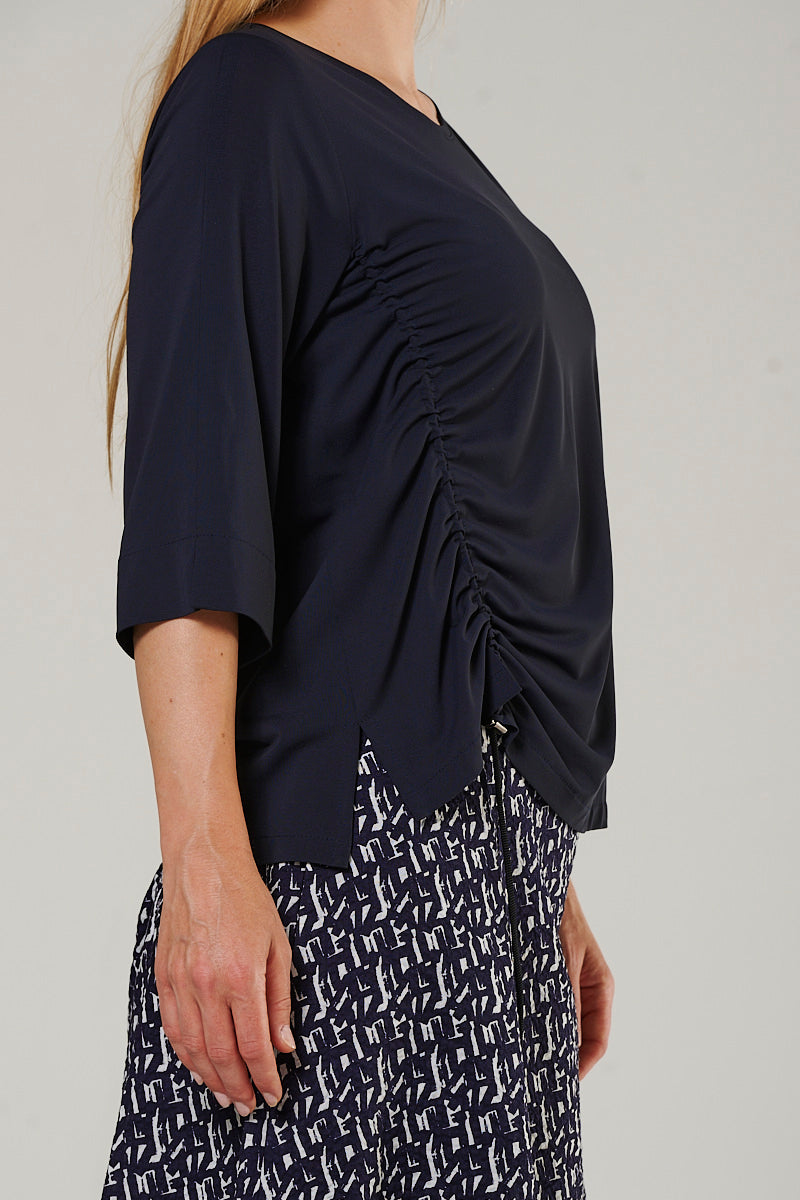 Jersey acetate/polyamide/elastane shirt (Item no. 232s1) delivery time 20.2.23
€119,50
Regular price
€239,00
off
The size you are looking for is not offered, the desired part is sold out? Call us: 0611 37 73 00
Get in touch with us at any time.
This acetate jersey shirt is cut straight with 3/4 sleeves, scoop neckline and slits in the seams and hem that finishes unevenly. It also has an angled seam in the front with a tucked in cord for custom regulation. It's wonderful to play with it individually and change the look of the shirt.
You have 1 color to choose from.
Care instructions: Hand wash

Material: 76% acetate 19% polyamide 5% spandex
In a nutshell, Yukai design stands for:
Fashion that always feels current and always maintains its own character and style. Yukai parts accompany for many years.
Jersey acetate/polyamide/elastane shirt (Item no. 232s1) delivery time 20.2.23
€119,50
Regular price
€239,00