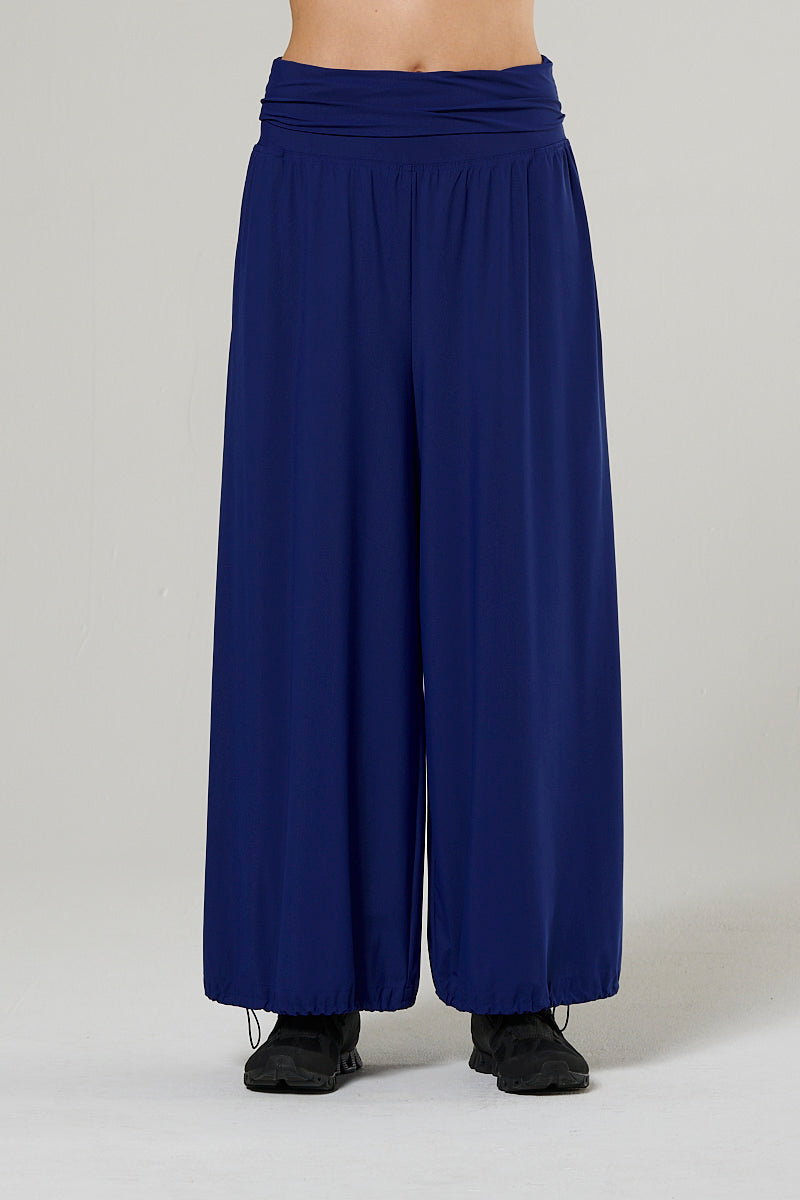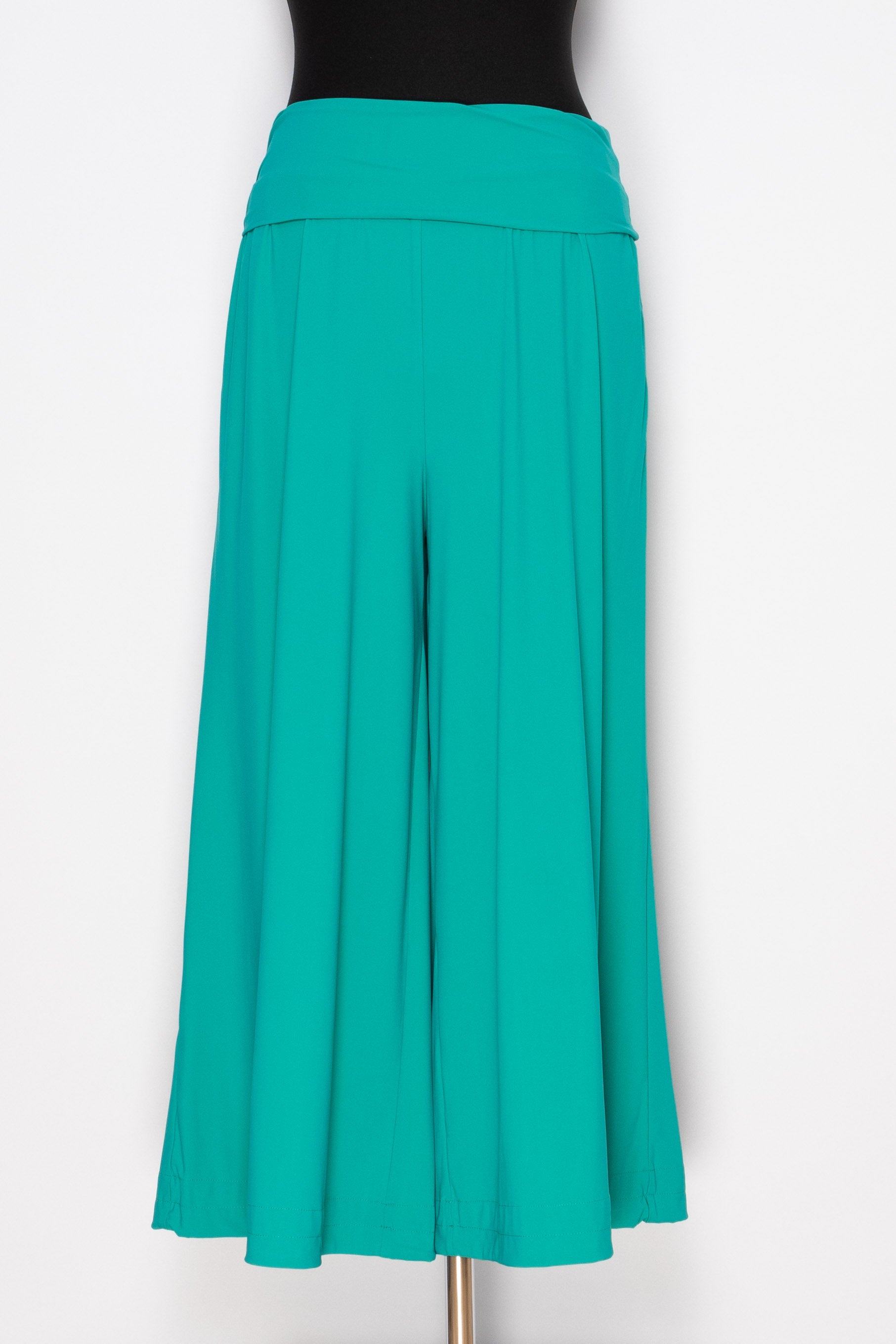 Techno-stretch pants (item no. 230h1)
€99,00
Regular price
€198,00
off
The size you are looking for is not offered, the desired part is sold out? Call us: 0611 37 73 00
Get in touch with us at any time.
The pants are made of the popular Oeko-Tex Technoware and offer pleasant wearing properties thanks to the comfortable stretch factor due to elastane. The cut is slightly wider and the waistband is high (can be folded over) with hand pockets on the side seam. The hem of the pants has a cord for individual draping, perfect for summer.
This environmentally friendly OEKO-TEX - techno fabric has been delighting for many seasons again and again with its optimal wearing comfort, durability and uncomplicated care. It is wrinkle-resistant and ideal for travel.
You have 5 colors to choose from
Care instructions: Machine 30

Material: 72% polyamide 28% spandex
To the point, Yukai design stands for:
fashion that always feels current and always maintains its own character and style. Yukai parts accompany for many years.
Techno-stretch pants (item no. 230h1)
€99,00
Regular price
€198,00