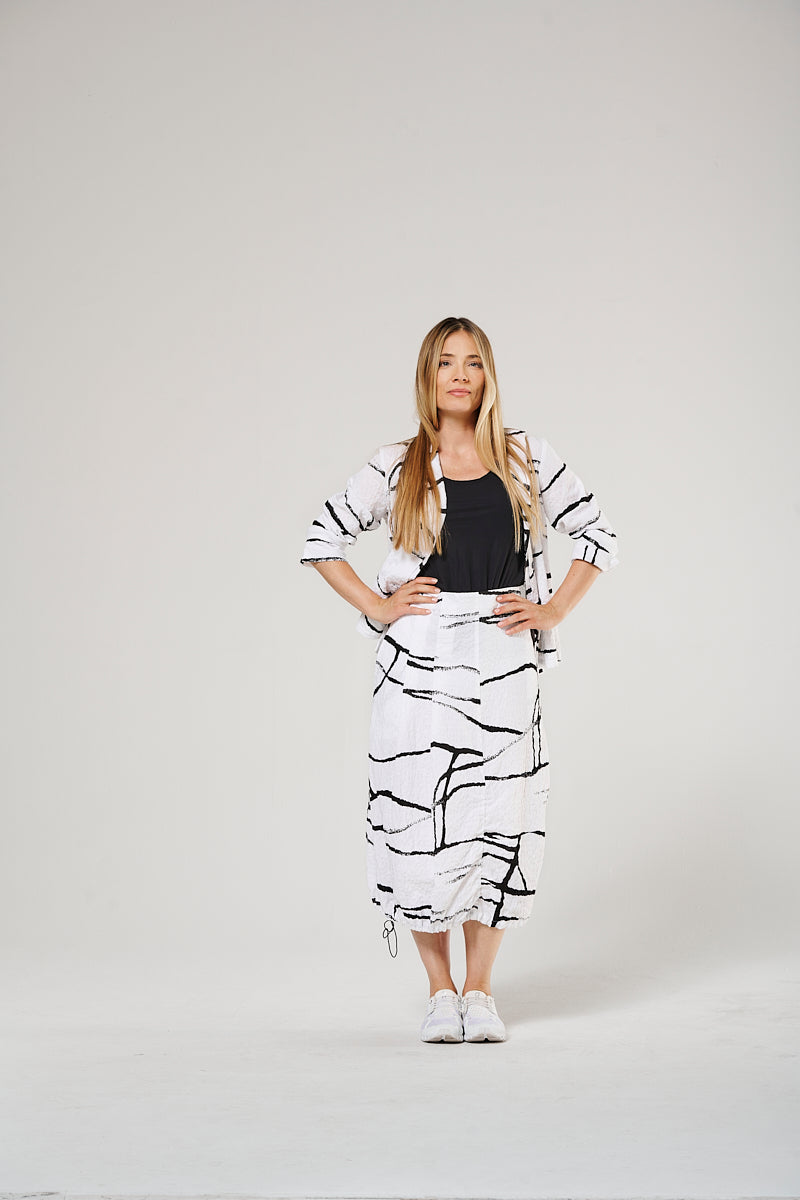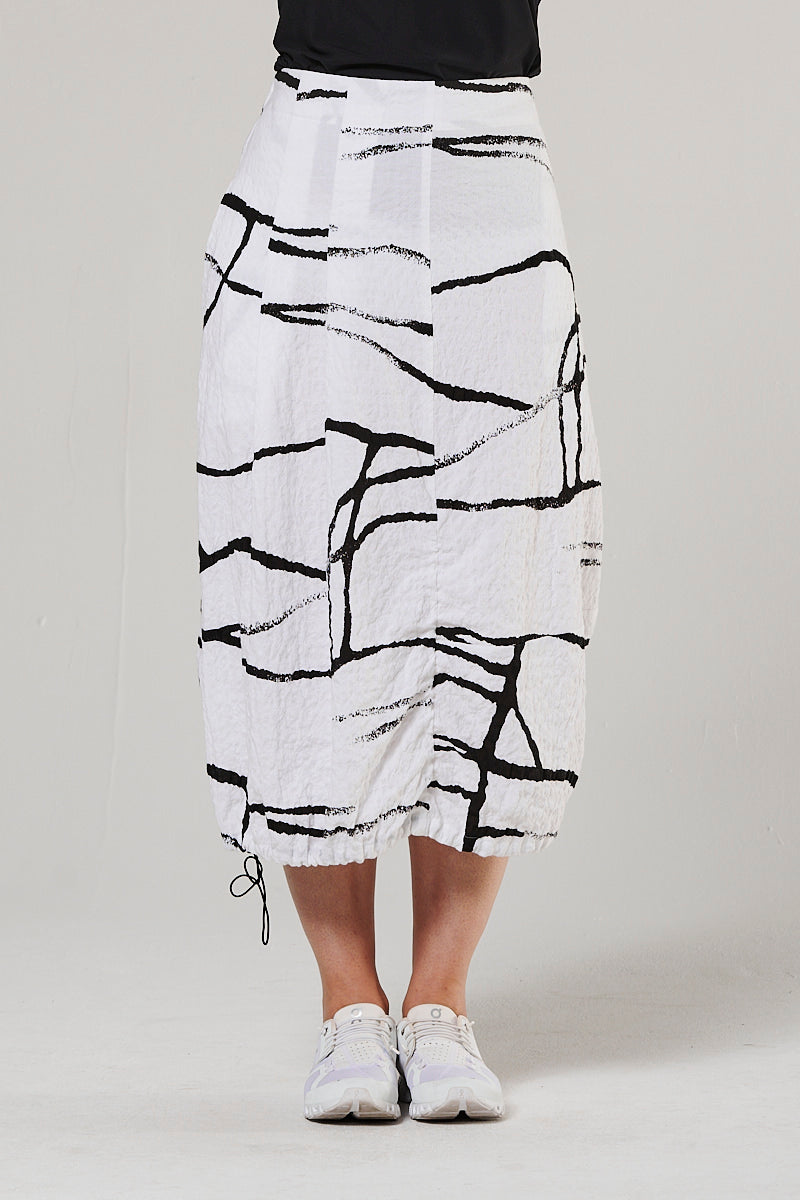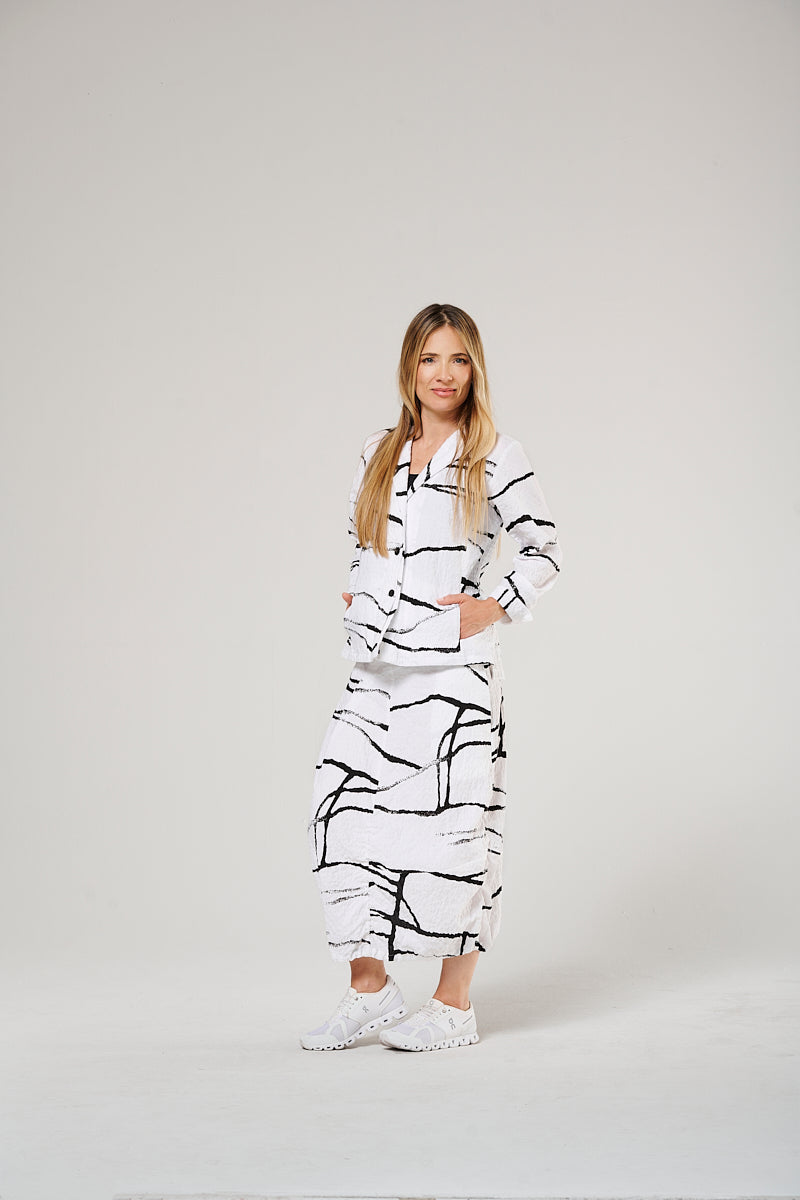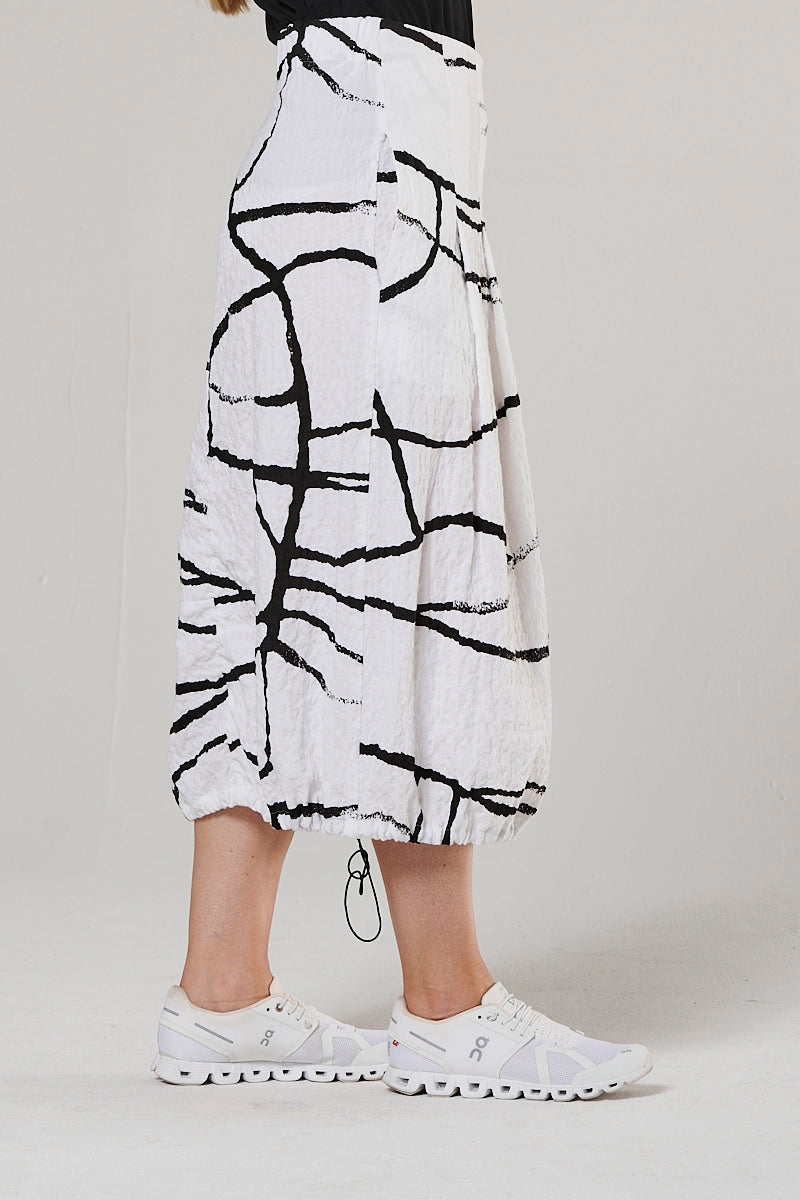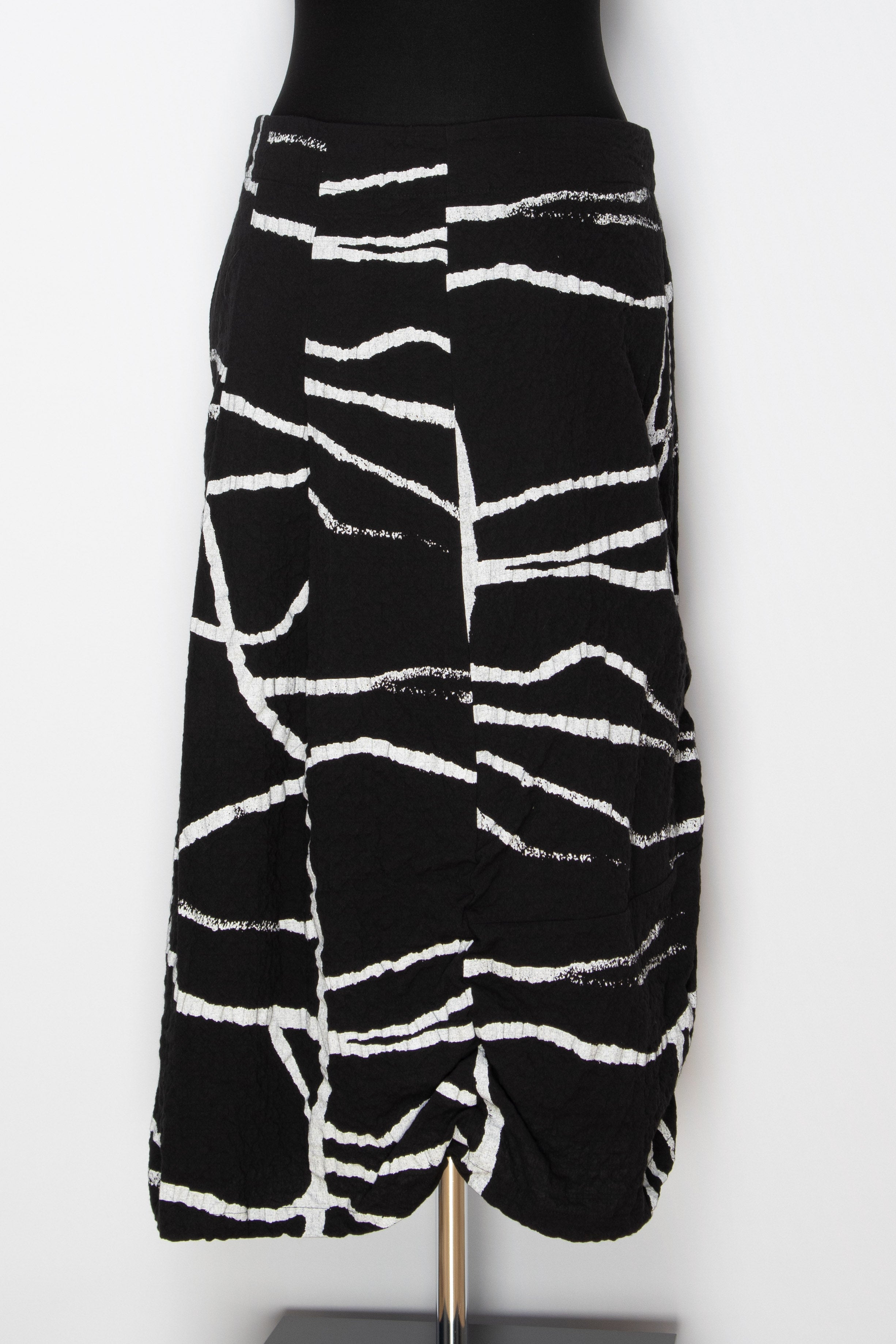 Printed cotton viscose blend skirt (item no. 223r1)
€159,50
Regular price
€319,00
off
The size you are looking for is not offered, the desired part is sold out? Call us: 0611 37 73 00
Get in touch with us at any time.
This skirt is made from a soft cotton and viscose blend with spandex. Cut in an oval shape with two pleats in the front, it has effective ruffled seams and welt pockets in the side seam and a seam zipper in the back,
2 colors to choose from.
Care instructions: Hand wash
Material: 55% Cotton 44% Viscose 1% Spandex
To the point stands for the Yukai design:
Fashion that always feels current and always maintains its own character and style. Yukai parts accompany for many years.
Printed cotton viscose blend skirt (item no. 223r1)
€159,50
Regular price
€319,00