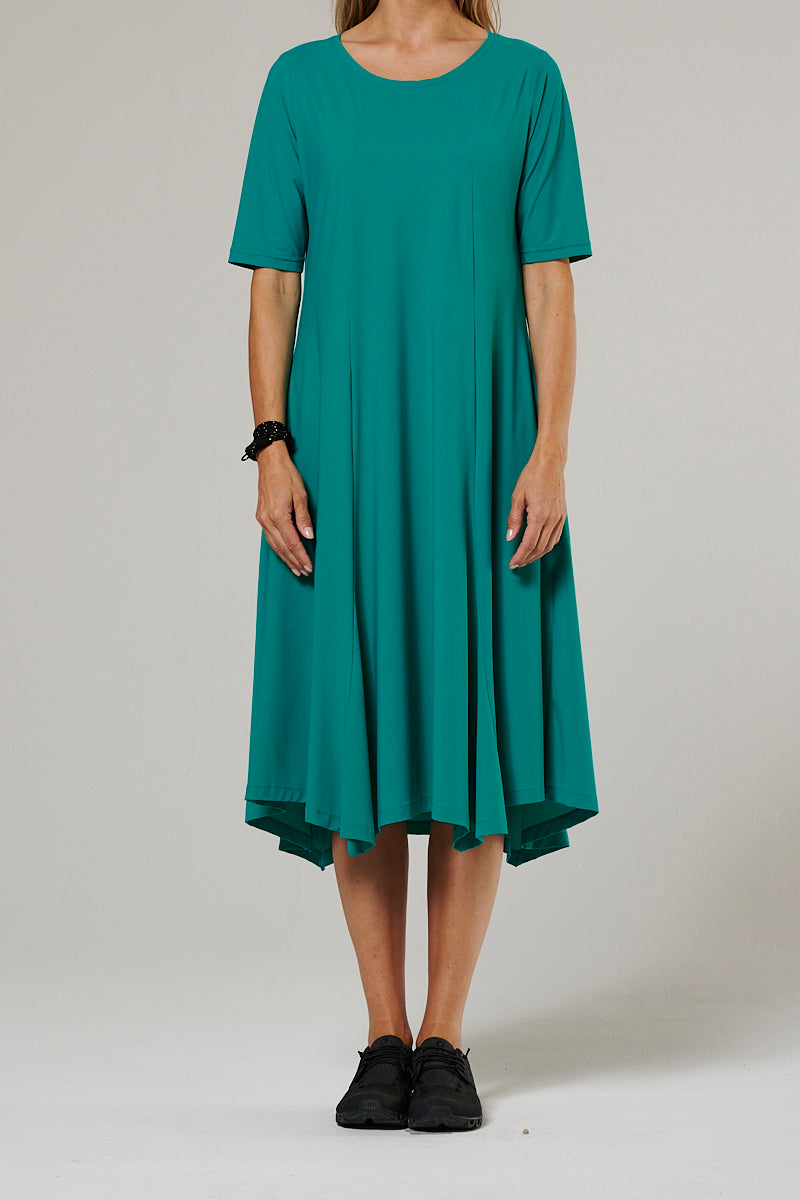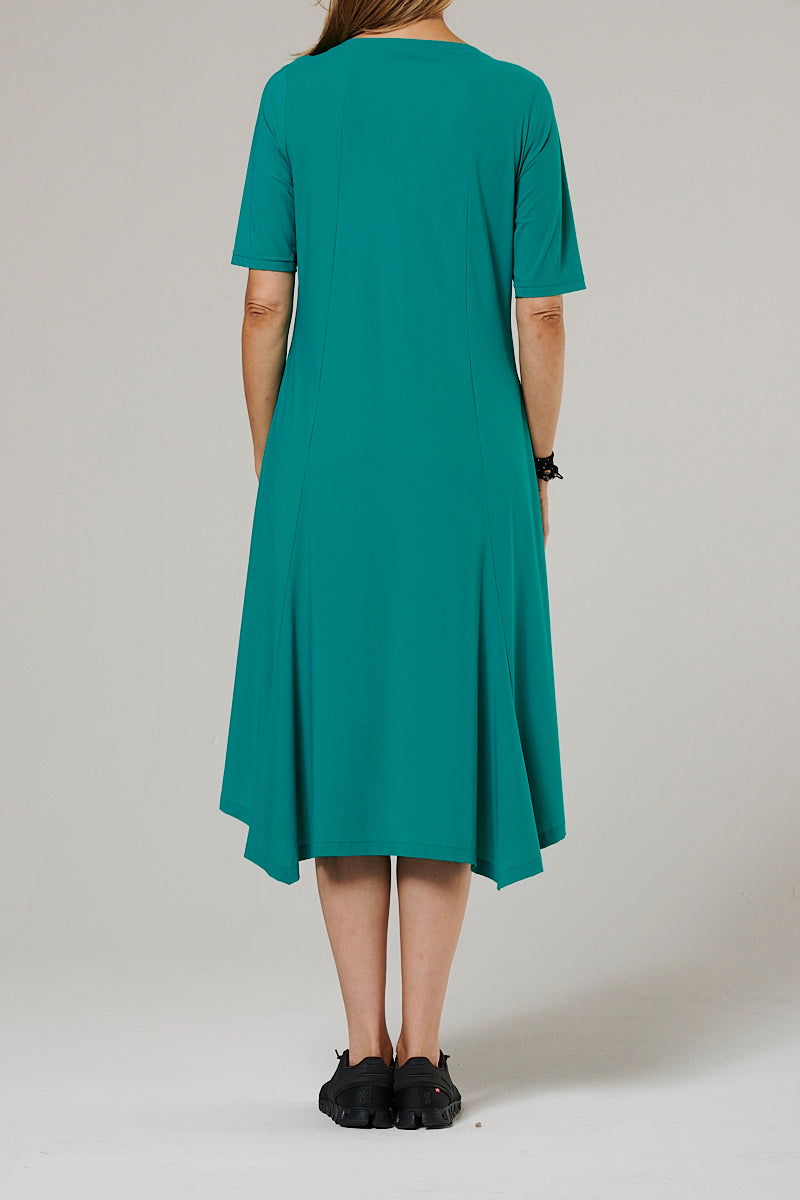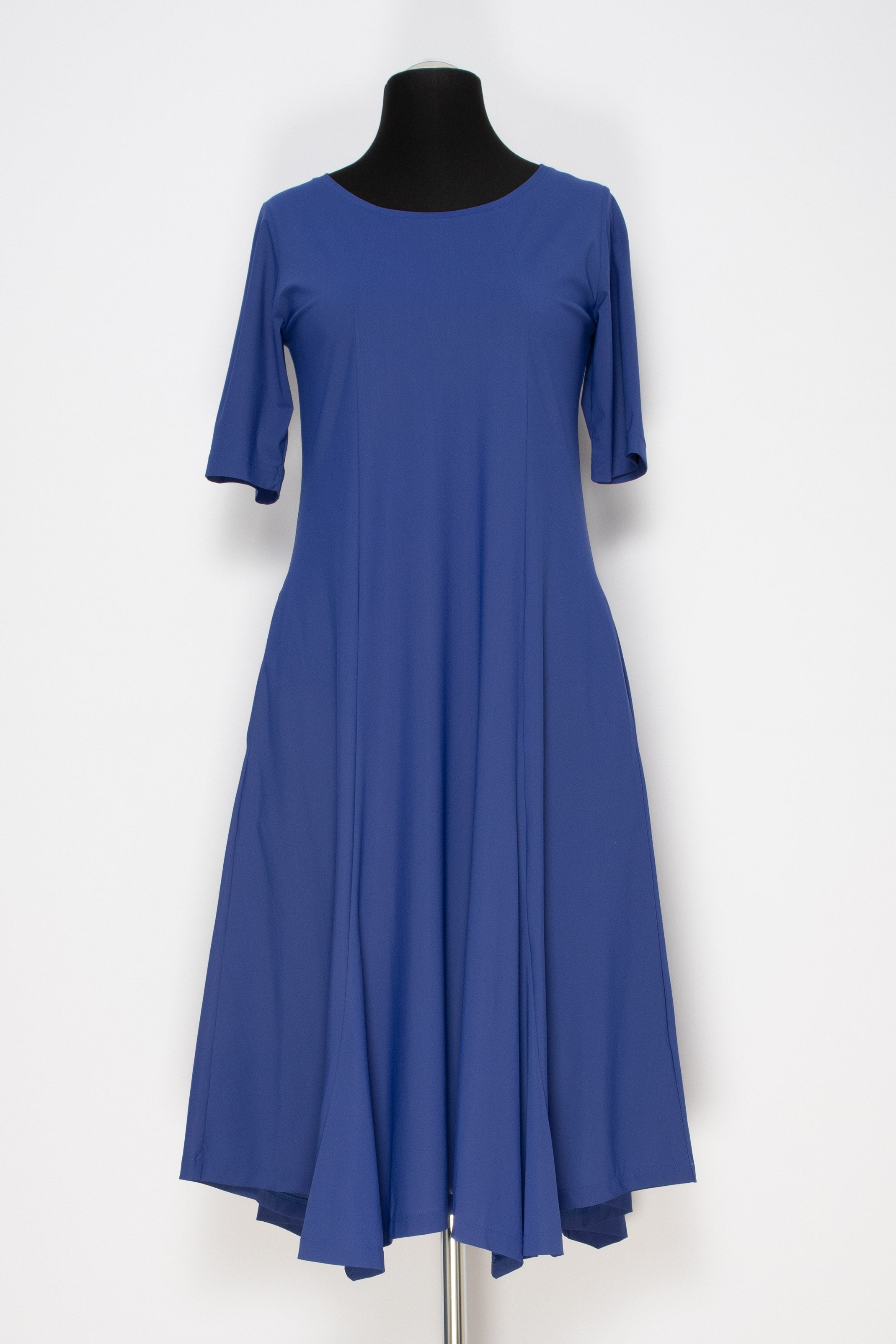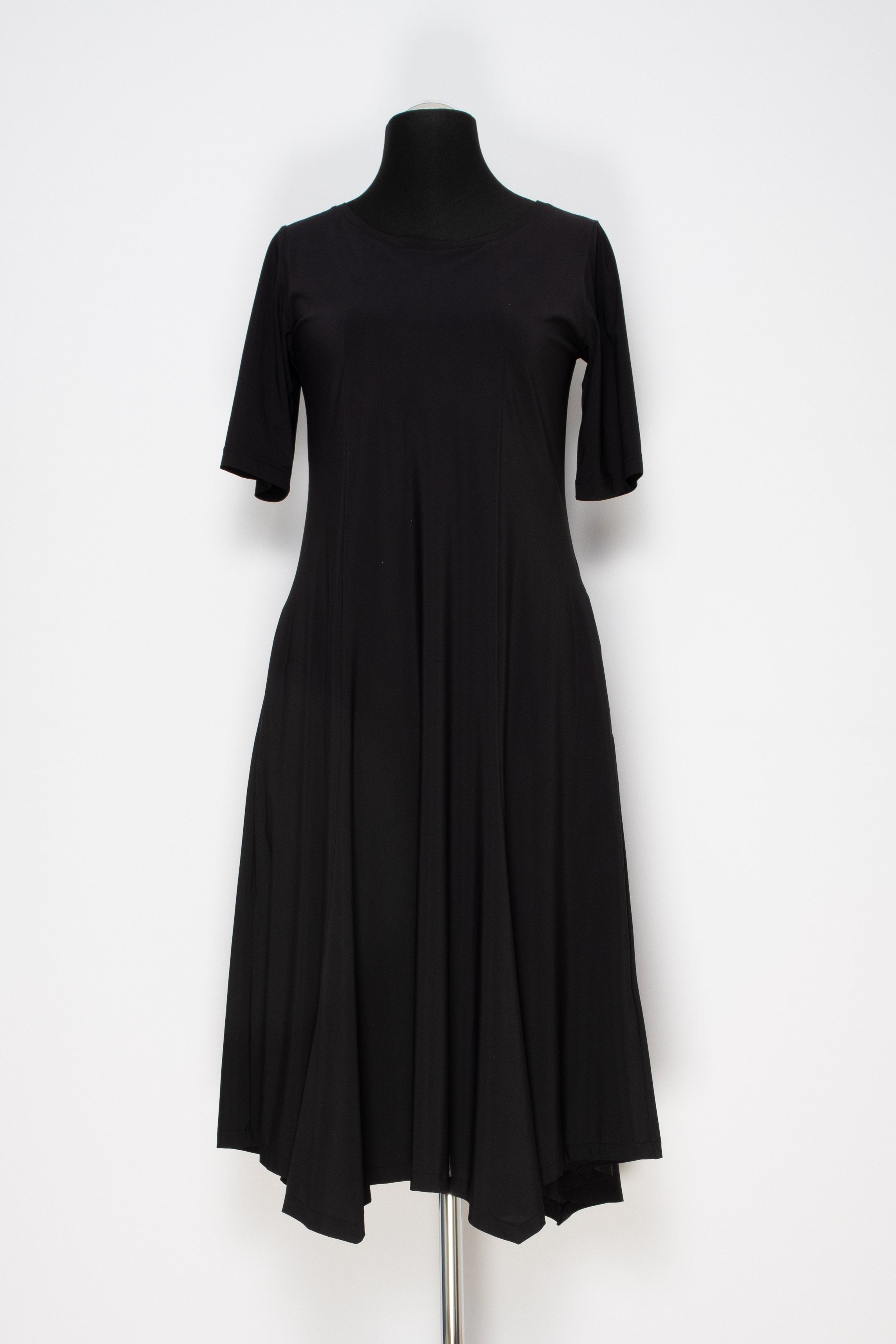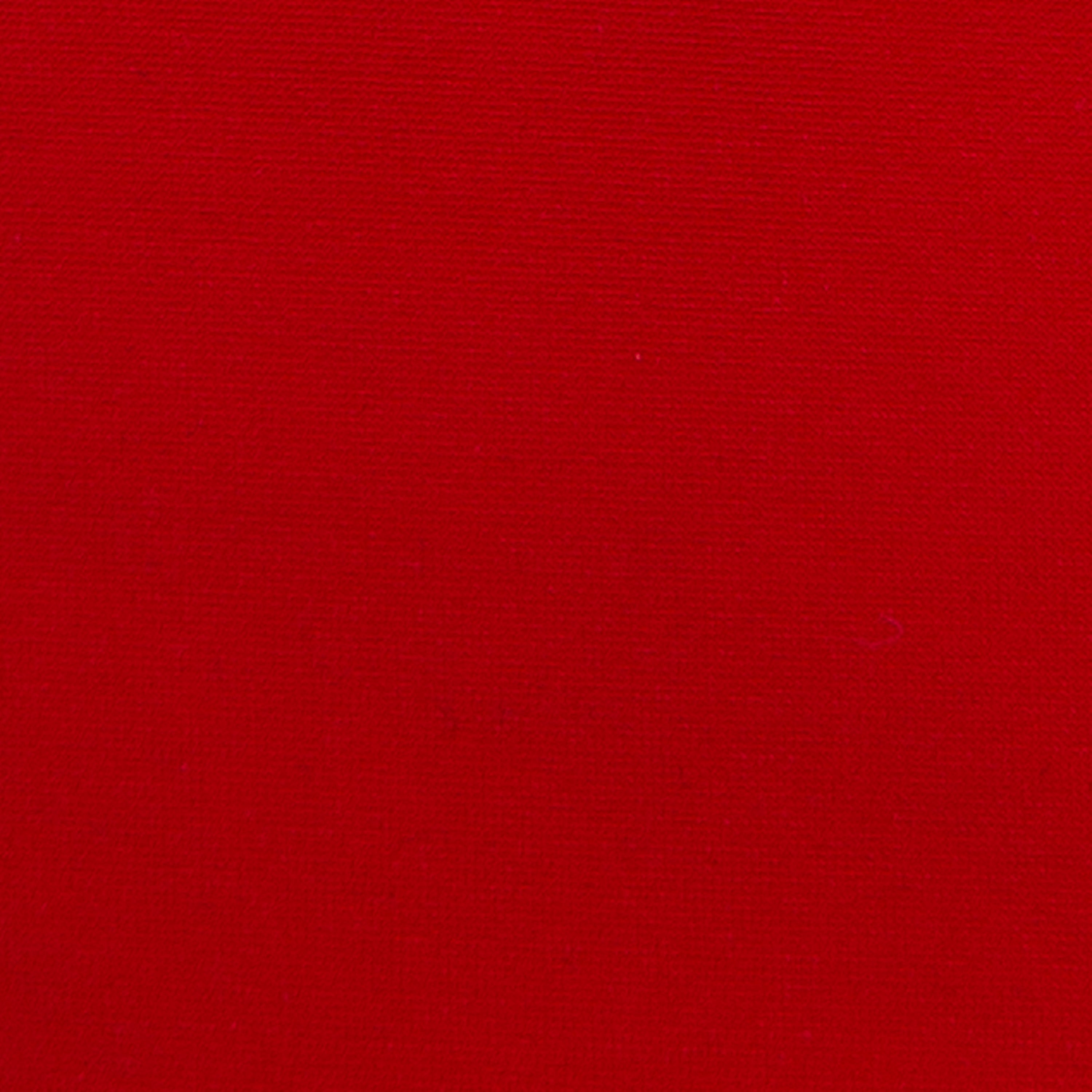 Techno-stretch dress (item no. 230k1)
$164.00
Regular price
$328.00
off
The size you are looking for is not offered, the desired part is sold out? Call us: 0611 37 73 00
Get in touch with us at any time.
The casual dress made of techno-stretch, with short sleeves, has a fitted shape and is slightly bell-shaped.
There are 2 patch pockets in front. Decorative dividing seams, front and back, emphasize the noble look. (On photo with underdress to see, article 234K2)
This environmentally friendly OEKO-TEX - Technostoff inspires for many seasons again and again by optimal wearing comfort, longevity and uncomplicated care. It is crease-resistant and ideal for travel.
You have 5 colors to choose from
Care instructions: Machine 30

Material: 72% polyamide 28% spandex
To the point, Yukai design stands for:
fashion that always feels current and always maintains its own character and style. Yukai parts accompany for many years.
Techno-stretch dress (item no. 230k1)
$164.00
Regular price
$328.00