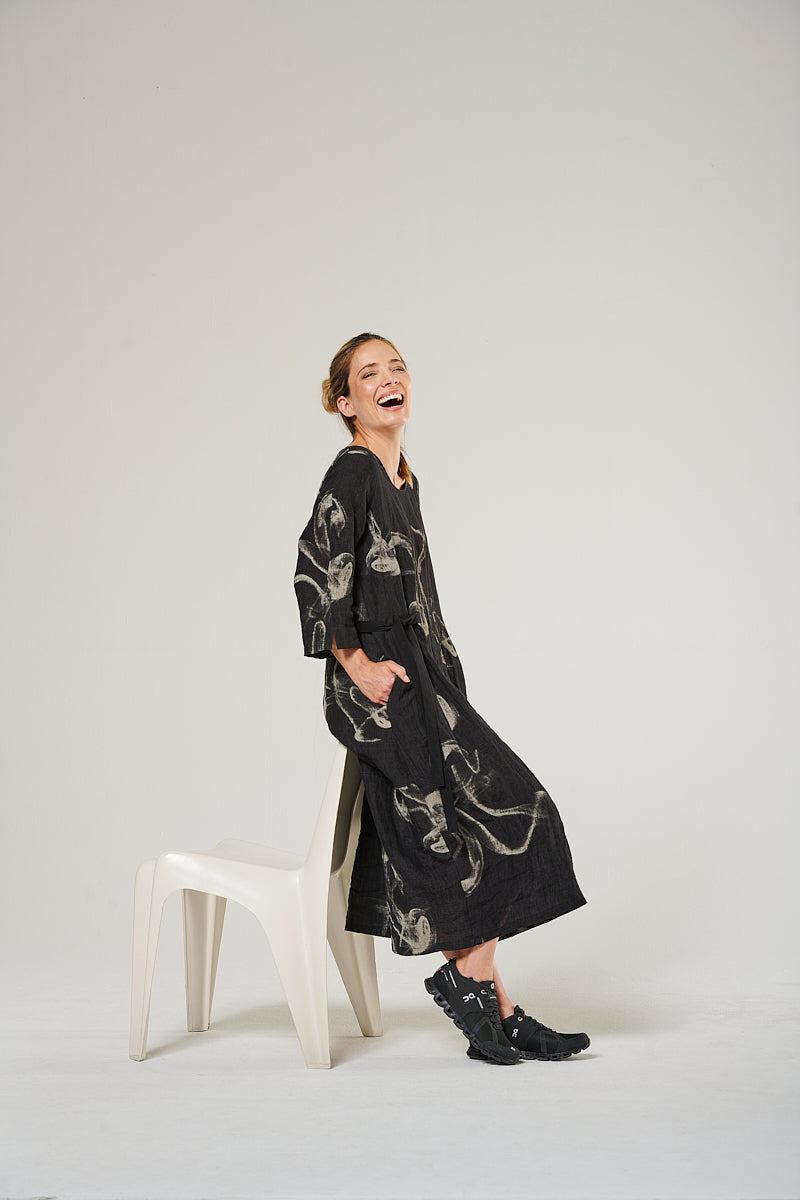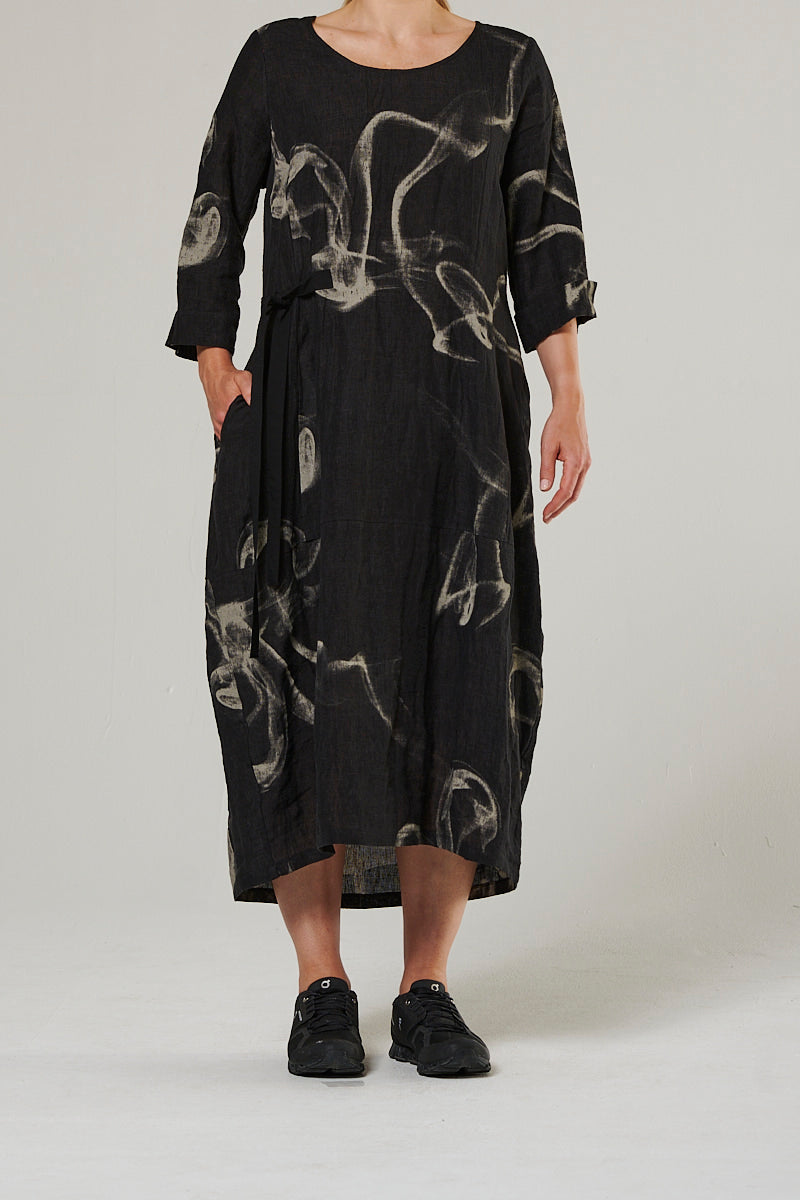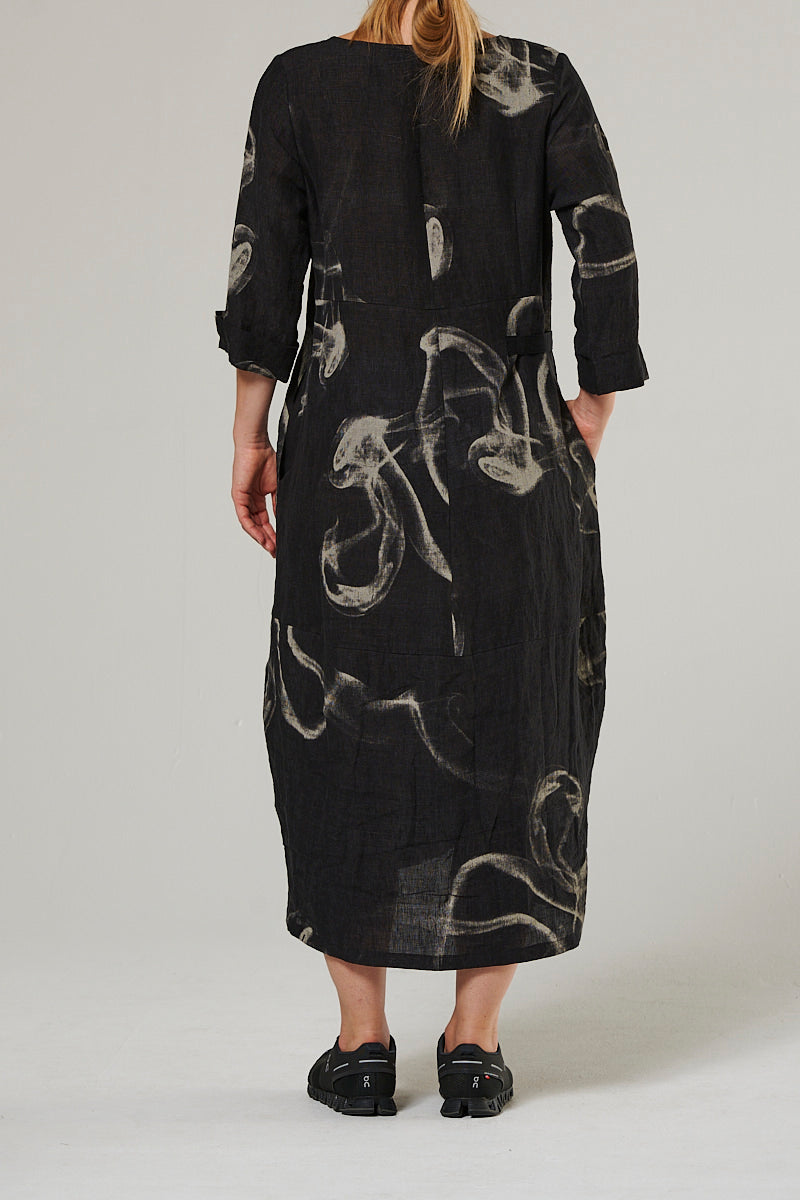 Dress from printed noble linen (item no. 224k1)
€198,00
Regular price
€449,00
off
The size you are looking for is not offered, the desired part is sold out? Call us: 0611 37 73 00
Get in touch with us at any time.
Experience this new dress made of fine 100% linen, with an oval cut, round neck and 3/4 sleeves. With dividing seams in the front and cross seams in the back plus darts, it is a versatile and fashionable companion. Side ties allow you to drape the dress, and a slit in the hem gives extra freedom of movement.
Care instructions: Hand wash

Material: 100% linen
To the point, Yukai design stands for:
fashion that always feels current and always maintains its own character and style. Yukai pieces accompany for many years.
Dress from printed noble linen (item no. 224k1)
€198,00
Regular price
€449,00