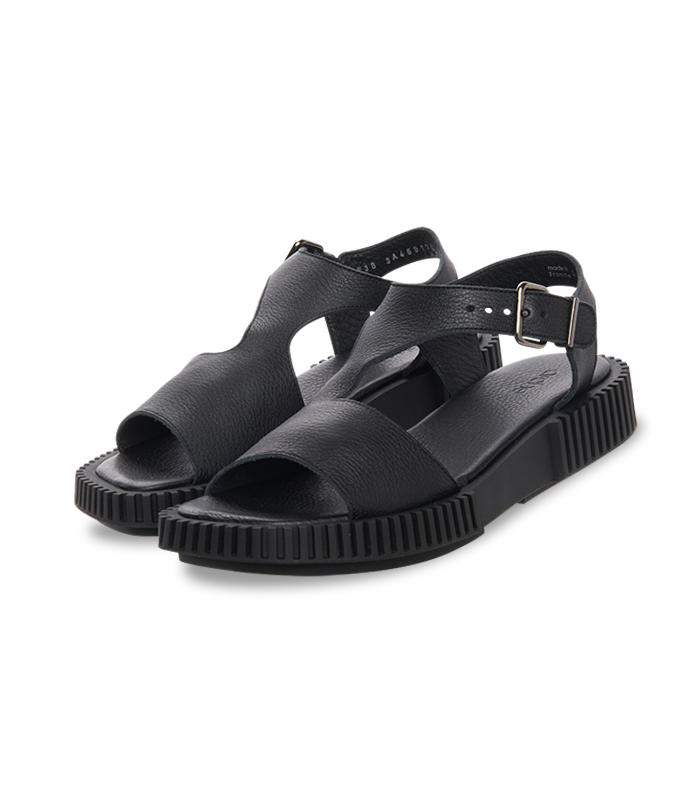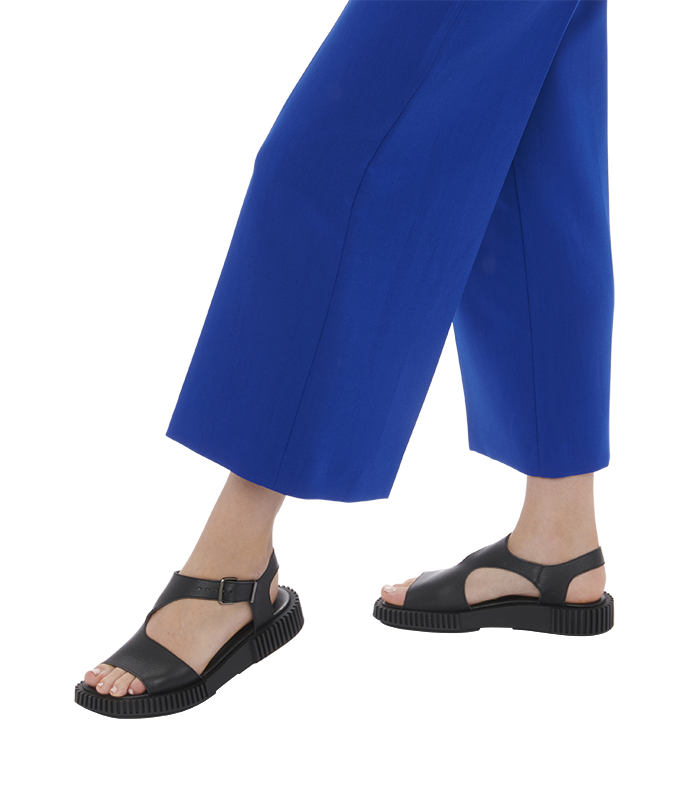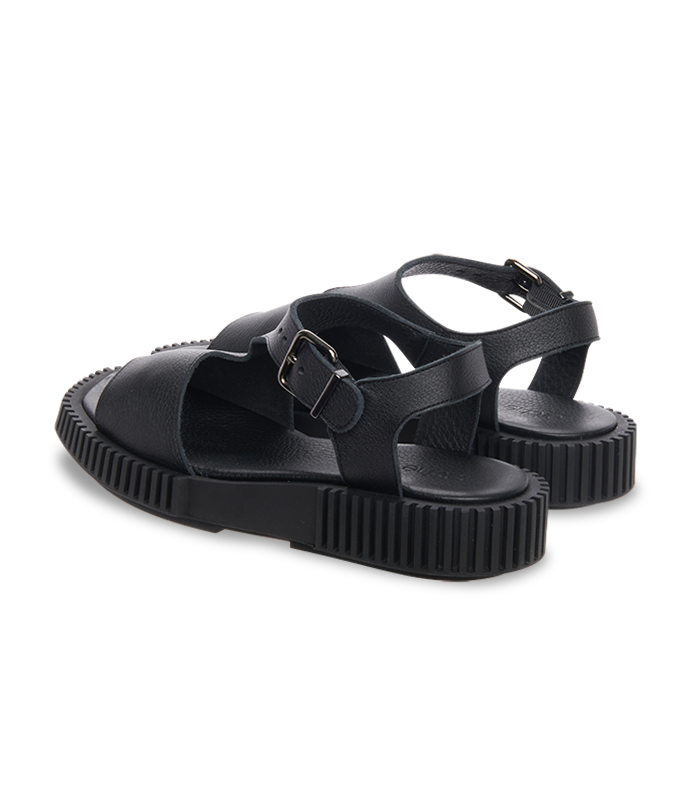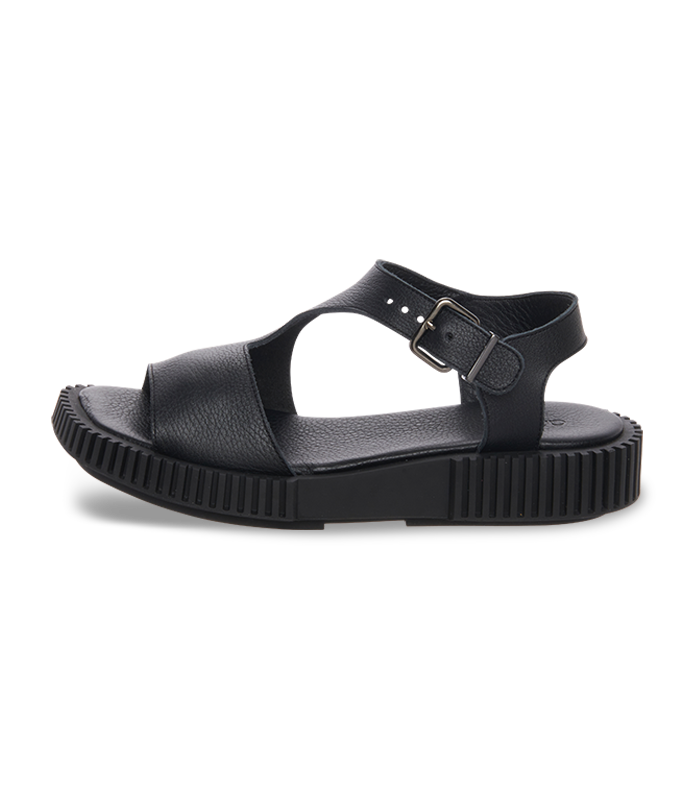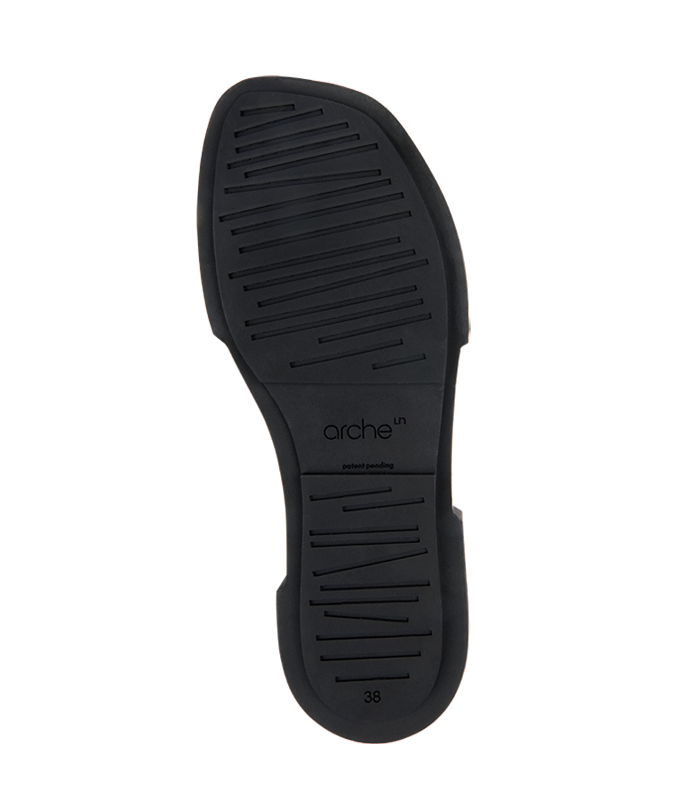 The size you are looking for is not offered, the desired part is sold out? Call us: 0611 37 73 00
Get in touch with us at any time.
Sandal from arche. Super comfortable, durable, timelessly beautiful. Feet deserve it.
Fits perfectly with Yukai.

Sandals with straps on the instep made of full-grain calfskin. 3 cm flat sole in black rubber. Insole in plain black leather. Original Arche flexibility, unhemmed buckle.
Material: smooth leather
made in arche workshops in france

arche philosophy:
Founded in 1968, Arche is a French family business that for over three generations has specialized in original designs for footwear collections, offering "matching shoes" in the truest sense of the word, designed to be an integral part of daily life, with a style that transcends fashions and fads. There are no star designers here, just a design studio with four experts who are passionate about what they do.
Materials are individually selected to meet exacting standards, ensuring the sophisticated colors and softness that underlie the house's reputation. The high-quality full-grain skins are sourced by arche from Europe's leading suppliers, all of whom are committed to sustainable and environmentally responsible development.
It takes over 120 operations to make arche shoes, all handcrafted by artisans who are passionate about their craft. These highly specialized processes, which range from cutting patterns and materials to assembling the shoes, enhance the high quality of the materials used.
Arche's colorful soles are made from a vegetable substance derived from Hevea milk. The result of a know-how unique in the world, awarded by the French EPV label (Living Heritage Company), these soles are manufactured by French partners and designed exclusively by arche. It takes more than fifty hand movements to make these soles, which offer unparalleled comfort thanks to their micro air cushion structure