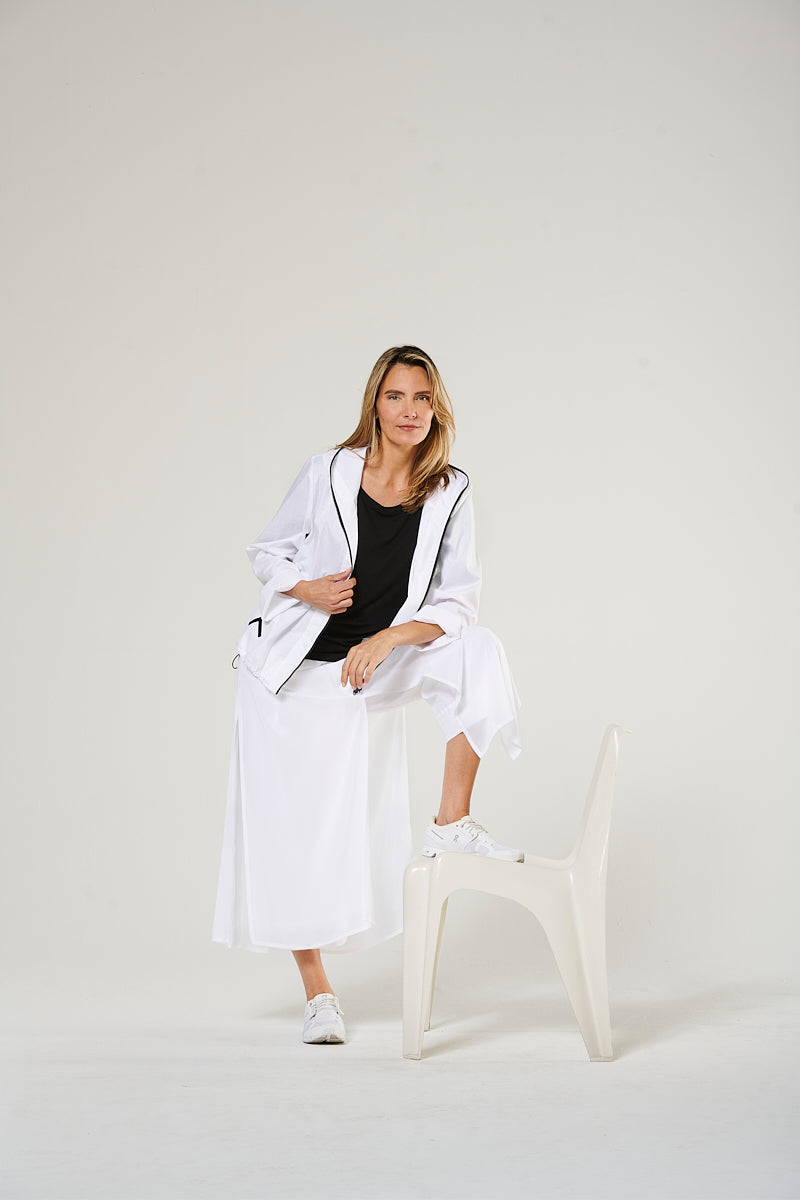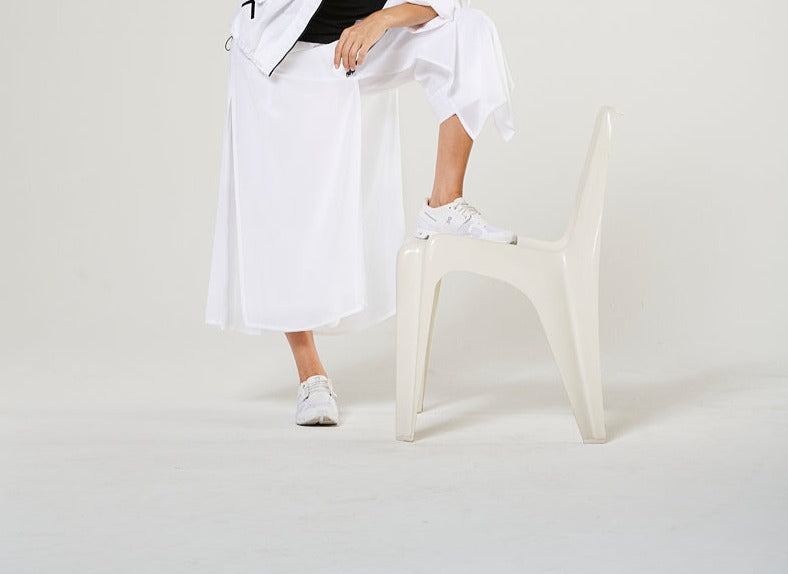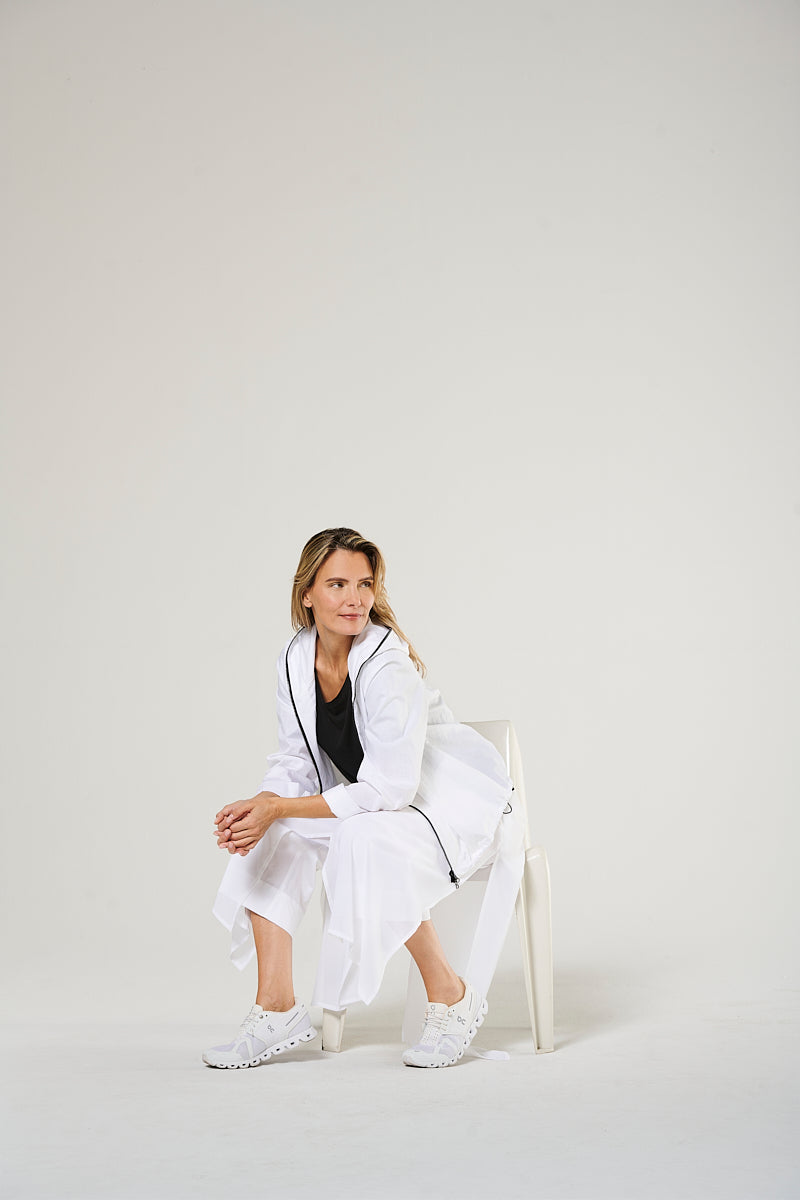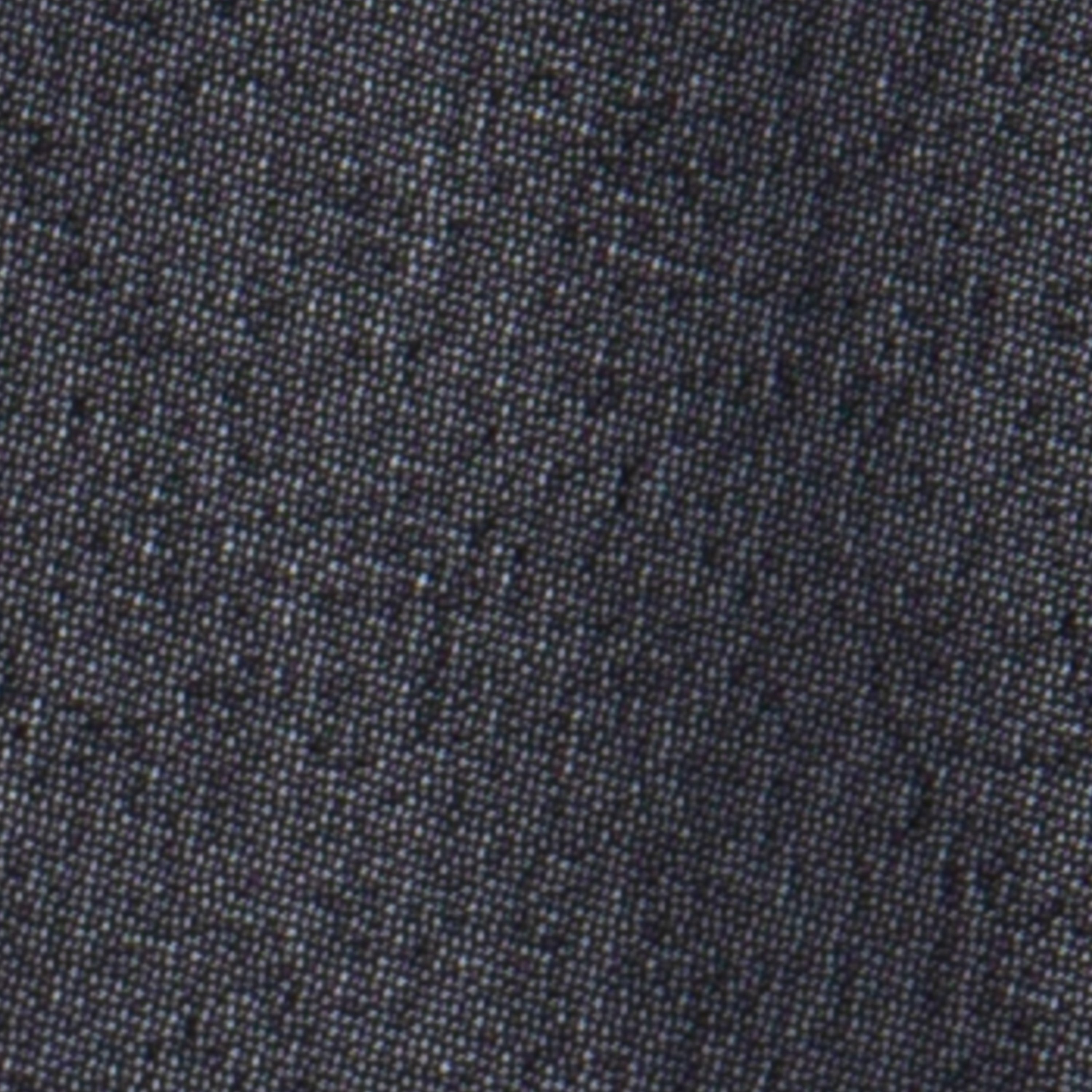 Chiffon + viscose jersey/elastane pants (Item no. 234h2)
€199,00
Regular price
€398,00
off
The size you are looking for is not offered, the desired part is sold out? Call us: 0611 37 73 00
Get in touch with us at any time.
Made of feminine chiffon and viscose jersey, these pants have a slightly wider, straight shape and a hidden elastic waistband. It has a double layer construction, with a bottom layer of viscose jersey and a top layer of chiffon stripes. High slits in the chiffon reveal the jersey as you move, creating an interesting look. These pants are sure to turn heads and catch many an eye.
You have 3 colors to choose from.
Care instructions: Hand wash

Material: 100% Polyamide + 95%Viscose/5% Spandex
To the point, Yukai design stands for:
fashion that always feels current and always maintains its own character and style. Yukai parts accompany for many years.
Chiffon + viscose jersey/elastane pants (Item no. 234h2)
€199,00
Regular price
€398,00