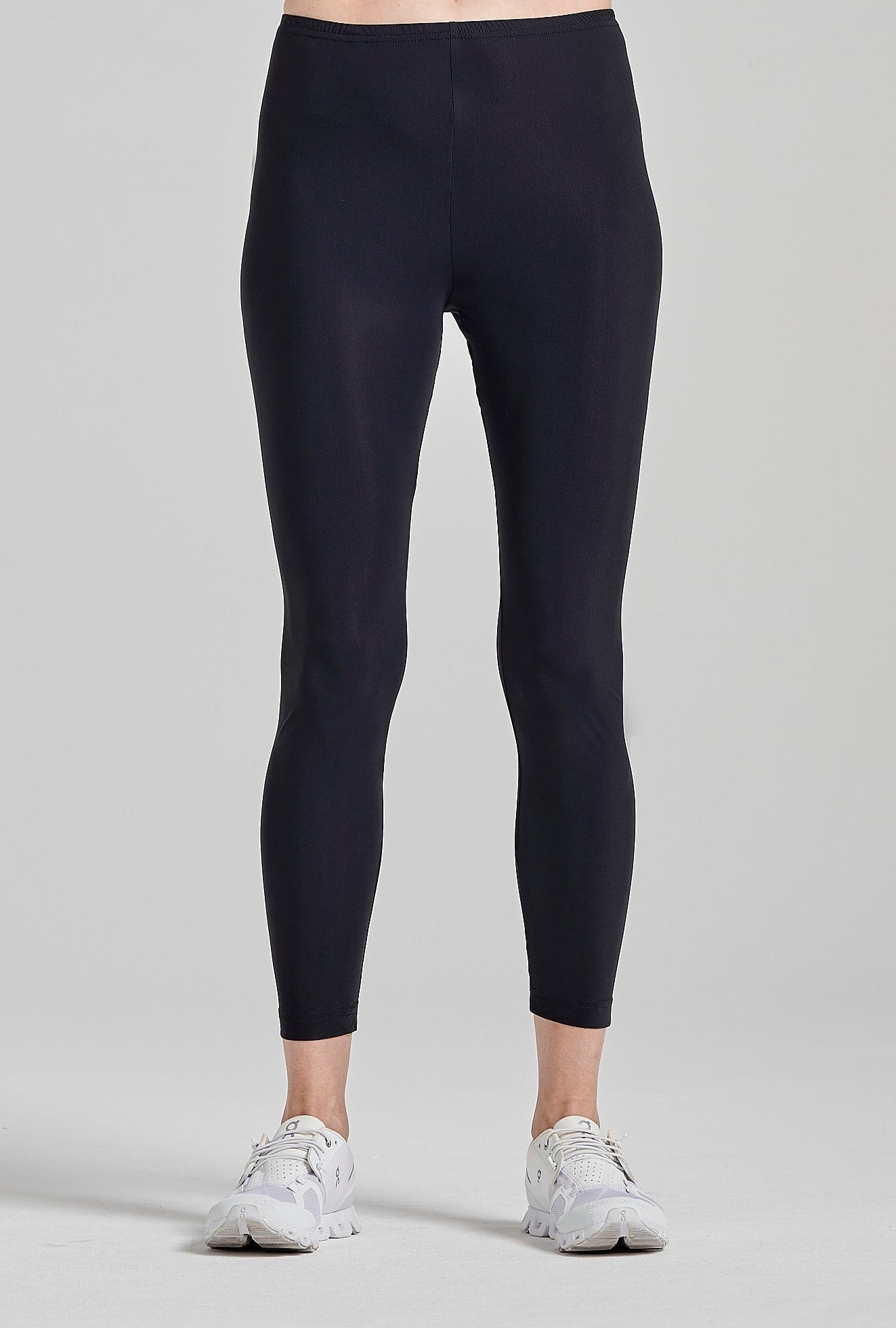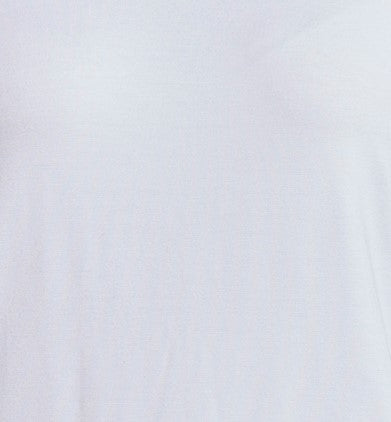 Pants (legging) made of Techno Light. Breathable and light as a feather (OEKO-TEX) (Art.-No . 237h1)
The size you are looking for is not offered, the desired part is sold out? Call us: 0611 37 73 00
Get in touch with us at any time.
Legging without side seam made of Techno Light (OEKO-TEX)
Ideal for transparent clothing. Lets the fabrics glide smoothly over it.
Breathable and light as a feather. A very pleasantly functional piece that you can enjoy for a long time.

Material: 74% polyamide 26% spandex
Care instructions: Machine wash 30°.
Pants (legging) made of Techno Light. Breathable and light as a feather (OEKO-TEX) (Art.-No . 237h1)