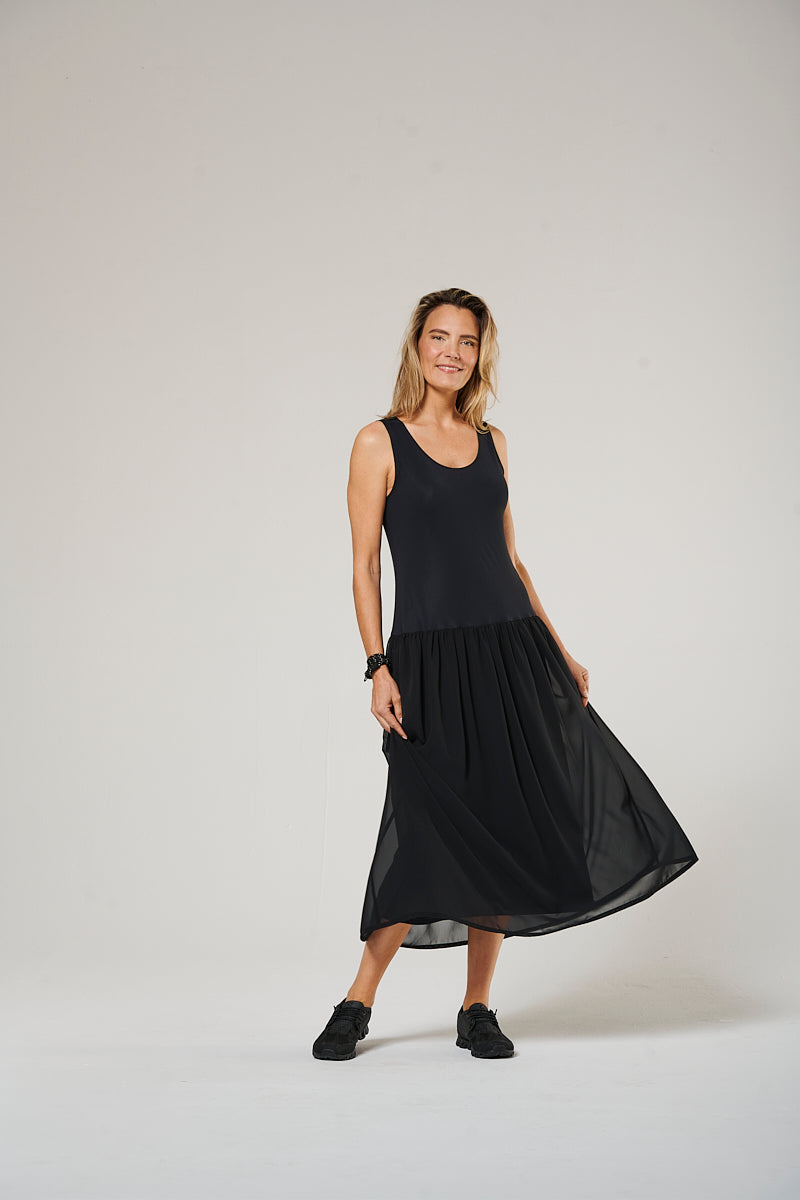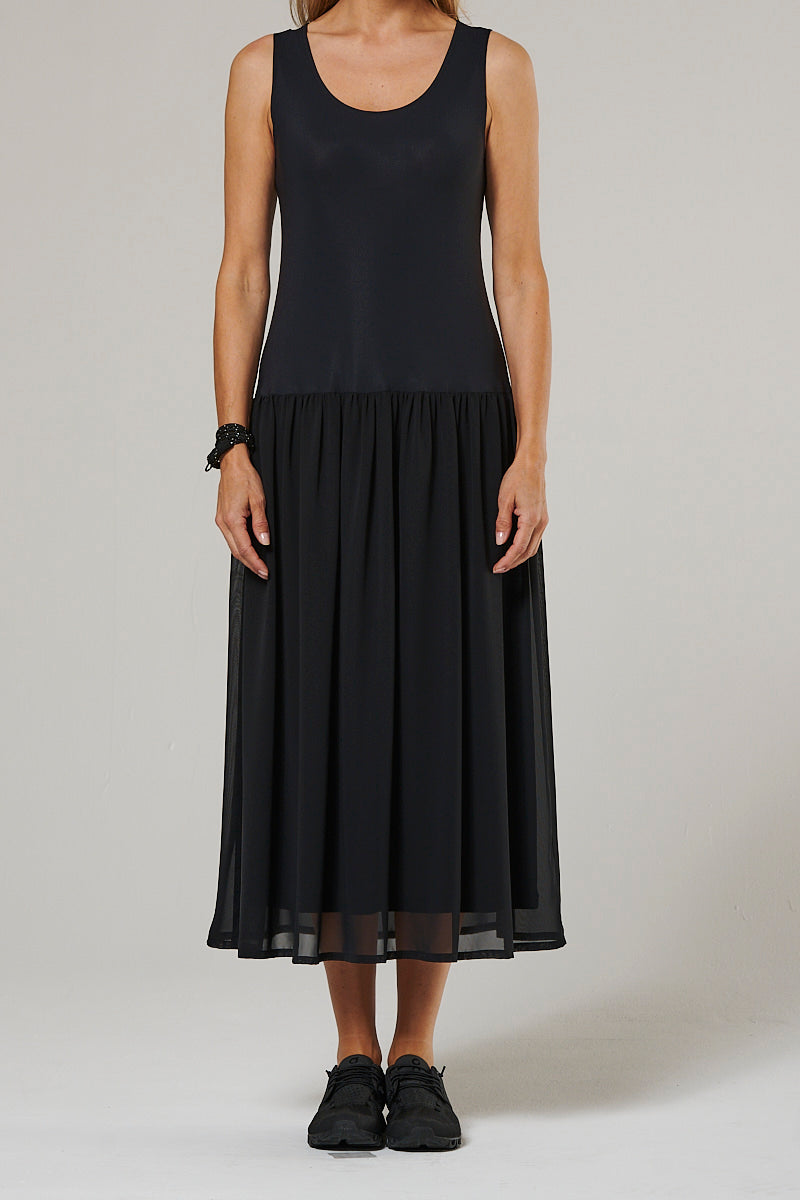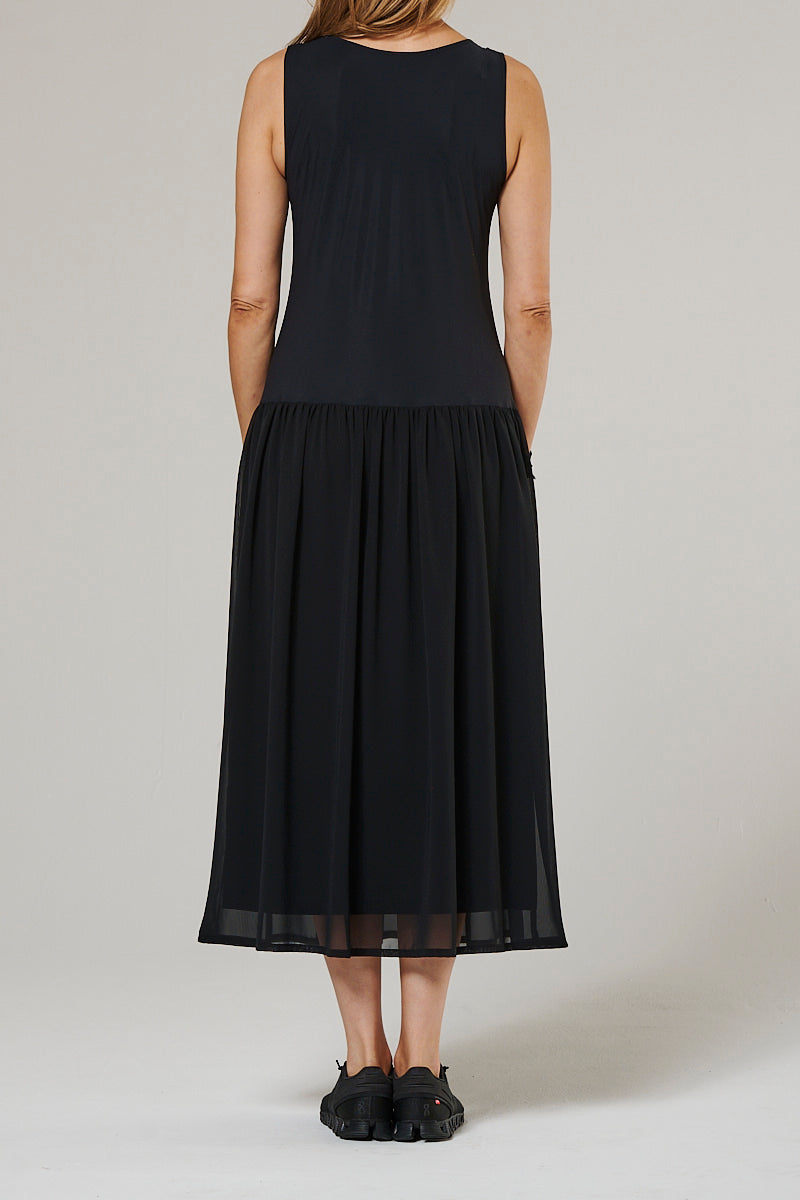 Chiffon + techno jersey/elastane dress (Item no. 234k2)
The size you are looking for is not offered, the desired part is sold out? Call us: 0611 37 73 00
Get in touch with us at any time.
The dress is made of a combination of feminine chiffon + techno jersey and has a straight shape without sleeves. From the waist begins a layer of chiffon, which provides a feminine look. The dress can be worn alone on hot summer days or as an undergarment under a jacket, cardigan, skirt or dress. It is very versatile and fulfills the desire for a feminine look.
You have 3 colors to choose from.
Care instructions: Hand wash

Material: 100% polyamide + 74%polyamid/26% spandex
To the point, Yukai design stands for:
fashion that always feels current and always maintains its own character and style. Yukai parts accompany for many years.
Chiffon + techno jersey/elastane dress (Item no. 234k2)