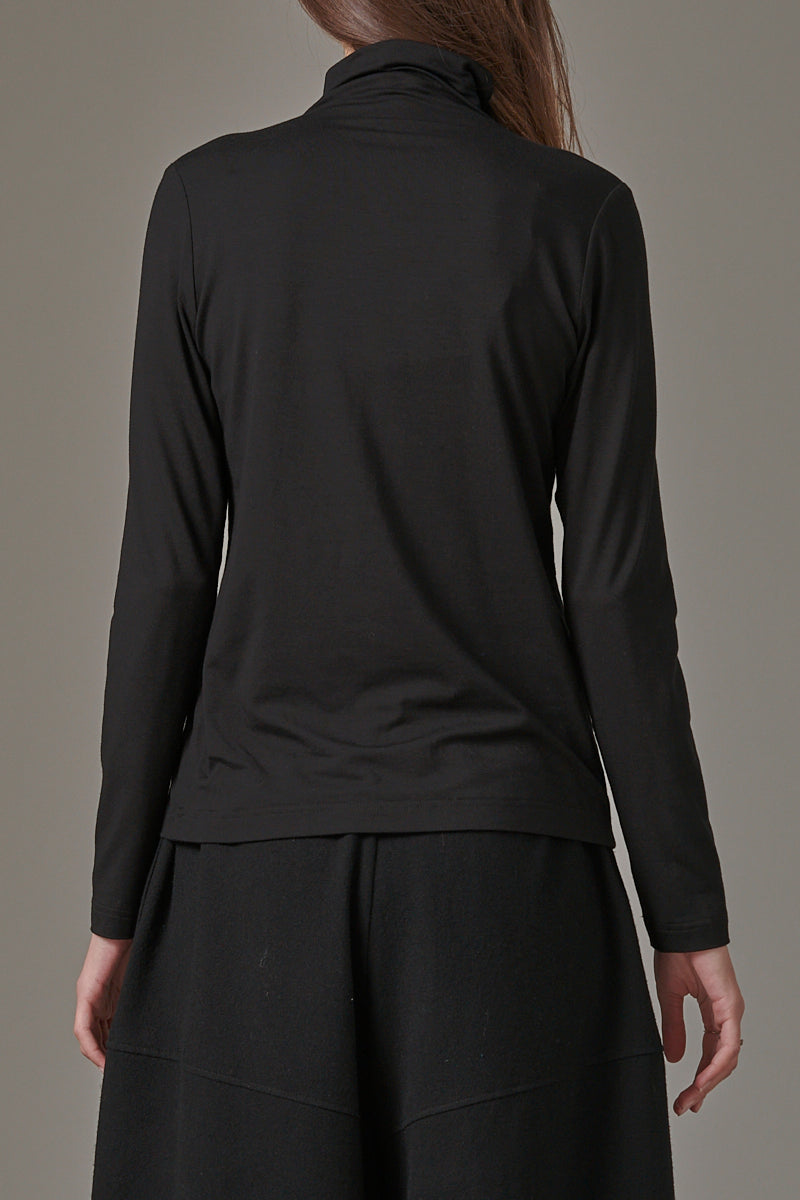 Viscose jersey shirt (Item no. 168s3)
The size you are looking for is not offered, the desired part is sold out? Call us: 0611 37 73 00
Get in touch with us at any time.
The shirt made of viscose jersey has a straight shape and a turtleneck. Ideal to wear underneath when it's cooler.
Our viscosejersey with elastane is made in Italy. It is very comfortable to wear, soft,breathable and dimensionally stable. A popular Yukai classic for manyyears.
Care instructions: Hand wash
1Arkel: 050h1k3


Viscose jersey shirt (Item no. 168s3)