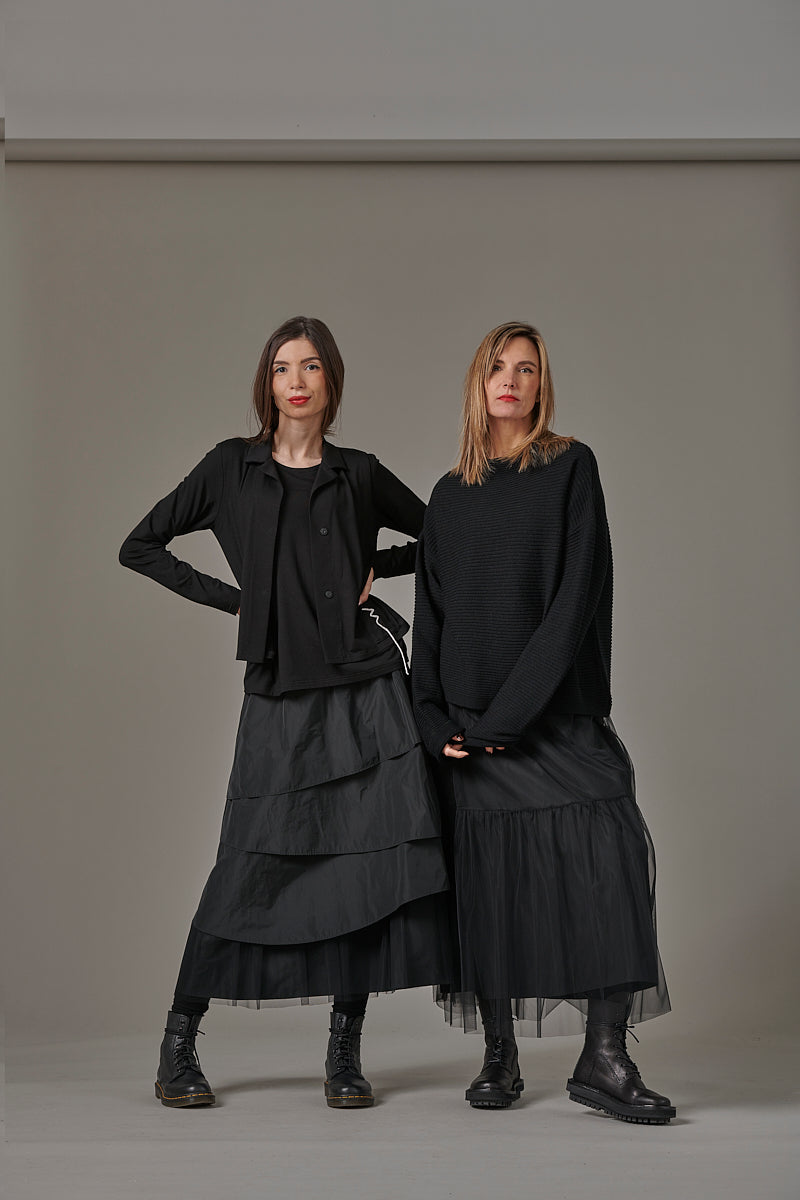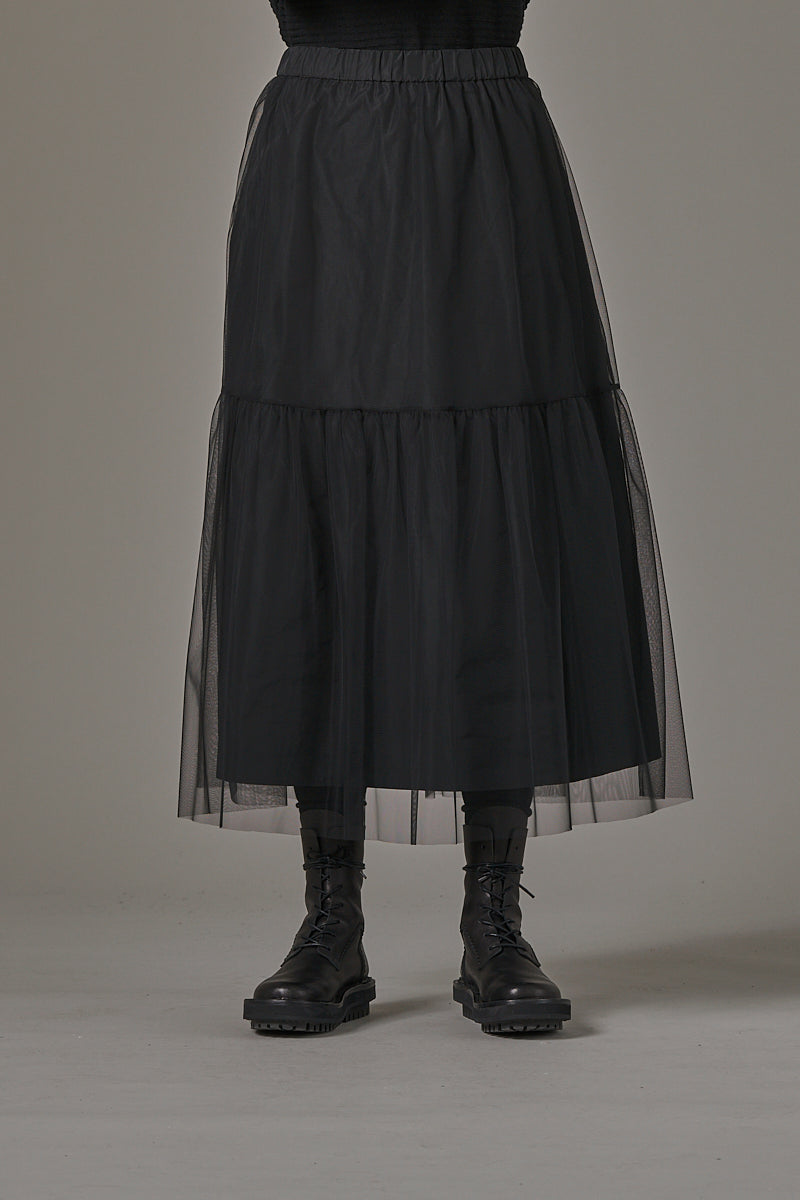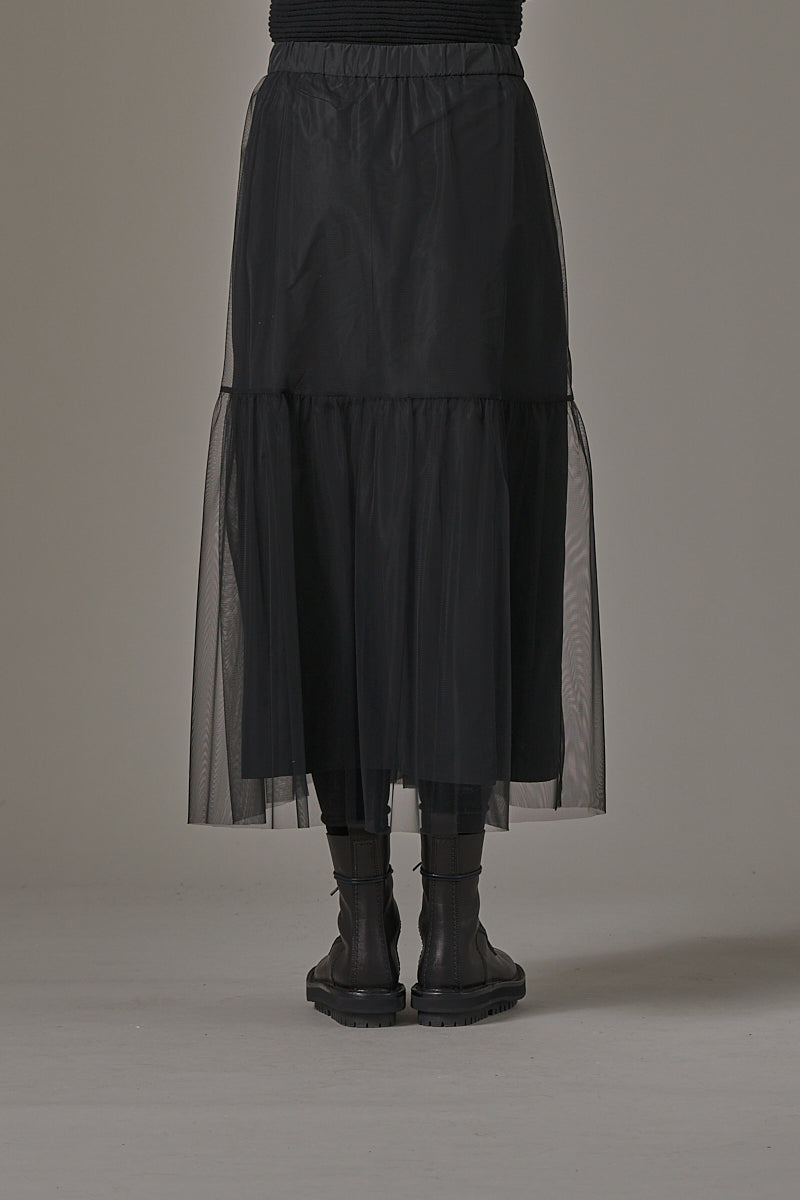 Skirt tulle skirt with taffeta made of 100 polyamide (item no. 173r2)
The size you are looking for is not offered, the desired part is sold out? Call us: 0611 37 73 00
Get in touch with us at any time.
The tulle skirt with taffeta made of 100 polyamide has taffeta in the lower layer and tulle in the upper layer, which is crimped approximately in the middle. This creates a narrow silhouette in the upper area. There is a concealed elastic in the waistband.
Ideal for an individual appearance on any occasion.
Care instructions: Hand wash
1Arkel: 050h1k3


Skirt tulle skirt with taffeta made of 100 polyamide (item no. 173r2)