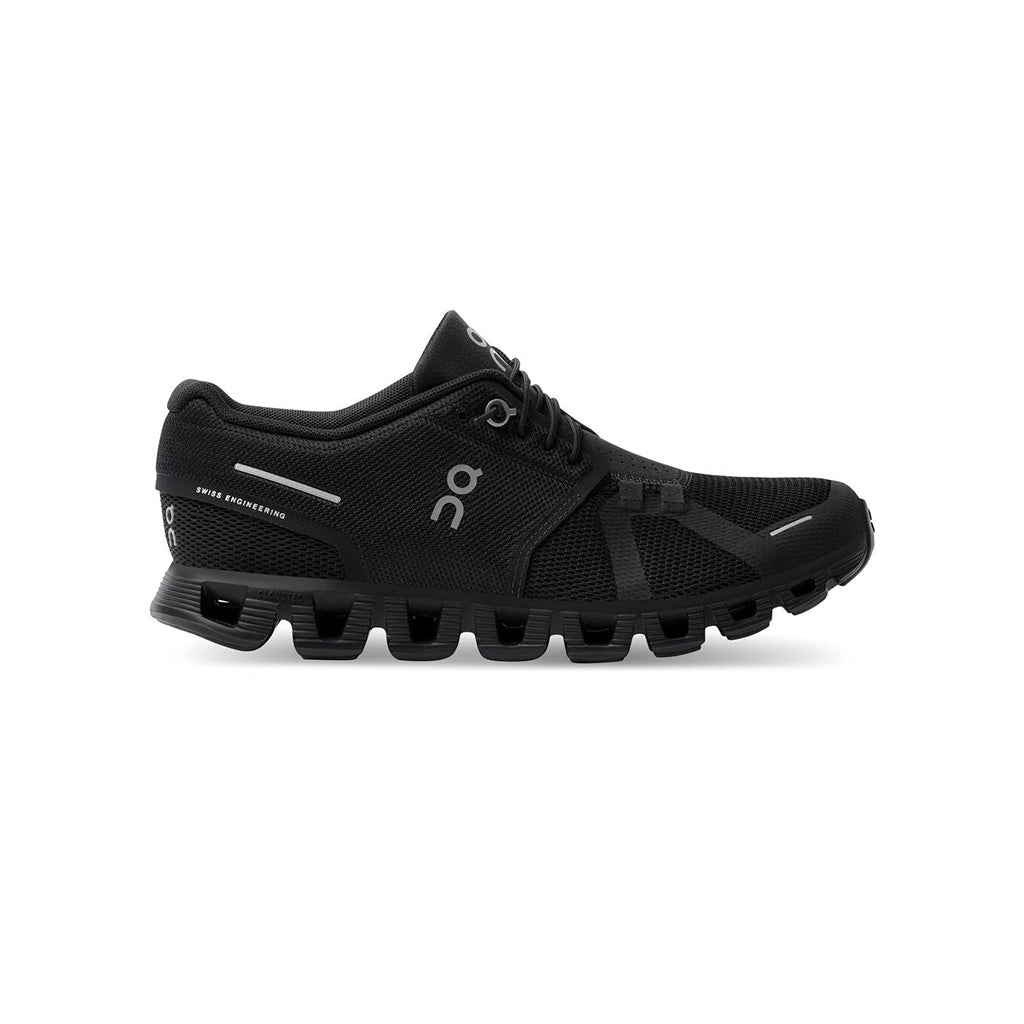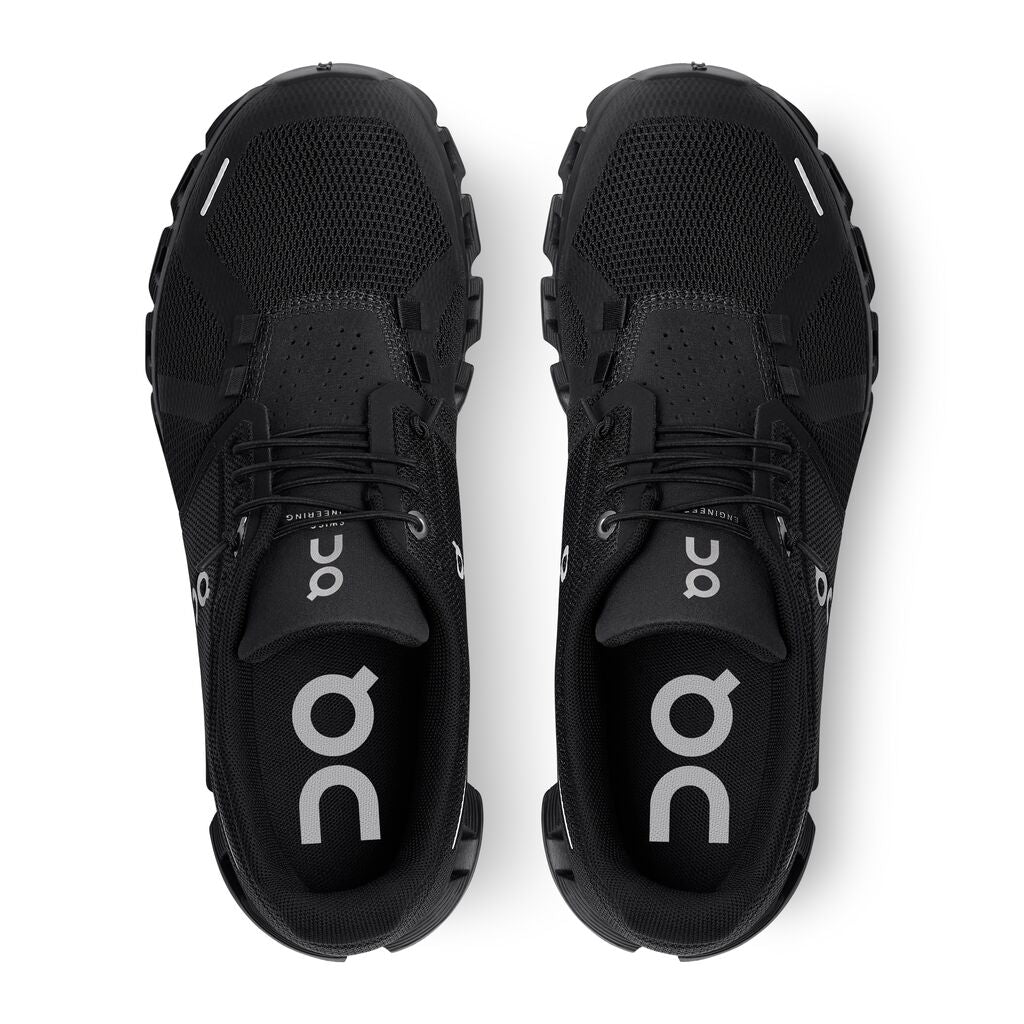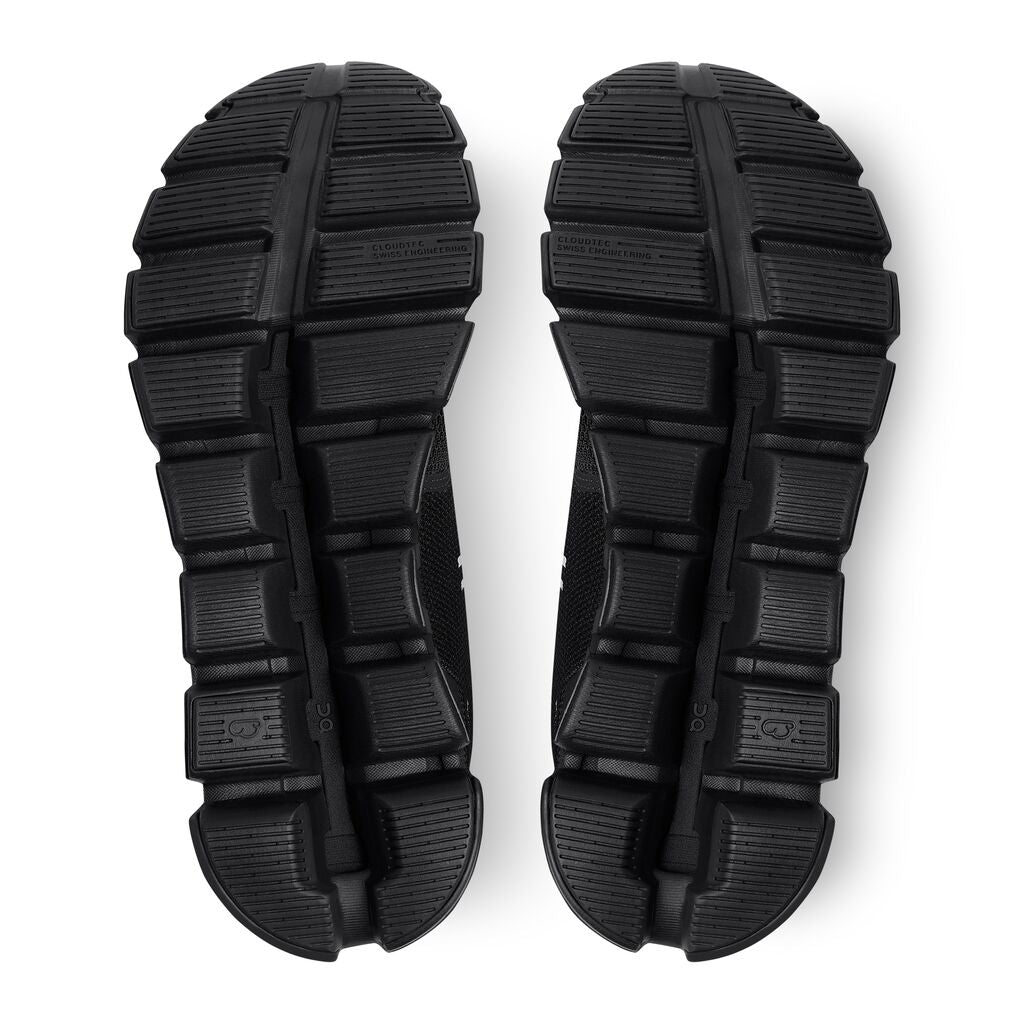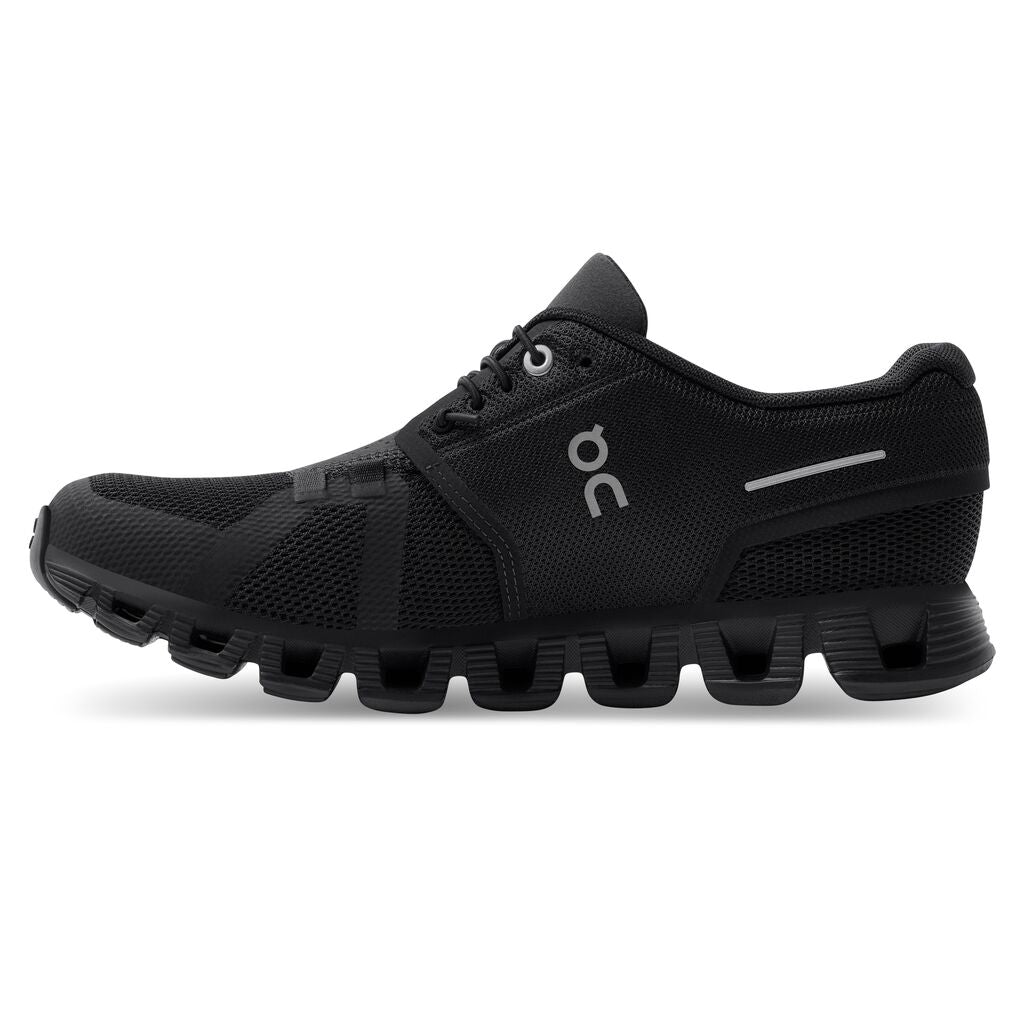 on-running cloud 5 All Black
The size you are looking for is not offered, the desired part is sold out? Call us: 0611 37 73 00
Get in touch with us at any time.
on sneaker for an active life, matching the Yukai outfit
With these lightweight sneakers you can feel comfortable all day long and enjoy the special wearing comfort.
We recommend buying this model half a size larger than your size.

The Cloud is famous for its incomparable wearing comfort as soon as you put it on. This is thanks to the soft fabric mix used in the upper shoe. The breathable, antimicrobial mesh ensures fresh wearing comfort. Soft, seamless tape reinforces the entire shoe, and the toe cap allows for a perfect fit. Sole: Zero-Gravity foam and CloudTec® in the outsole provide soft, cushioned landings. Reshaped Cloud elements offer superior performance and grip while the custom molded heel counter delivers a snug, secure fit. Thanks to the special speed lacing, you pull the shoe on and off with lightning speed.
Designed to be the lightest fully cushioned running shoe in the world, the Cloud has become an On legend. Since it launched in 2014, it has won Olympic medals, graced Paris runways, won awards, and thrilled fans around the world. The Cloud is cutting-edge running technology in a stylish guise - the perfect performance shoe for every day.
We recommend buying this model half a size larger than your size.
Upper material: Mesh
Sole: Zero Gravity Foam and CloudTec®
on-running cloud 5 All Black