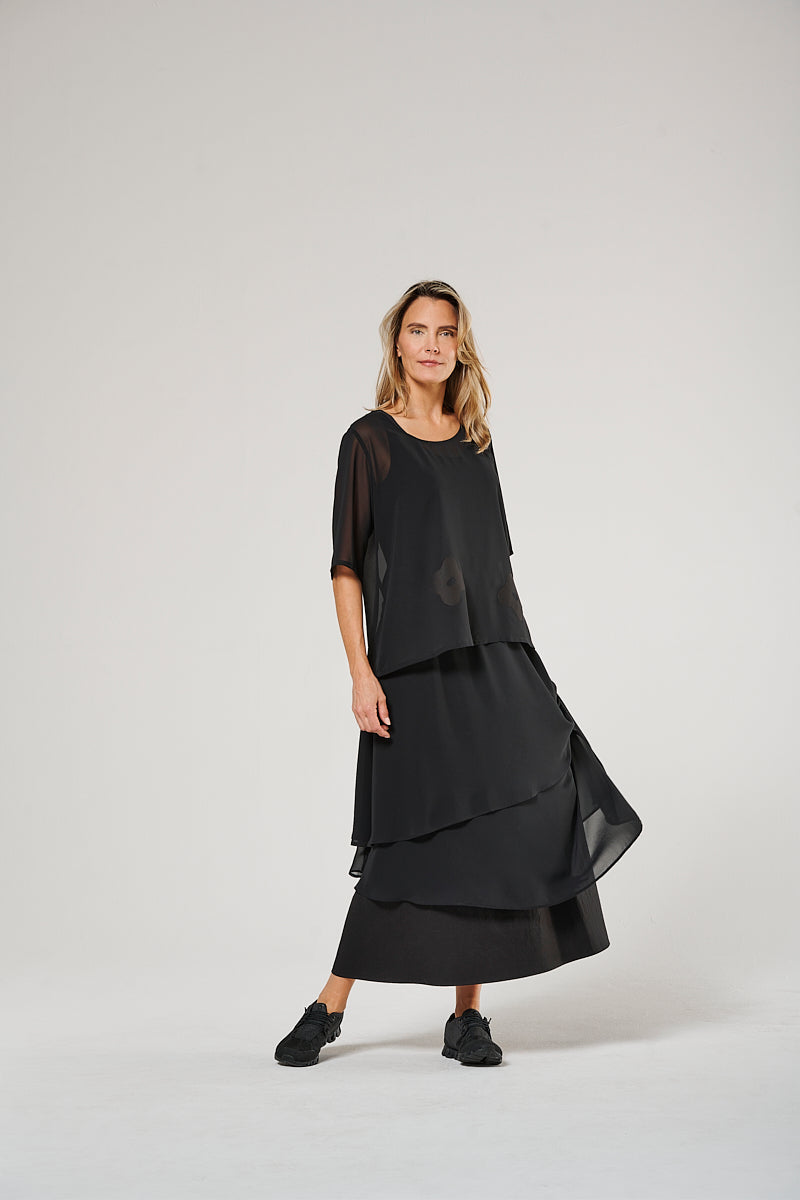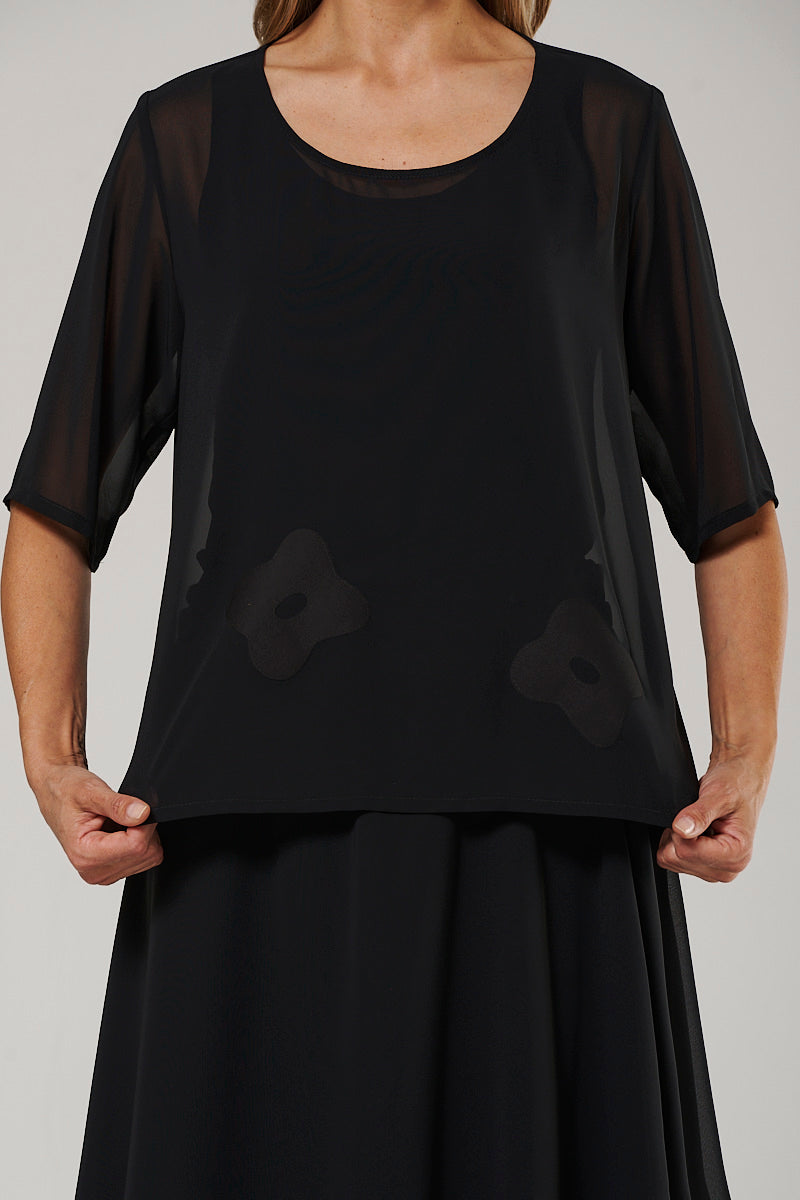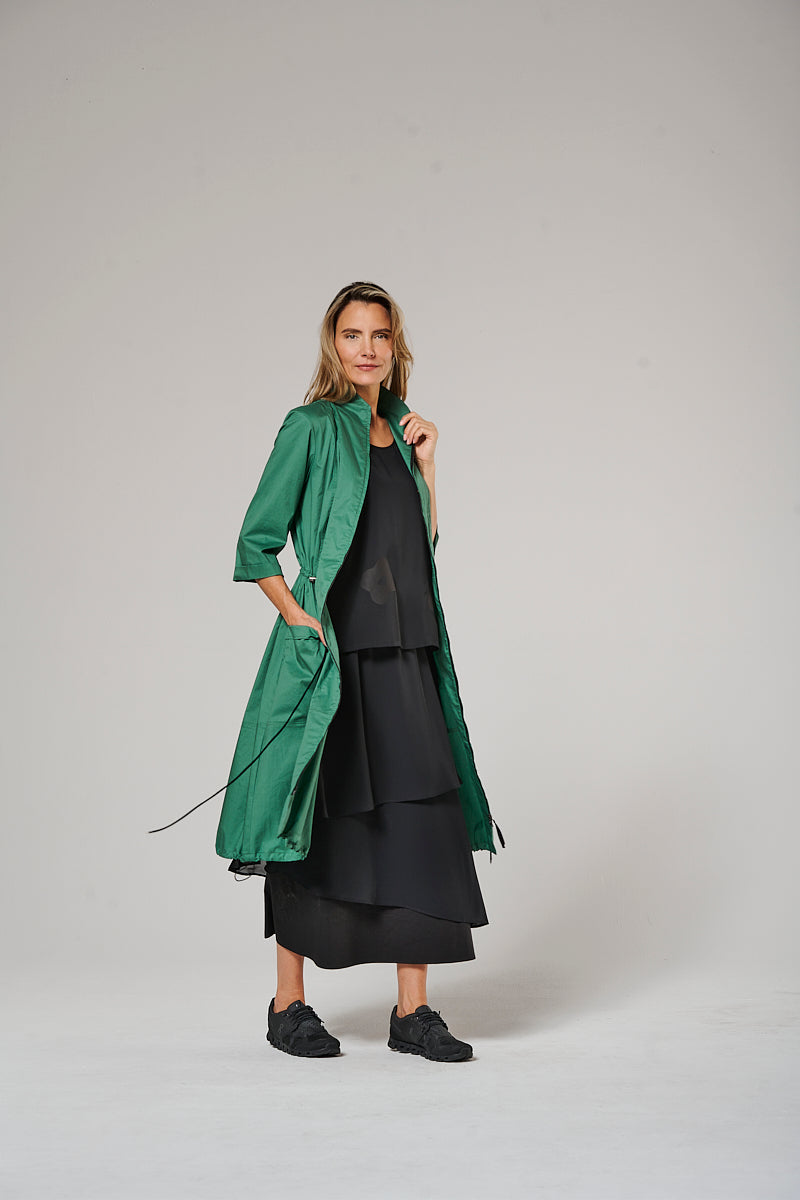 Chiffon shirt with appliqués (Item no. 234s1)
€124,50
Regular price
€249,00
off
The size you are looking for is not offered, the desired part is sold out? Call us: 0611 37 73 00
Get in touch with us at any time.
Shirt on photo with top underneath (item no. 237t1)
The shirt is made of a chiffon fabric and is decorated with flower applications. It has a boxy fit, short sleeves and a round neckline. The flower pattern applications give the shirt a feminine and romantic look and make it a special highlight in your wardrobe.
You have 3 colors to choose from.
Care instructions: Hand wash

Material: 100% polyamide
To the point, Yukai design stands for:
fashion that always feels current and always maintains its own character and style. Yukai parts accompany for many years.
Chiffon shirt with appliqués (Item no. 234s1)
€124,50
Regular price
€249,00