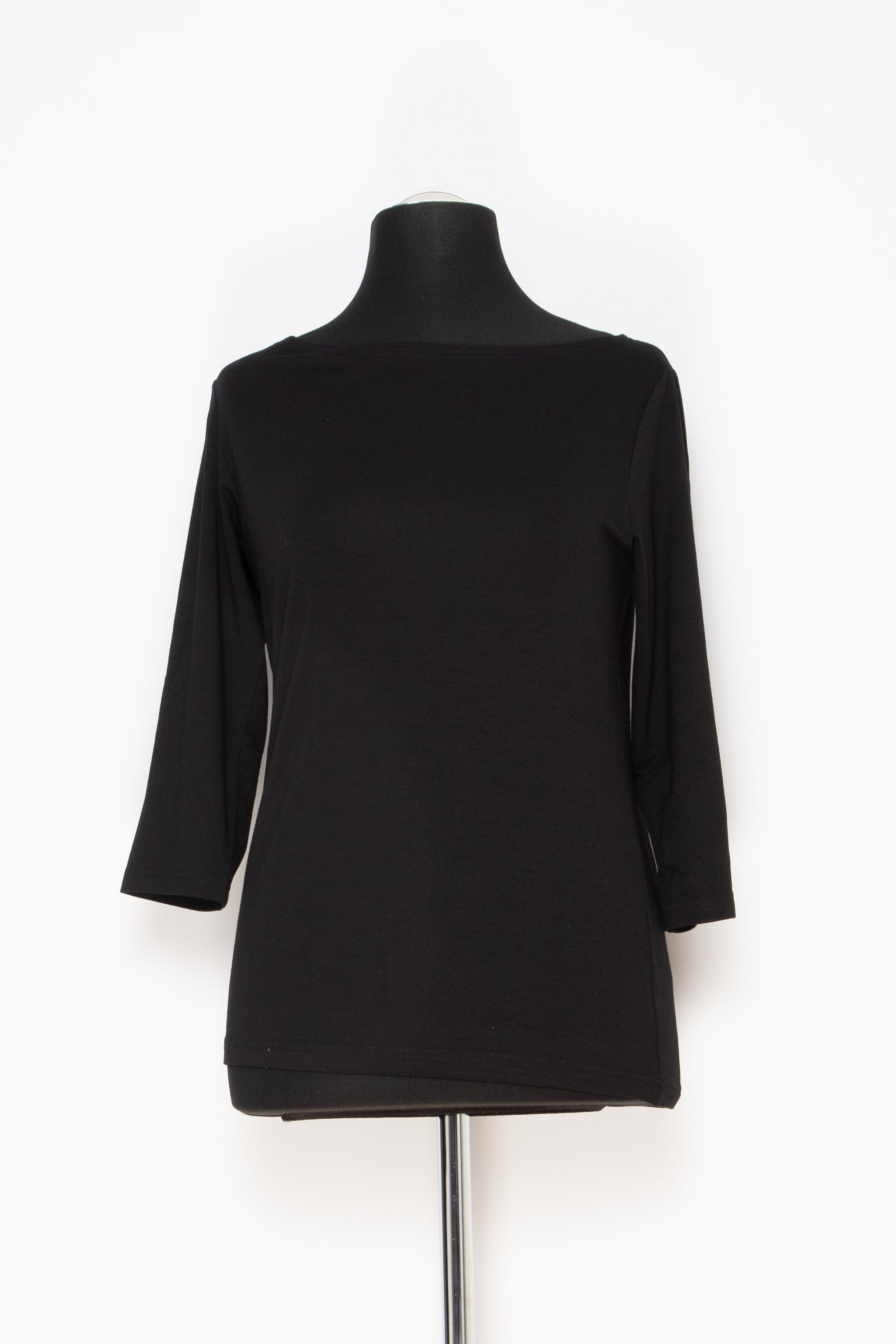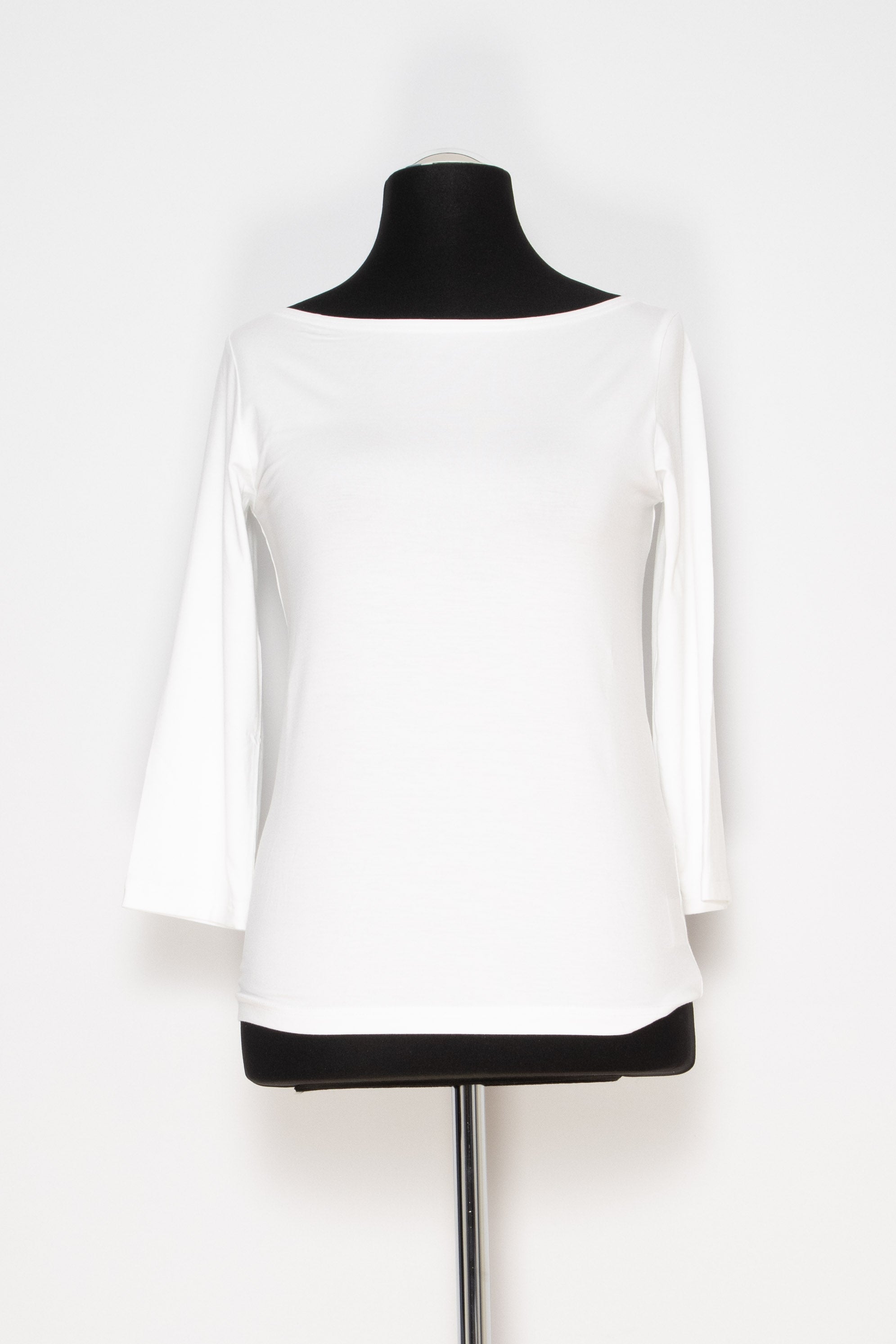 Viscose jersey shirt with spandex (Item no. 231s1)
$71.00
Regular price
$142.00
off
The size you are looking for is not offered, the desired part is sold out? Call us: 0611 37 73 00
Get in touch with us at any time.
The Yukai Basic Shirt is made of proven viscose jersey and has a normal slightly tighter cut with a scoop neck and 3/4 sleeves. It is subtly printed on the front with hieroglyphic characters. There is also a version without print. This shirt is a stylish and comfortable companion for everyday wear, it can be combined both casual and elegant and the hieroglyphic characters give it a special touch. Translated they mean 'interesting, pleasant'.
There are 3 solid colors and 3 printing options to choose from. Printed it has a different price.
Care instructions: Hand wash

Material: 95% viscose 5% spandex
To the point, Yukai design stands for:
Fashion that always feels current and always maintains its own character and style. Yukai pieces accompany for many years.
Viscose jersey shirt with spandex (Item no. 231s1)
$71.00
Regular price
$142.00