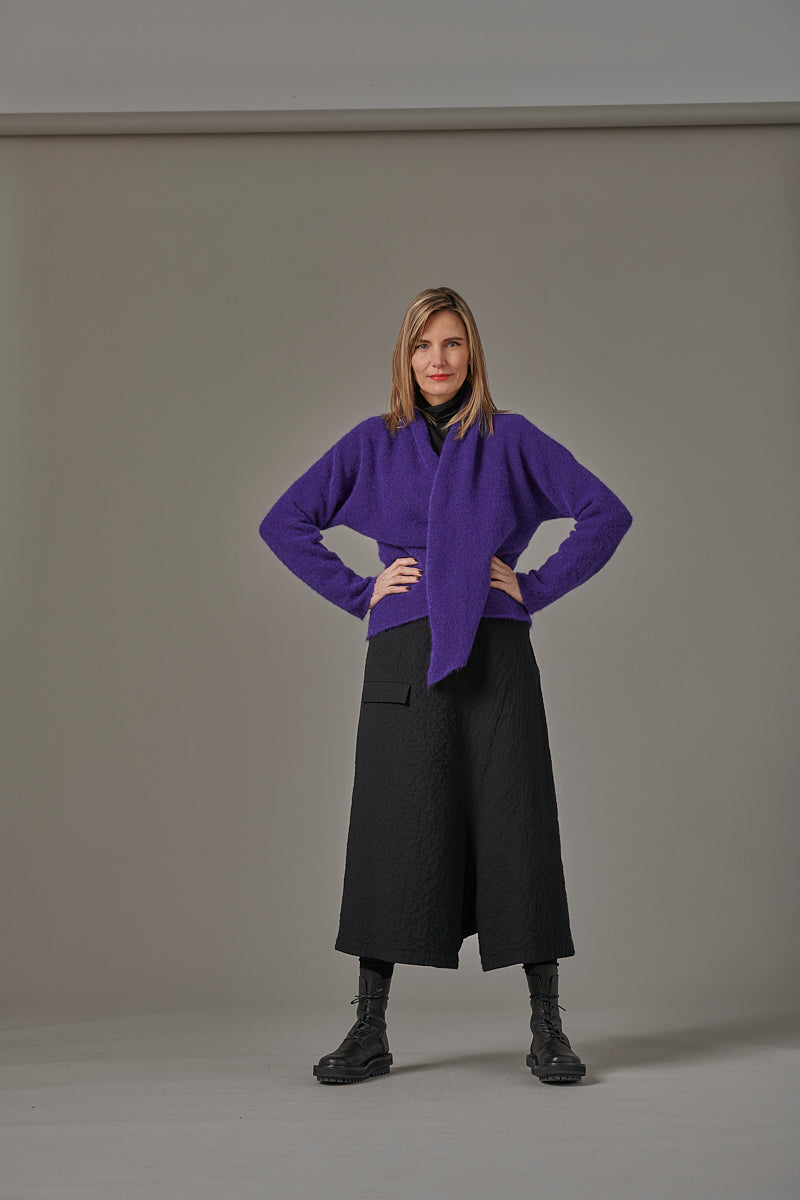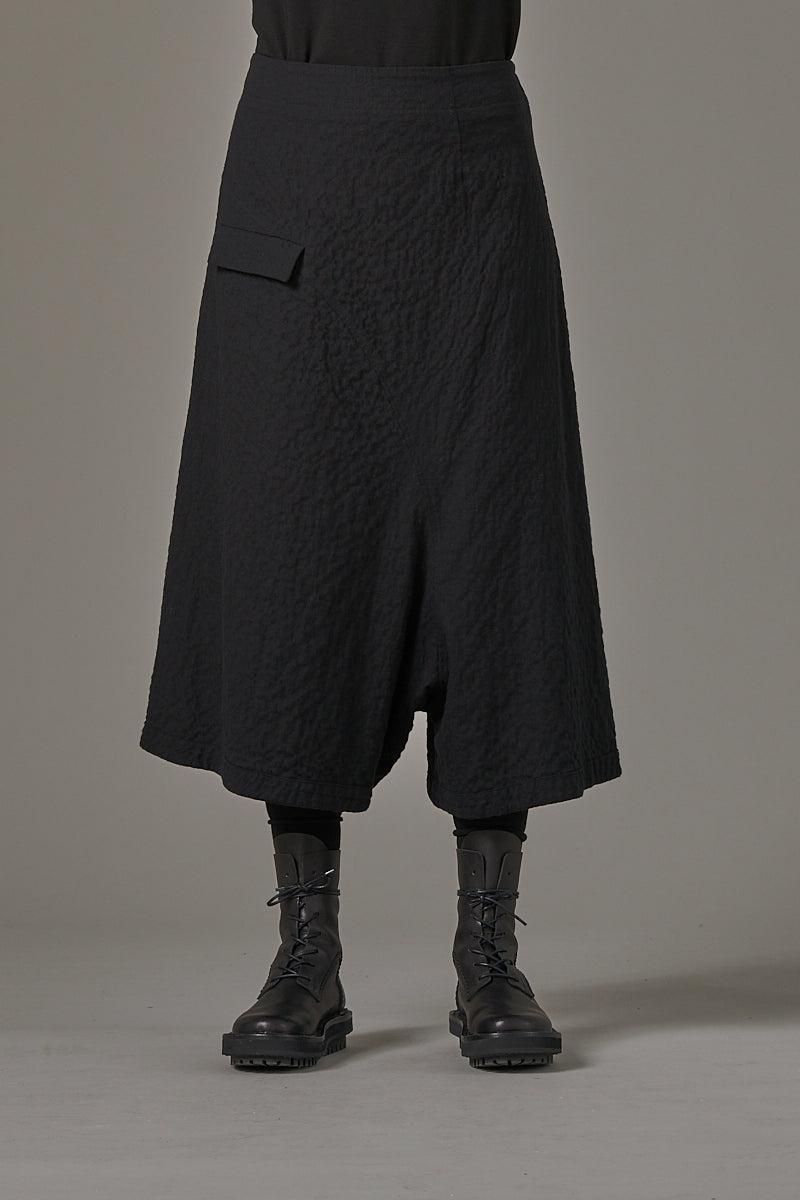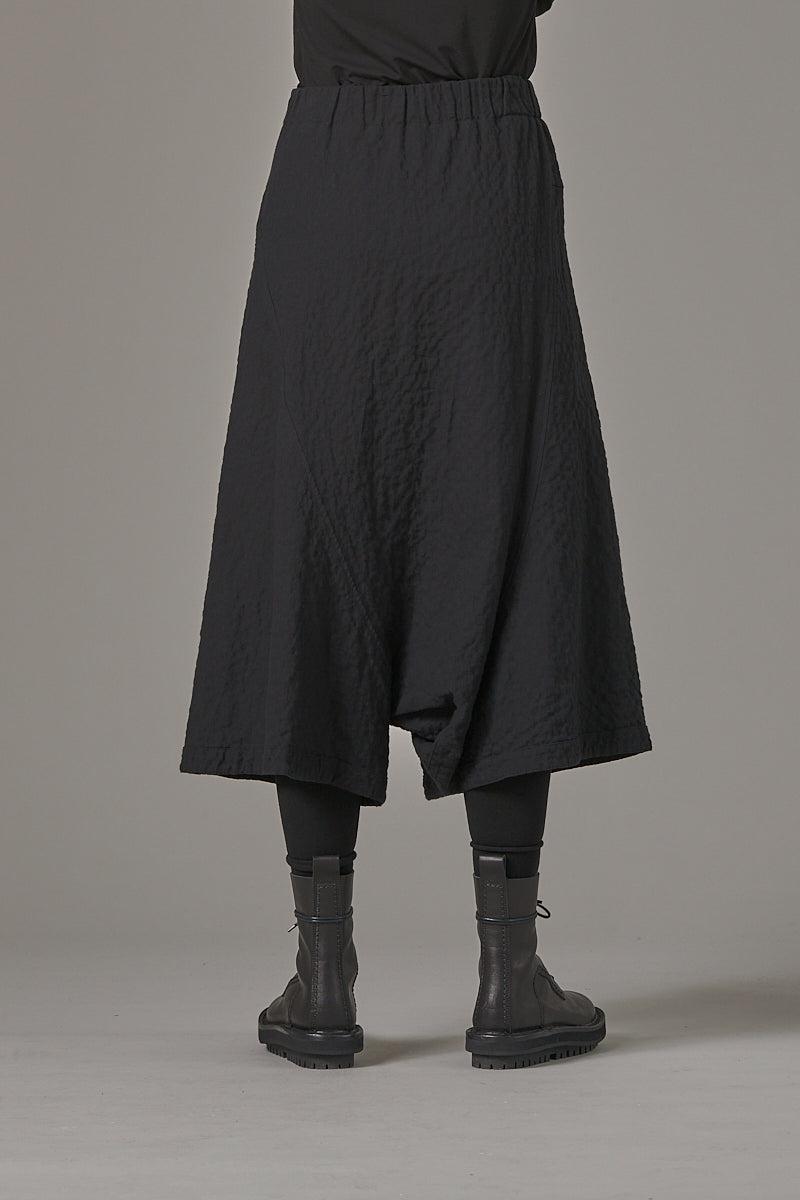 Cotton Stretch Trouser Skirt (Item No. 160h2)
$164.00
Regular price
$328.00
off
The size you are looking for is not offered, the desired part is sold out? Call us: 0611 37 73 00
Get in touch with us at any time.
This fancy pants skirt made of cotton stretch has a lot to offer besides the special cut. It is elaborately crafted with stitched seams and a stitched front circular seam, a small flap pocket, a side seam zipper and incorporated elastic in the back. The thin jersey lining provides maximum comfort at all times.
Our Yukai favorite is always current for that special woman.

Thefabric, a warming and soft winter cotton with a textured (not smooth) surface. This creates a special and interesting look.
Care instructions: Hand wash
1Arkel: 050h1k3


Cotton Stretch Trouser Skirt (Item No. 160h2)
$164.00
Regular price
$328.00