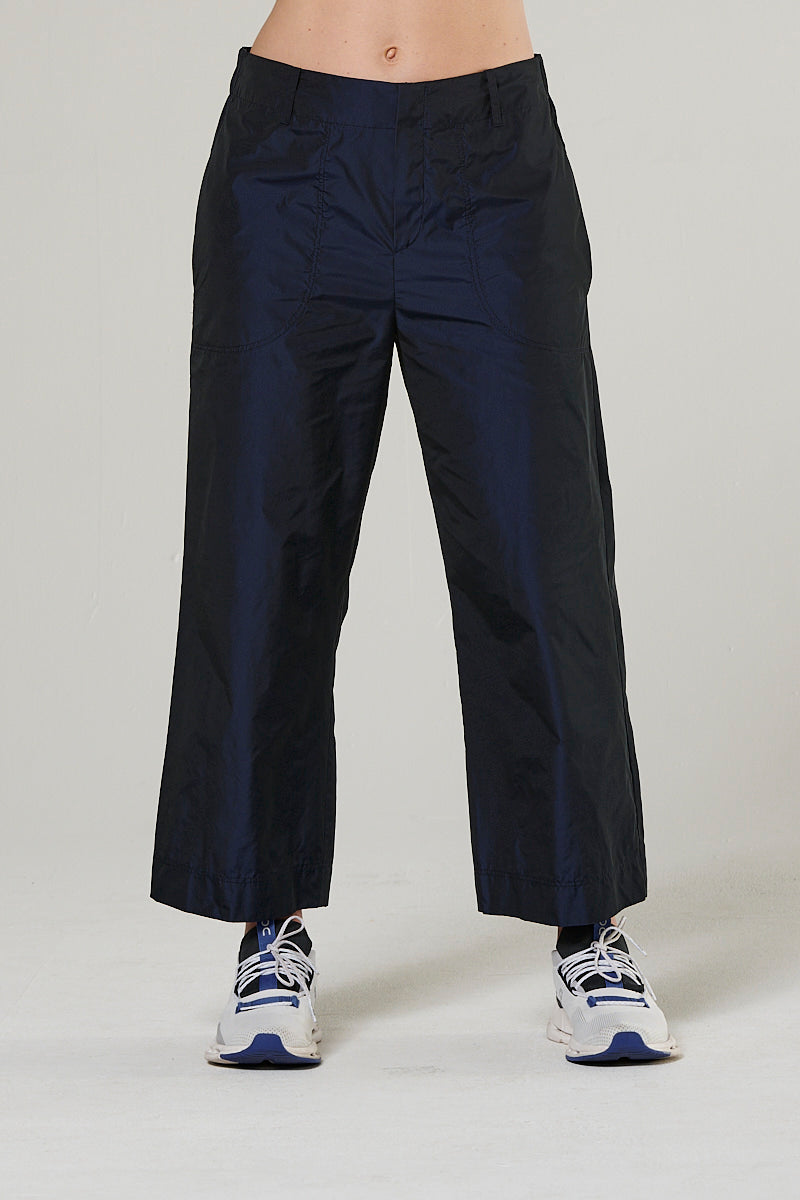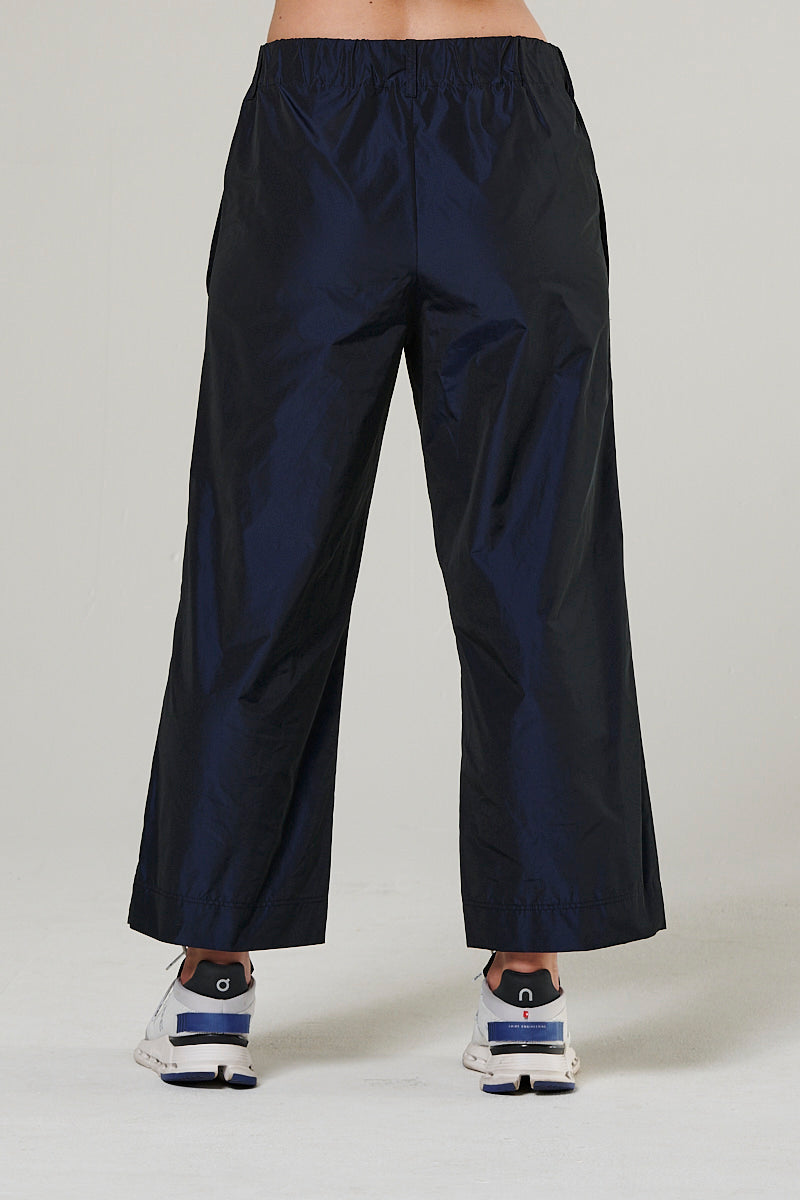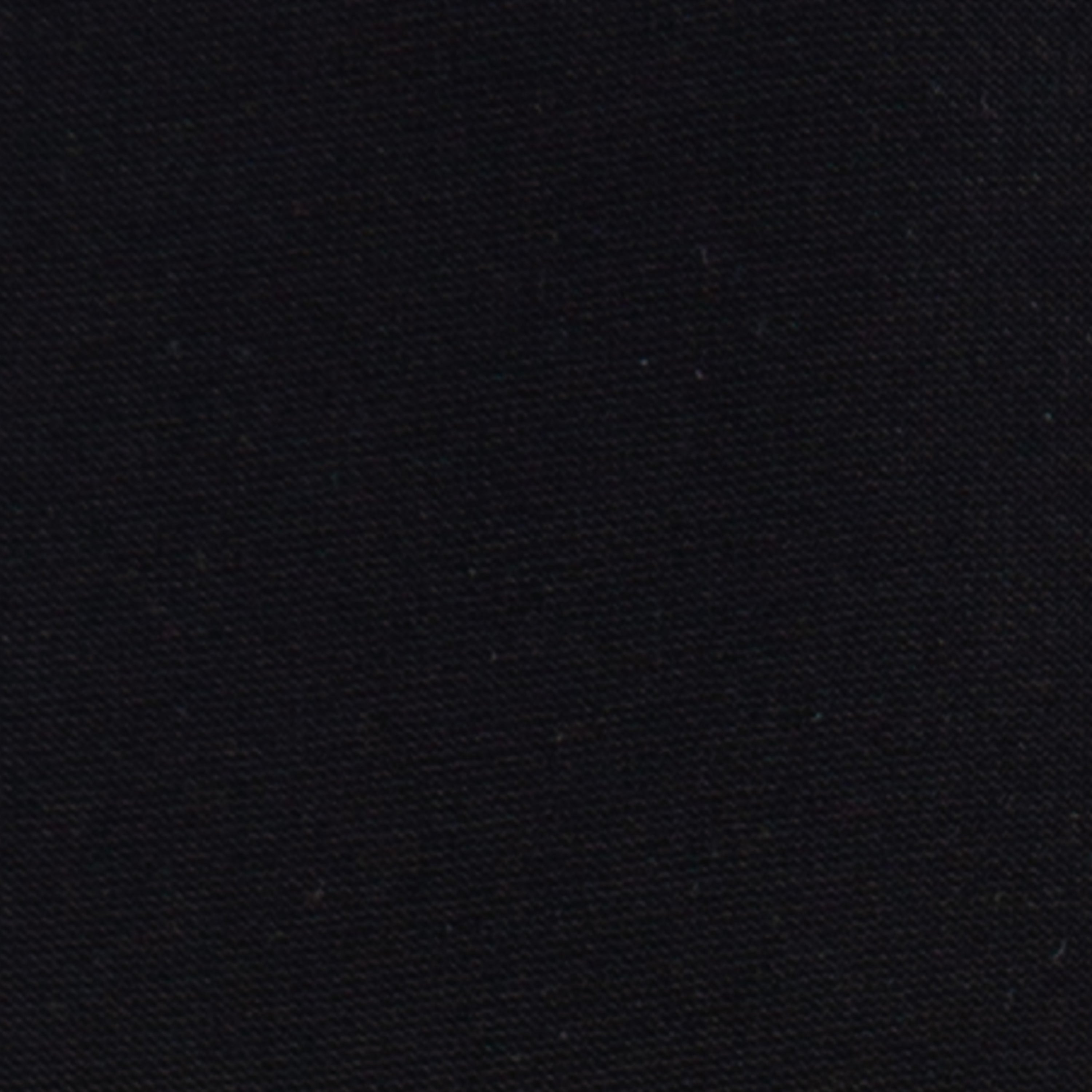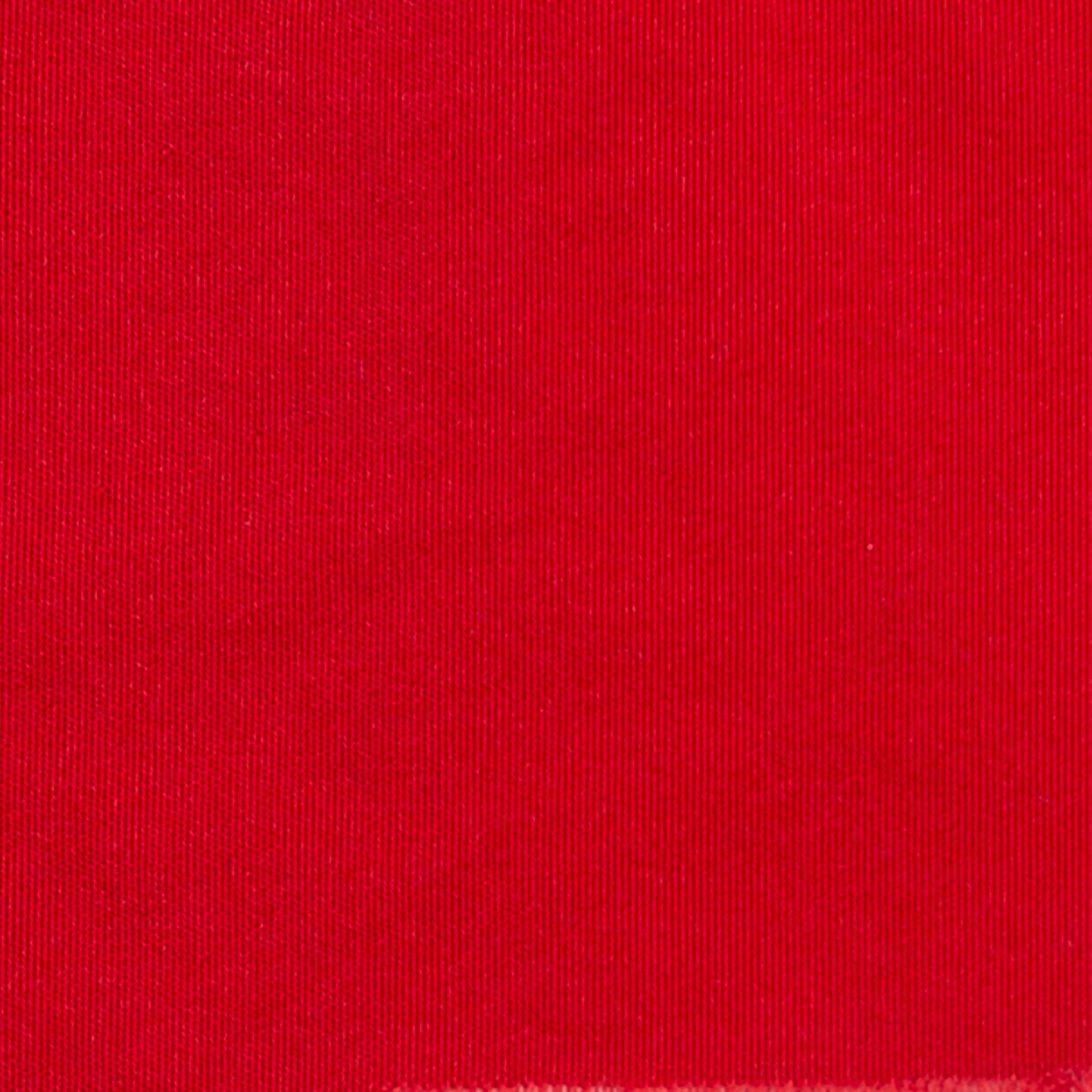 Micro taffeta pants (Item no. 233h1)
€134,50
Regular price
€269,00
off
The size you are looking for is not offered, the desired part is sold out? Call us: 0611 37 73 00
Get in touch with us at any time.
The pants are made of micro taffeta, a material that has proven itself for many years and is very popular. It has a straight shape, a zipper and belt loops. Side seam pockets, front topstitching and a hidden elastic band in the back waistband. These pants are especially comfortable to wear due to the soft micro taffeta and have an elegant look due to the straight fit and decorative details. It is perfect for everyday wear and can be combined both casual and elegant.
You have 4 colors to choose from.
Care instructions: Machine wash 30

Material: 100% polyamide
To the point, Yukai design stands for:
fashion that always feels current and always maintains its own character and style. Yukai parts accompany for many years.
Micro taffeta pants (Item no. 233h1)
€134,50
Regular price
€269,00