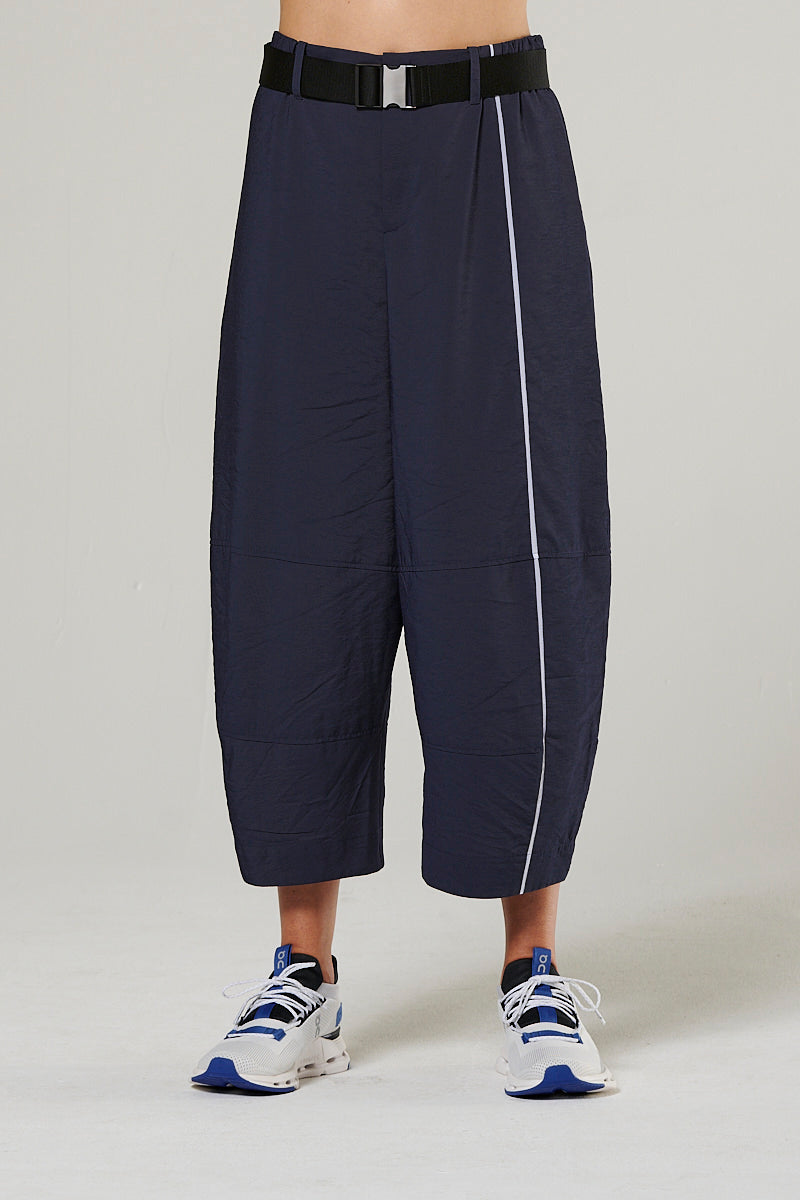 Pants in a summery airy viscose/poly blend (item no. 228h1)
€99,00
Regular price
€269,00
off
The size you are looking for is not offered, the desired part is sold out? Call us: 0611 37 73 00
Get in touch with us at any time.
The pants are made of a light and airy material consisting of viscose and 17% polyamide. It has an oval cut with topstitched cross seams and a subtle chiffon stripe at the front. It has a zipper closure as well as belt loops and hidden elastic at the front and back waistband. It is ideal for hot summer days and offers a comfortable fit and breathability. The chiffon stripe gives the pants a special look and the hidden comfort elastic bands and belt loops ensure a perfect fit.
Care instructions: Hand wash

Material: 83% viscose 17% polyamide
To the point, Yukai design stands for:
fashion that always feels current and always maintains its own character and style. Yukai pieces accompany for many years.
Pants in a summery airy viscose/poly blend (item no. 228h1)
€99,00
Regular price
€269,00