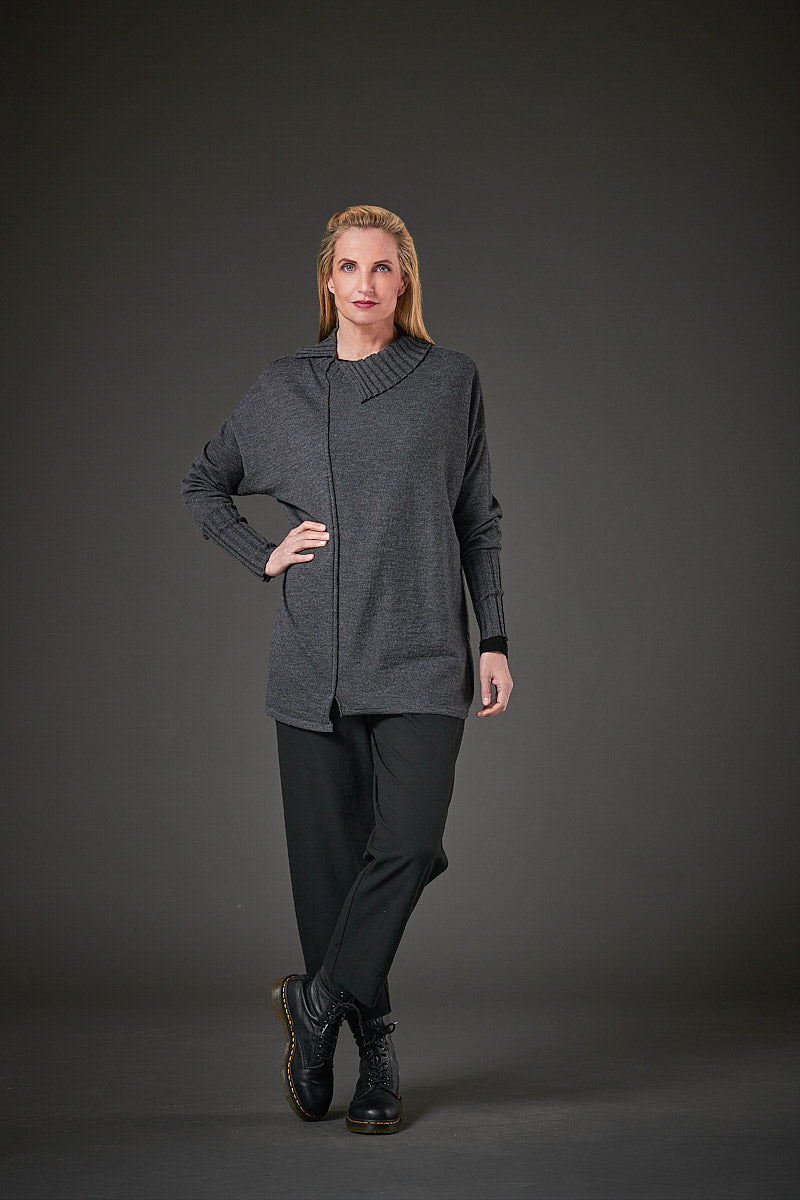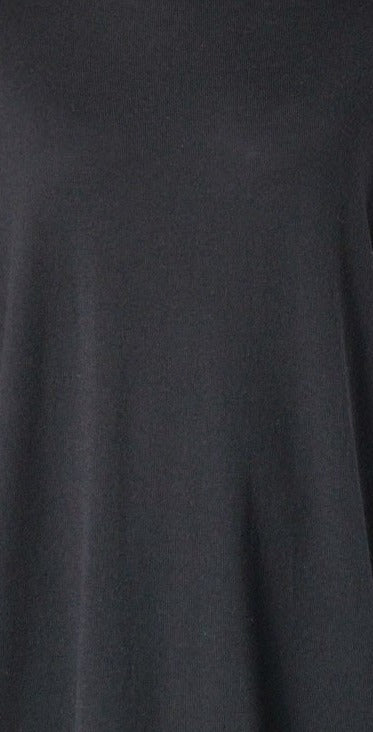 Merino extrafine knit sweater (250p3)
The size you are looking for is not offered, the desired part is sold out? Call us: 0611 37 73 00
Get in touch with us at any time.
Wide cut knit sweater - Stylish and comfortable in Merino Wool Extrafine!
Our knit sweater impresses with its generous fit and special details. The ribbed turtleneck with slit gives the sweater a fashionable accent and makes it easy to put on and take off. Both the front and back have a rolled seam with a small slit, giving the sweater an extra sophisticated touch. The high ribbed cuff on the sleeve provides a perfect finish.
This sweater is made of our high-quality Merino Wool Extrafine, which is certified according to the Ökotex Standard 100. It is a valuable natural product with an exceptional wearing comfort. The merino wool is breathable, pleasantly fine and incredibly soft on the skin. Whether you are in a cold or hot environment, it keeps your body temperature optimally regulated and thus ensures a pleasant feeling of well-being.
Thanks to its long-fiber structure, merino wool is extremely resistant to pilling and shrinking. As a result, the sweater maintains its shape and quality over a long period of time. Another remarkable advantage of merino wool is its high self-cleaning function, which is made possible by the natural wool wax lanolin. This makes the sweater dirt-repellent and prevents unpleasant odors. A simple airing after wearing brings back the freshness of the natural fibers and reduces the need for washing.
The wide-cut knitted sweater made of merino wool Extrafine combines stylish design with unbeatable comfort. Enjoy the luxurious feel and durability of this garment. At the same time, you are making a valuable contribution to protecting the environment. Convince yourself of the quality of our merino wool!

Care: Hand wash

Merino extrafine knit sweater (250p3)