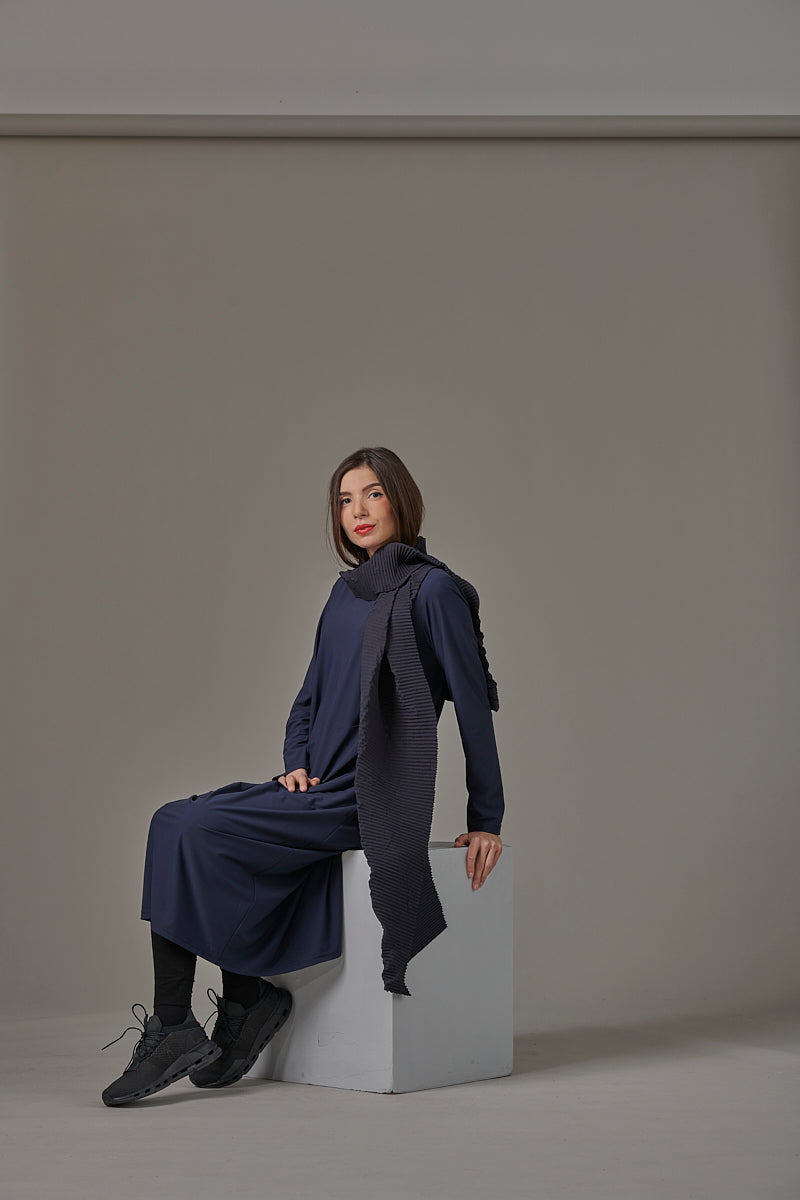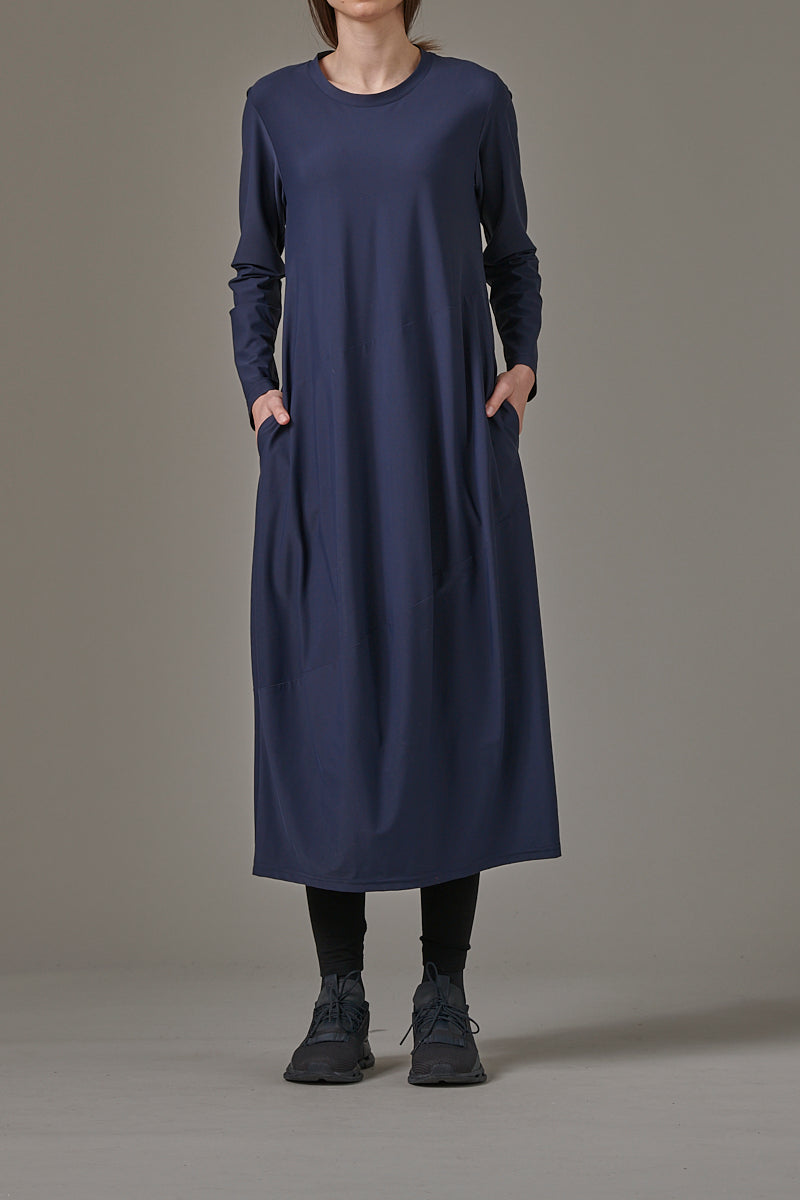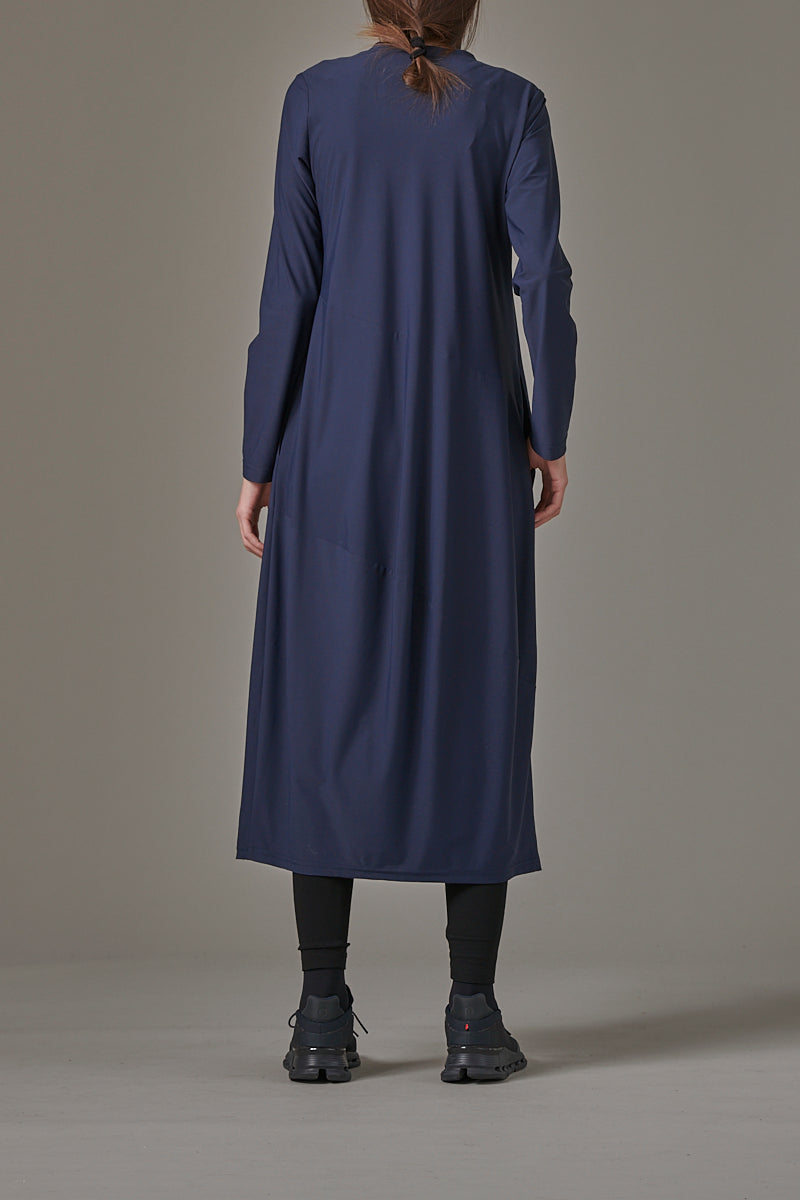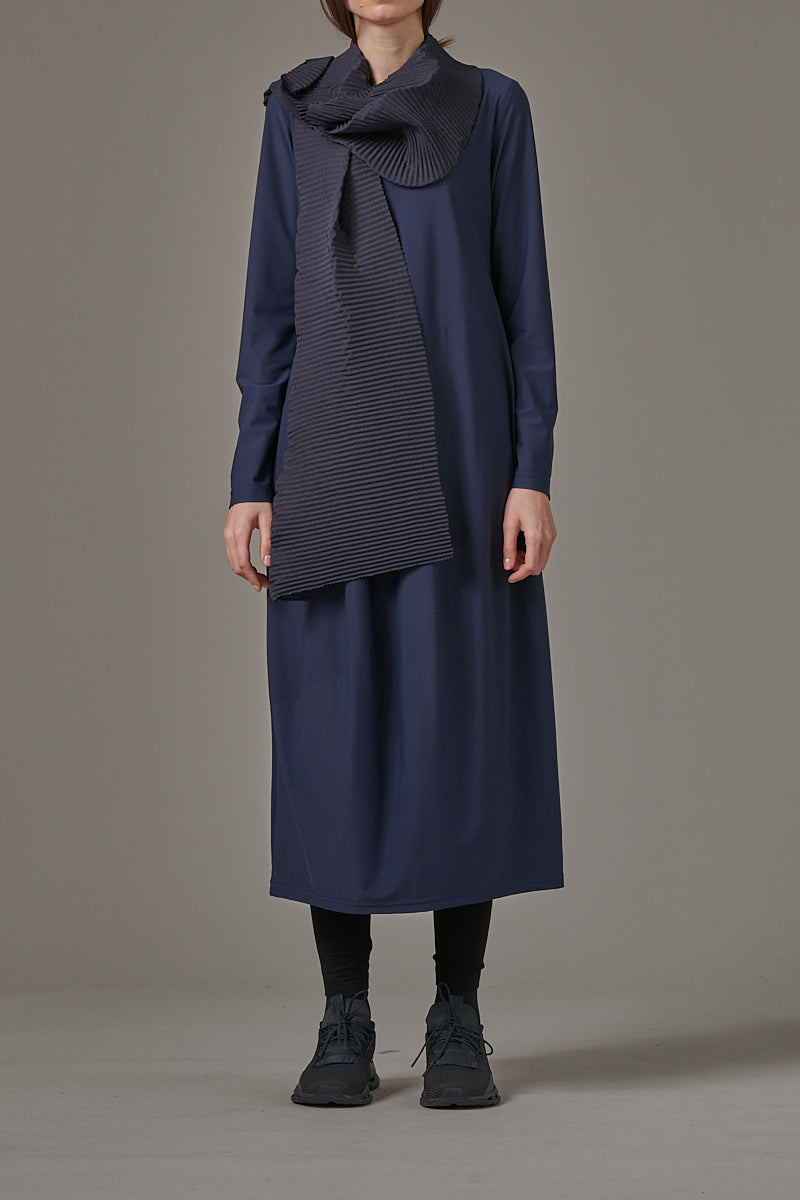 Dress in Technostretch OEKO-TEX (Item no. 174k1)
$164.00
Regular price
$328.00
off
The size you are looking for is not offered, the desired part is sold out? Call us: 0611 37 73 00
Get in touch with us at any time.
Technostretch dress has a slightly oval shape with two diagonal seams and two side pockets. The material (suitcase fabric) is easy to clean and very comfortable to wear.
This (OEKO-TEX) feel-good fabric is breathable, pleasantly flowing, stretchy, wrinkle-resistant and has a high-quality look. Comfortable to wear. Easy care. Also ideal for travel.
Apart from the fact that you can basically enjoy clothing from YUKAI for a long time, this comfortable material in particular has been impressing for years with its durability and high customer acceptance.
Care instructions: Machine 30°.

1Arkel: 050h1k3


Dress in Technostretch OEKO-TEX (Item no. 174k1)
$164.00
Regular price
$328.00