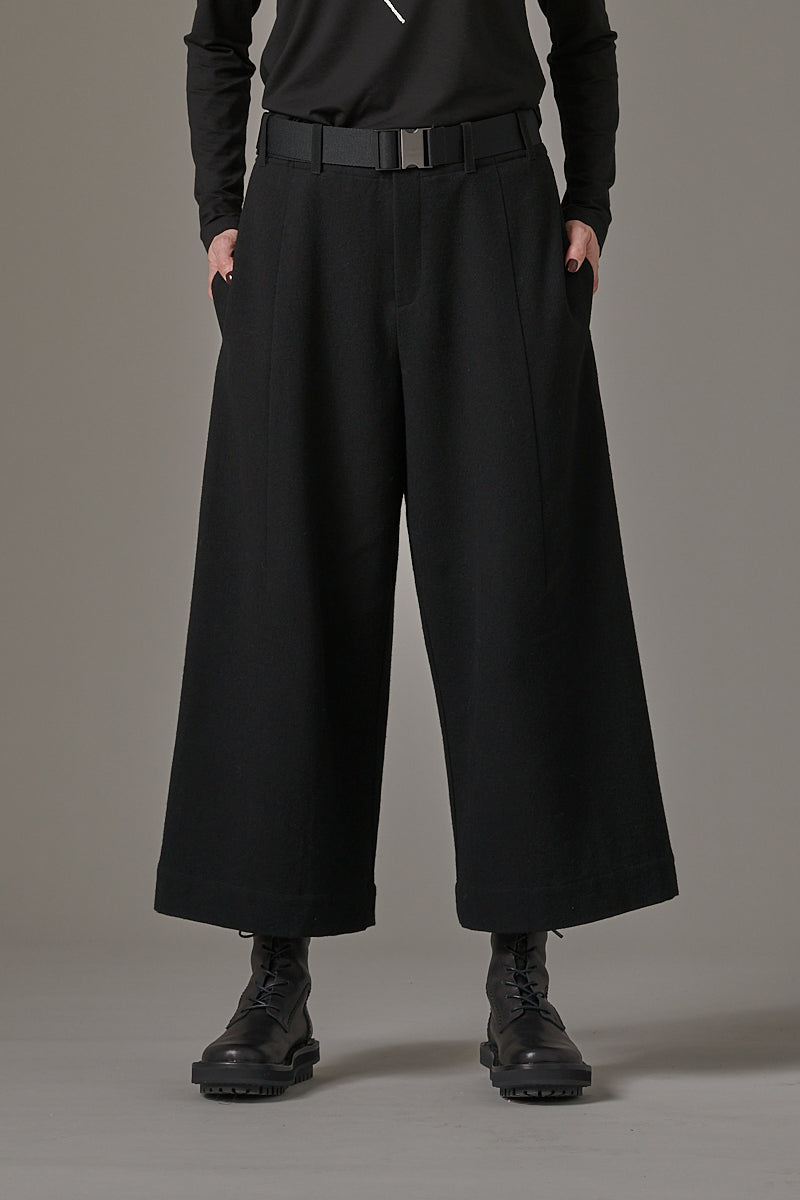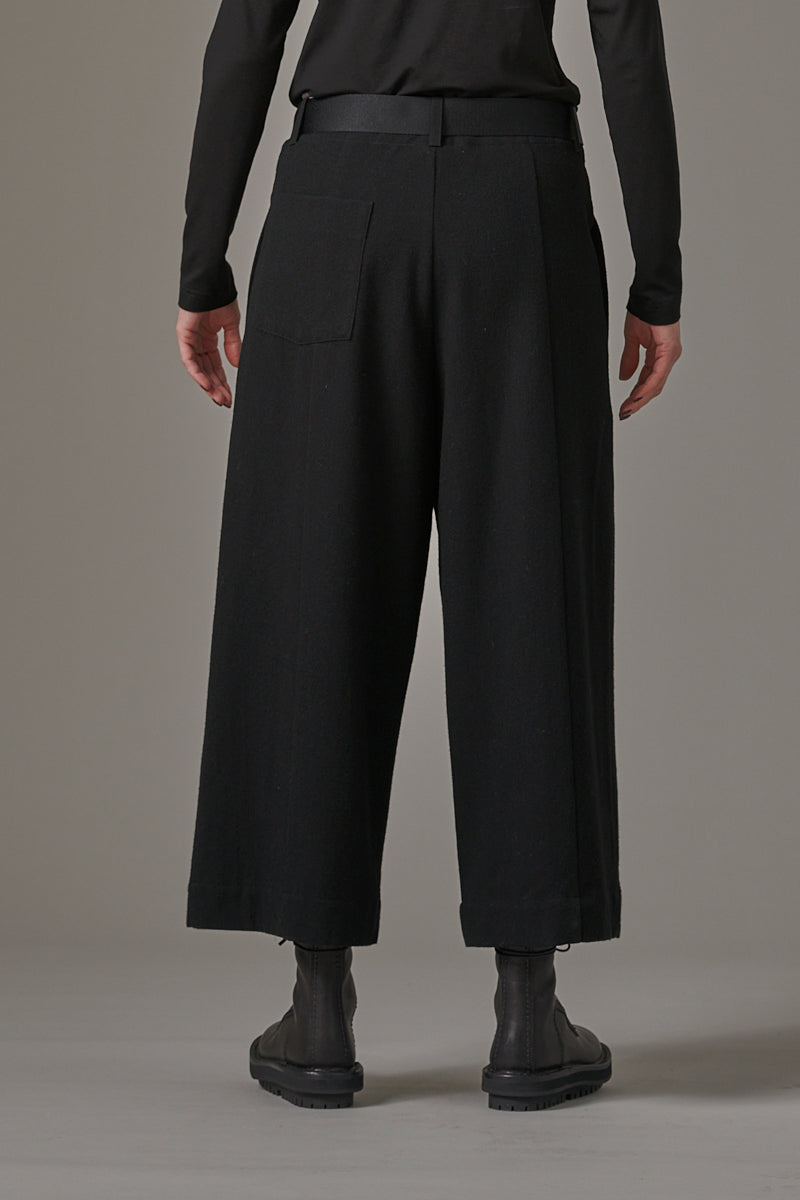 Wool/poly blend pants (item no. 164h2)
$197.00
Regular price
$406.00
off
The size you are looking for is not offered, the desired part is sold out? Call us: 0611 37 73 00
Get in touch with us at any time.
These wool/poly blend pants are cut straight and slightly wider.
It has two side pockets and in the front leg area on each side a longitudinal dart. On the back side it has a center seam and a patch pocket
This style of pants can always be combined well. With knit or ready-to-wear pieces (belt is available as an accessory) Super casual with our shirt to it. (see photo)

This fabric creation has a very nice and woolly look. It looks very noble and is idealfor autumn and winter.
Care instructions: Hand wash
1Arkel: 050h1k3


Wool/poly blend pants (item no. 164h2)
$197.00
Regular price
$406.00