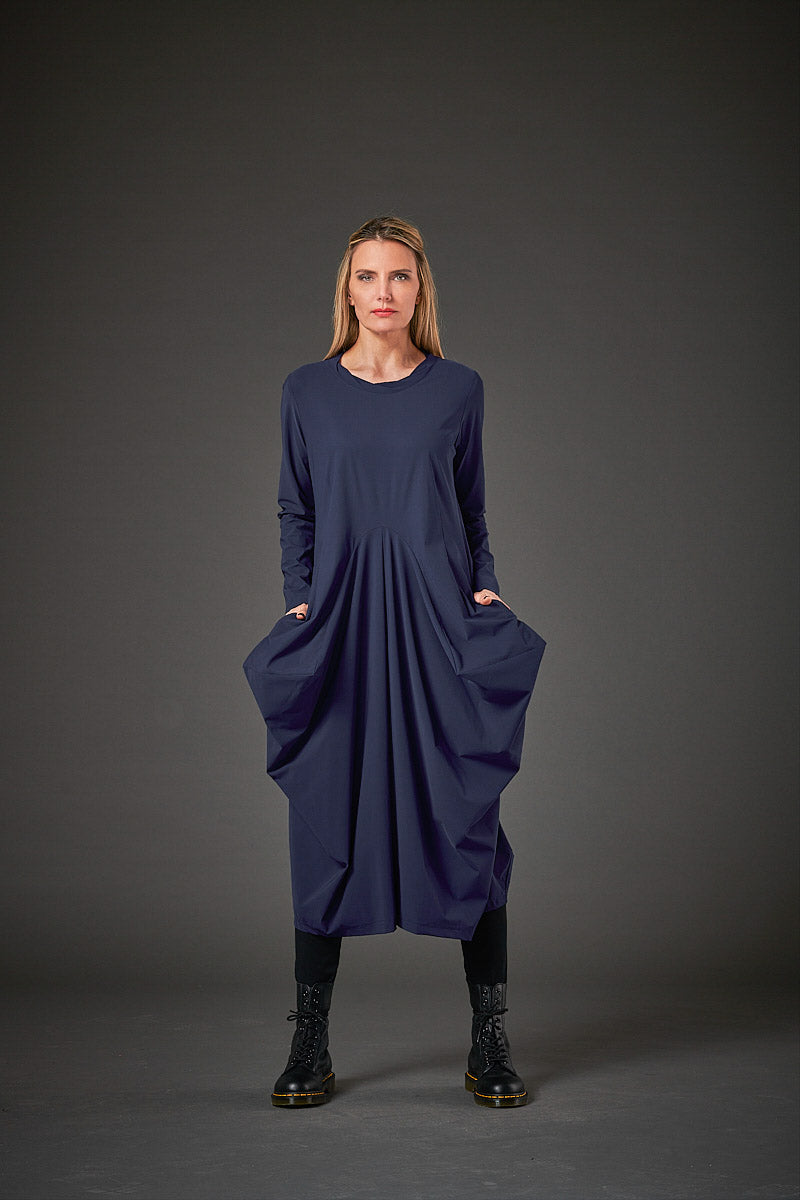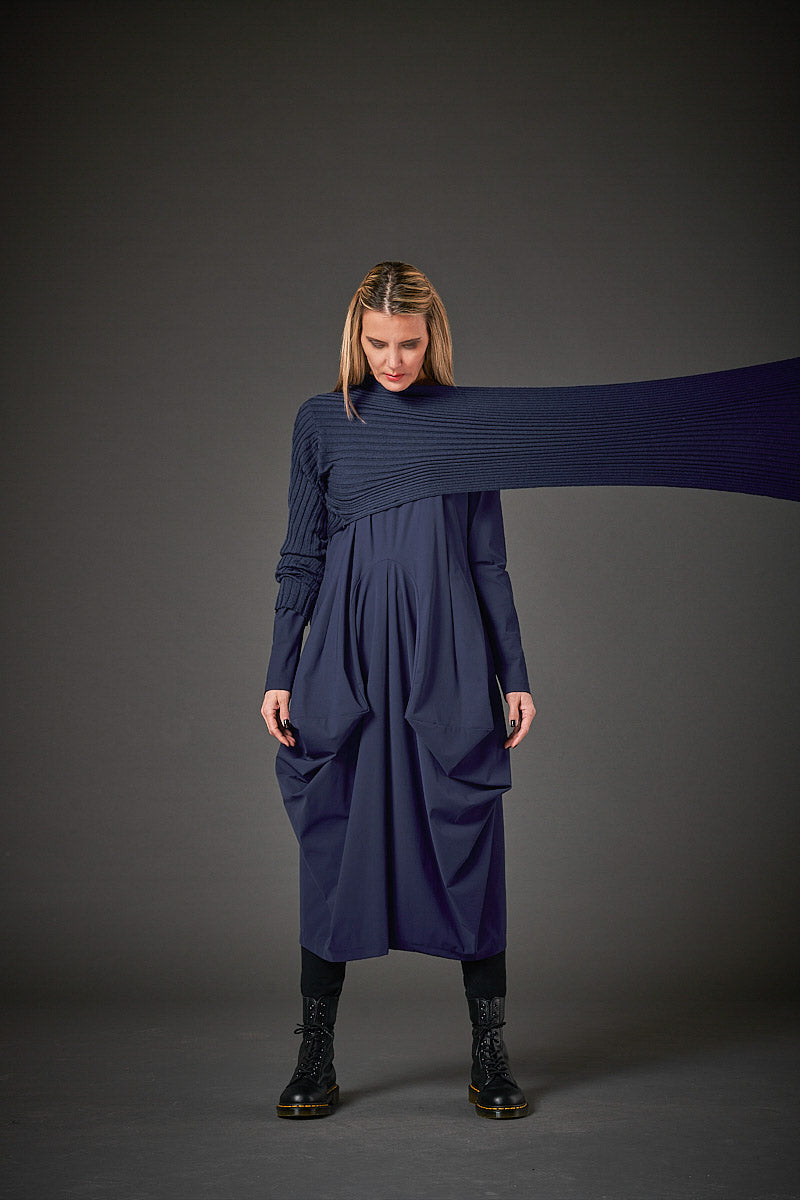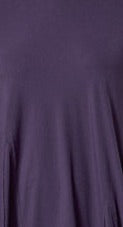 Winter techno stretch material dress (263k2)
The size you are looking for is not offered, the desired part is sold out? Call us: 0611 37 73 00
Get in touch with us at any time.
This dress captivates with its draped shape that creates an elegant and appealing silhouette. It is equipped with side pockets.
The round neckline is also draped, which gives the dress a sophisticated and feminine touch. The draping creates interesting pleats and makes for a special look.
The fabric of this dress is a comfortable techno fabric that has proven itself in our collections for many years. It is characterized by its easy care and excellent wearing properties. The fabric is ideal for any transition both in winter and summer.
This dress is the perfect choice for women who are looking for an elegant and stylish look. It is versatile and suitable for both formal occasions and special occasions. With its high quality techno fabric, the dress offers comfort and style in one and is a reliable addition to any wardrobe.

Care: Machine 30°.

Winter techno stretch material dress (263k2)