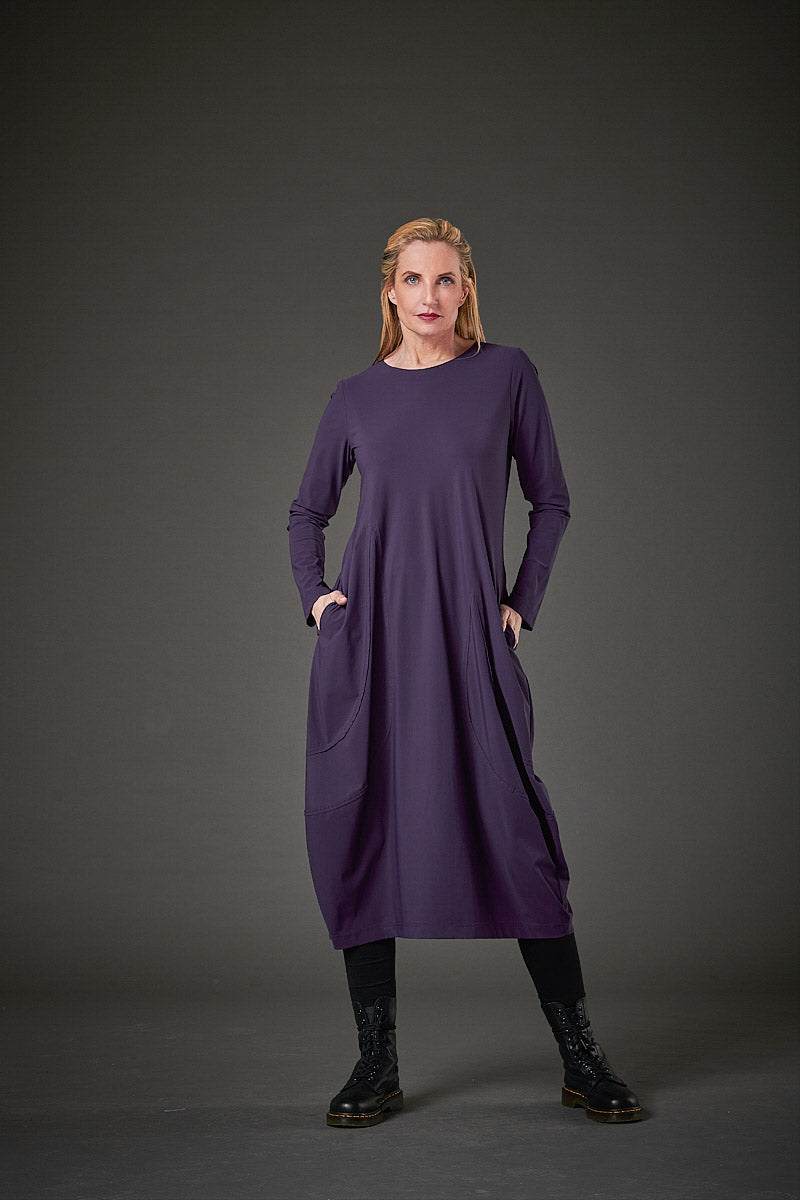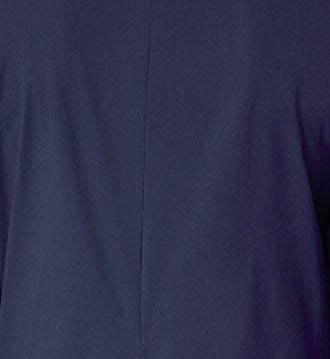 Winter Techno Stretch Material Dress (263k1)
The size you are looking for is not offered, the desired part is sold out? Call us: 0611 37 73 00
Get in touch with us at any time.
This dress features an oval shape that offers a modern and flattering fit. It is equipped with side pockets that are very practical.
Round seams in the front and back give the dress an interesting look. The round neckline gives the dress a classic and timeless look.
The fabric of this dress is a comfortable techno fabric that has proven itself in our collections for many years. It is characterized by its easy care and excellent wearing properties. The fabric is ideal for both winter and summer seasons and provides a comfortable transition.
This dress is the perfect choice for women who are looking for comfort and style in one garment. It can be combined in many ways and is suitable for everyday wear as well as special occasions. With its timeless design and high quality techno fabric, it is a reliable and durable garment for any wardrobe.

Care: Machine 30°.

Winter Techno Stretch Material Dress (263k1)