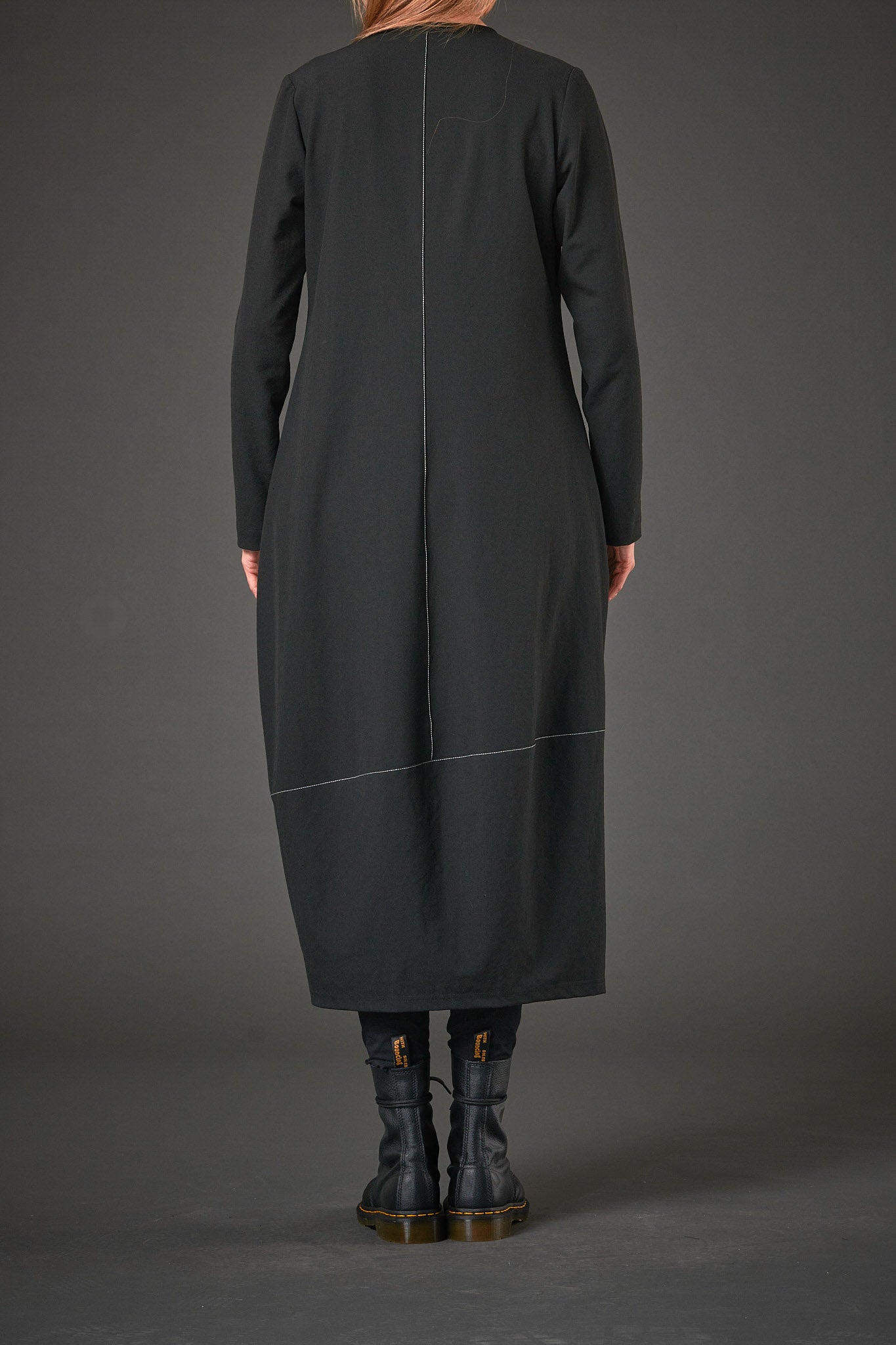 Dress in noble polyamide viscose blend (260k1)
The size you are looking for is not offered, the desired part is sold out? Call us: 0611 37 73 00
Get in touch with us at any time.
The dress inspires with a comfortable fit and timeless design. It has an oval cut, side pockets and natural-colored stitching for a high-quality look. The round neckline gives the dress a feminine touch.
The fabric of the dress offers excellent comfort thanks to its elasticity and the use of polyamide with ecoviscose. It is warming, has a nice drape and feels pleasant on the skin.
The dress is the perfect choice for women who value comfort and style. Whether you wear it to the office, for special occasions or for leisure, this dress gives an elegant look and a comfortable feel. Enrich your wardrobe with this versatile and high quality garment.

Care: Machine 30°.

Dress in noble polyamide viscose blend (260k1)