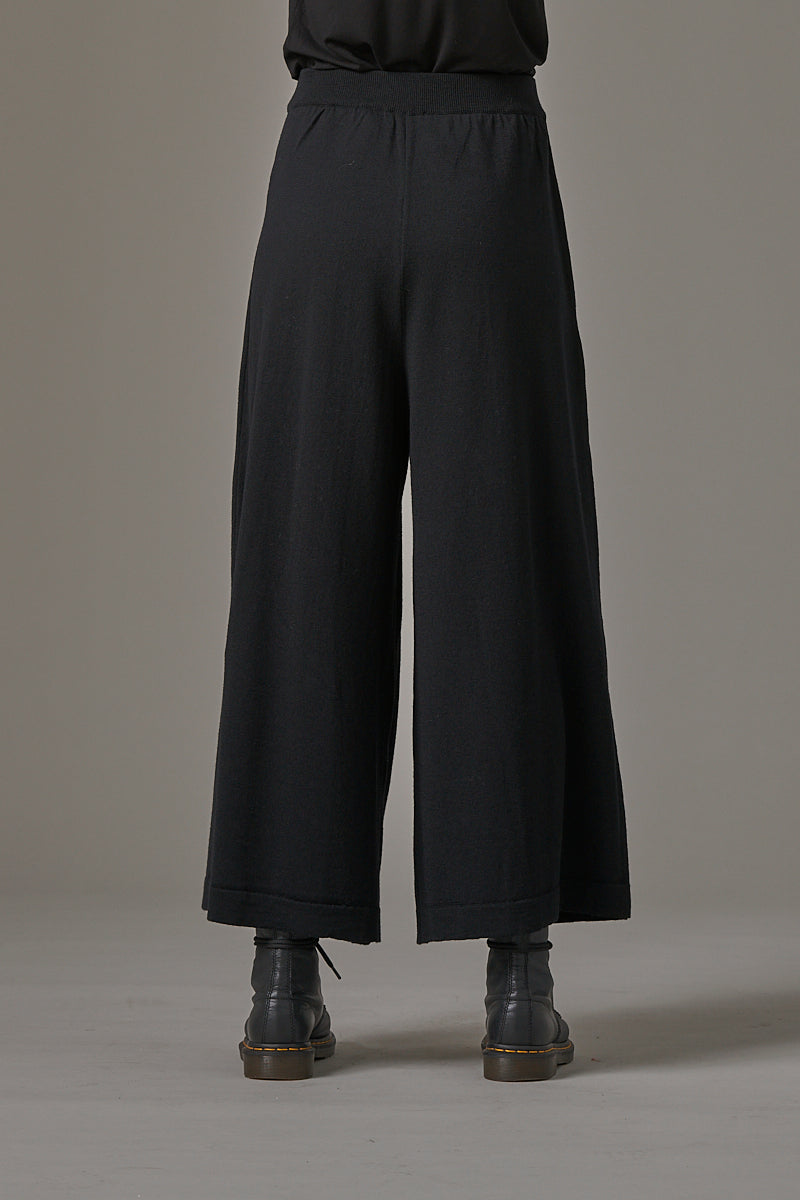 Merino extrafine knit pants (250h1)
The size you are looking for is not offered, the desired part is sold out? Call us: 0611 37 73 00
Get in touch with us at any time.
Knit pants wide shape, waistband with elastic. Ideal to combine with Yukai knitted models.
fully fashioned knitted
Care instructions: Hand wash
Our Merino Wool Extrafine (Ökotex Standard 100)
is a valuable natural product with high wearing comfort,
breathable, pleasantly fine and soft.
Keeps the body temperature in cold and heat.
Long-fibered, thus hardly pilling or shrinking.
High self-cleaning function due to the natural wool wax lanolin. Dirt repellent. Airing out after wearing brings freshness to the natural fibers. Washing can be reduced.
Merino extrafine knit pants (250h1)