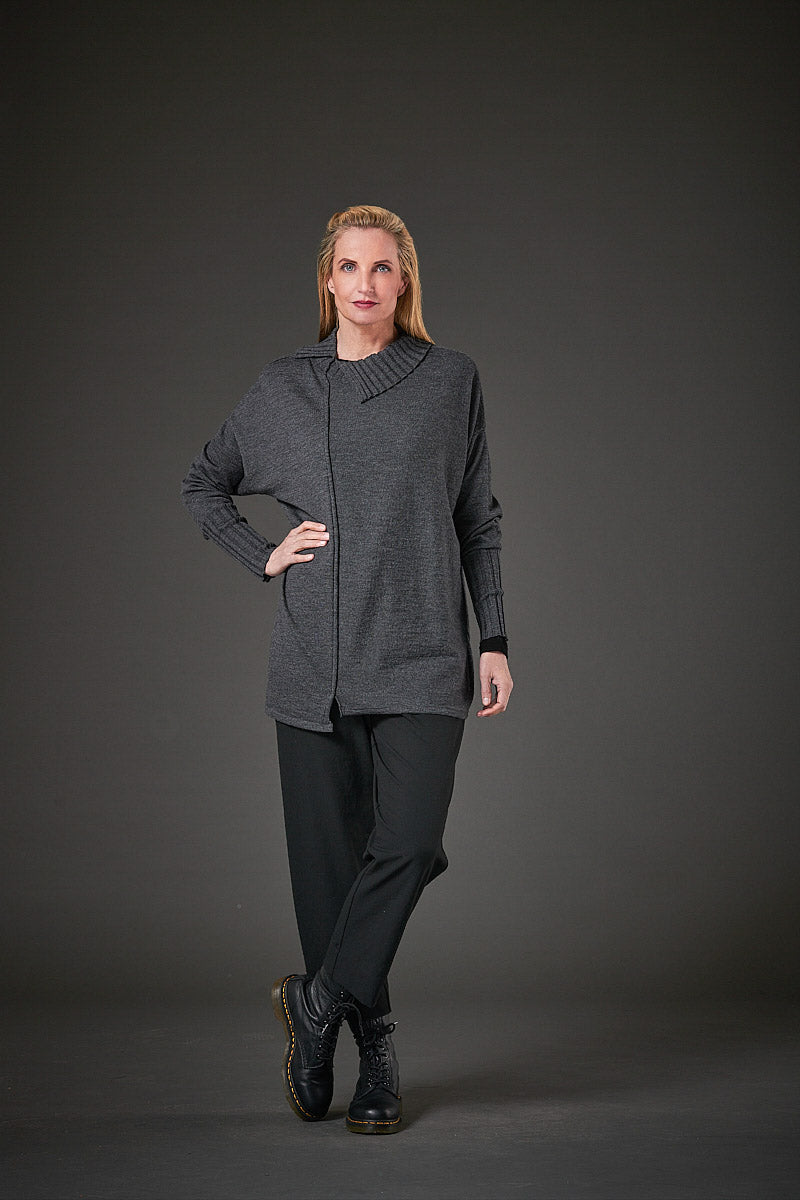 Pants made of noble polyamide-viscose blend (260h1)
The size you are looking for is not offered, the desired part is sold out? Call us: 0611 37 73 00
Get in touch with us at any time.
These pants are a high quality garment for women that offers both style and comfort. The slim fit pants have a zipper front, belt loops and darts front and back. Versatile to combine.
The fabric of these pants is elastic and made of polyamide with ecoviscose, a pleasantly warming and skin-friendly material. It offers a nice fit and comfortable to wear.

Care: Machine 30°.

Pants made of noble polyamide-viscose blend (260h1)