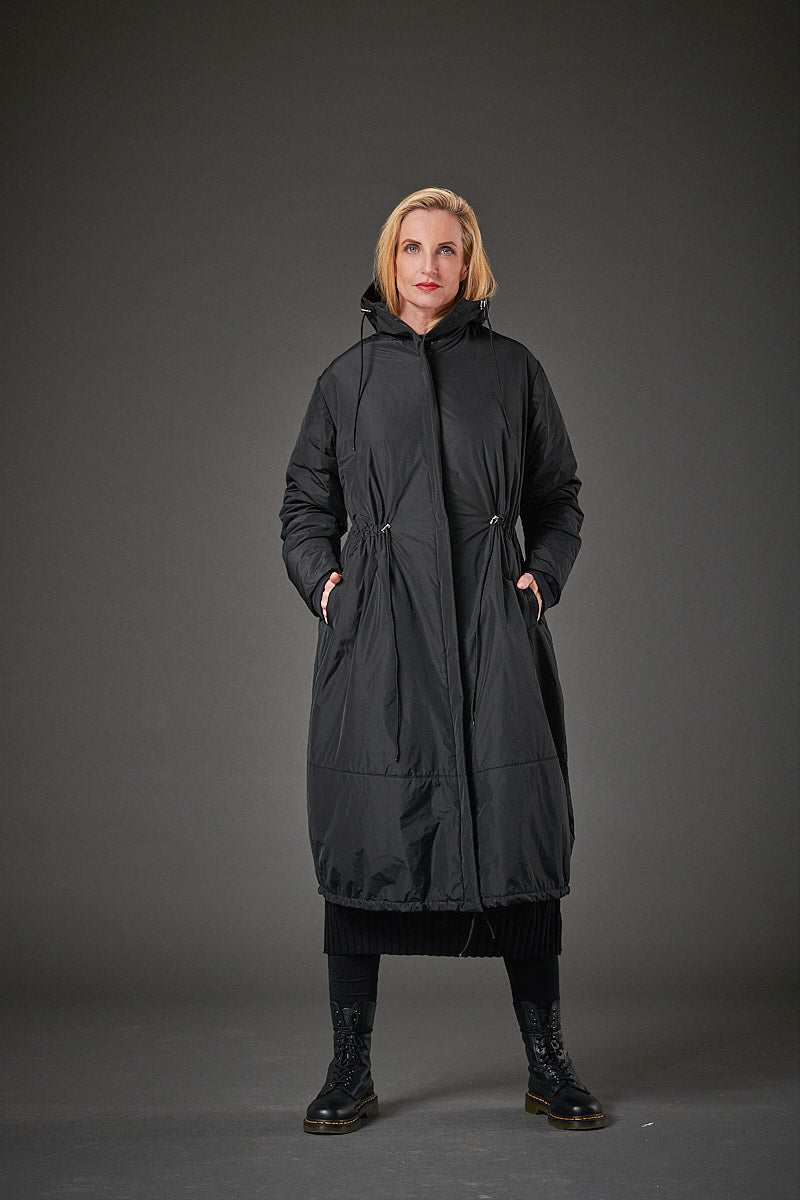 Coat Outdoor waterproof padded 100% polyamide (item no. 270m1)
The size you are looking for is not offered, the desired part is sold out? Call us: 0611 37 73 00
Get in touch with us at any time.
This outdoor coat waterproof and padded 100% polyamide is super light and warming. It has a concealed two-way zipper, a hood, and welt pockets. In the hem and waist can be regulated by a drawstring to adjust the width. Absolutely flexible. It can be quiet snow, rain and windy. One is protected.
A feel-good companion for grubby weather. Timelessly beautiful and special.
Care instructions: Hand wash
1Arkel: 050h1k3


Coat Outdoor waterproof padded 100% polyamide (item no. 270m1)