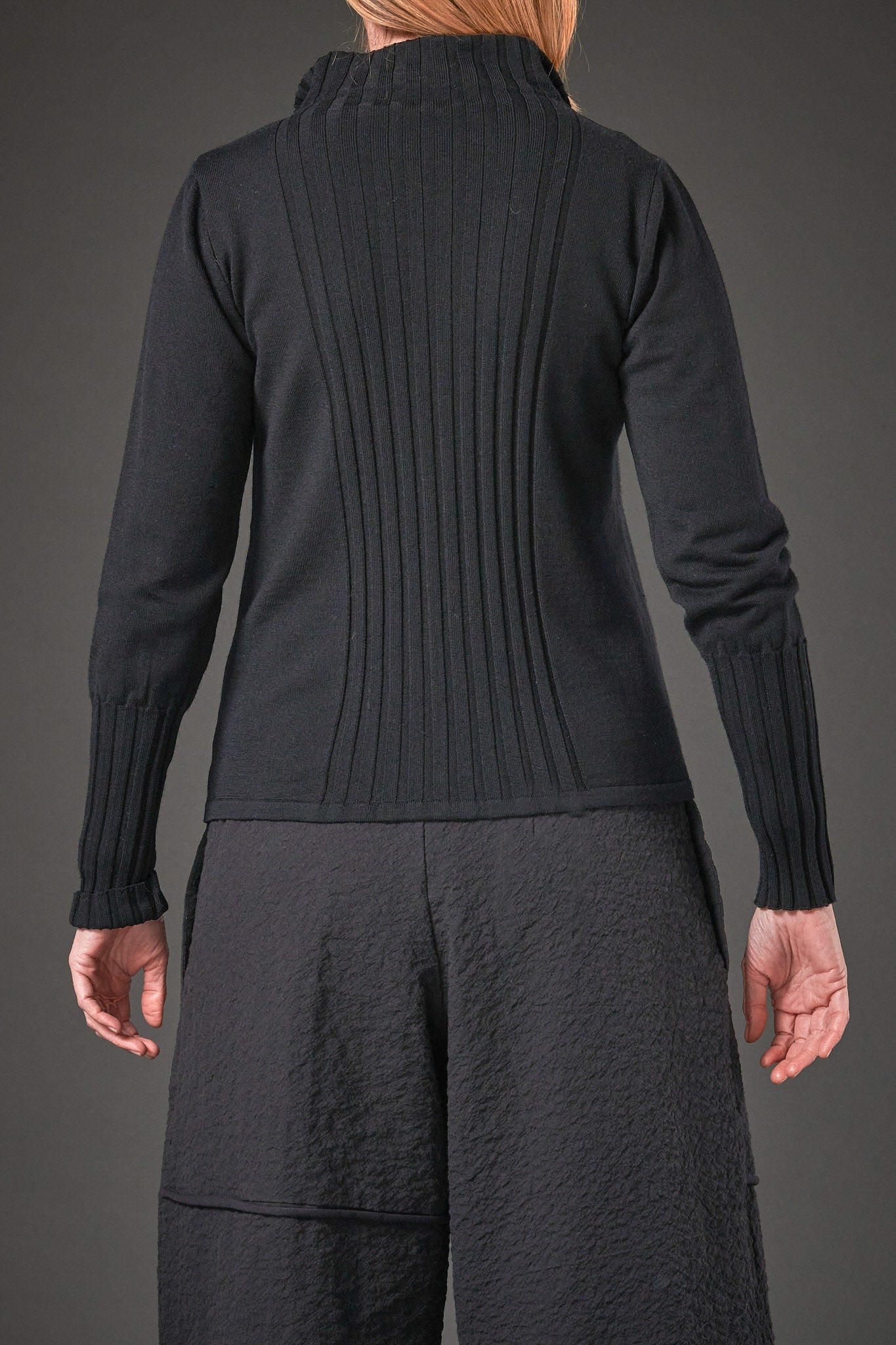 Cardigan in Merino extrafine (250j1)
The size you are looking for is not offered, the desired part is sold out? Call us: 0611 37 73 00
Get in touch with us at any time.
This slim cardigan has a practical 2-way zipper at the front and a high ribbed cuff. The special rib pattern on the front gives the jacket a modern look.

This jacket is made of high quality Merino Wool Extrafine, which meets the Oeko-Tex Standard 100. Merino wool Extrafine is a valuable natural product with outstanding wearing comfort. It is breathable, pleasantly fine and soft on the skin. This wool keeps the body temperature in balance both in cold and heat.
Thanks to its long-fiber structure, merino wool is hardly susceptible to pilling or shrinking. It also has a high self-cleaning function due to the natural wool wax lanolin, making it dirt-repellent. By simply airing it out after wearing, the jacket can be refreshed and frequent washing can be reduced.
Invest in this high-quality cardigan and enjoy the high wearing comfort and natural properties of merino wool. This jacket is not only a stylish garment, but also a sustainable choice for your wardrobe. Be inspired by the quality and comfort of this natural fiber.
Care: Hand wash
Cardigan in Merino extrafine (250j1)