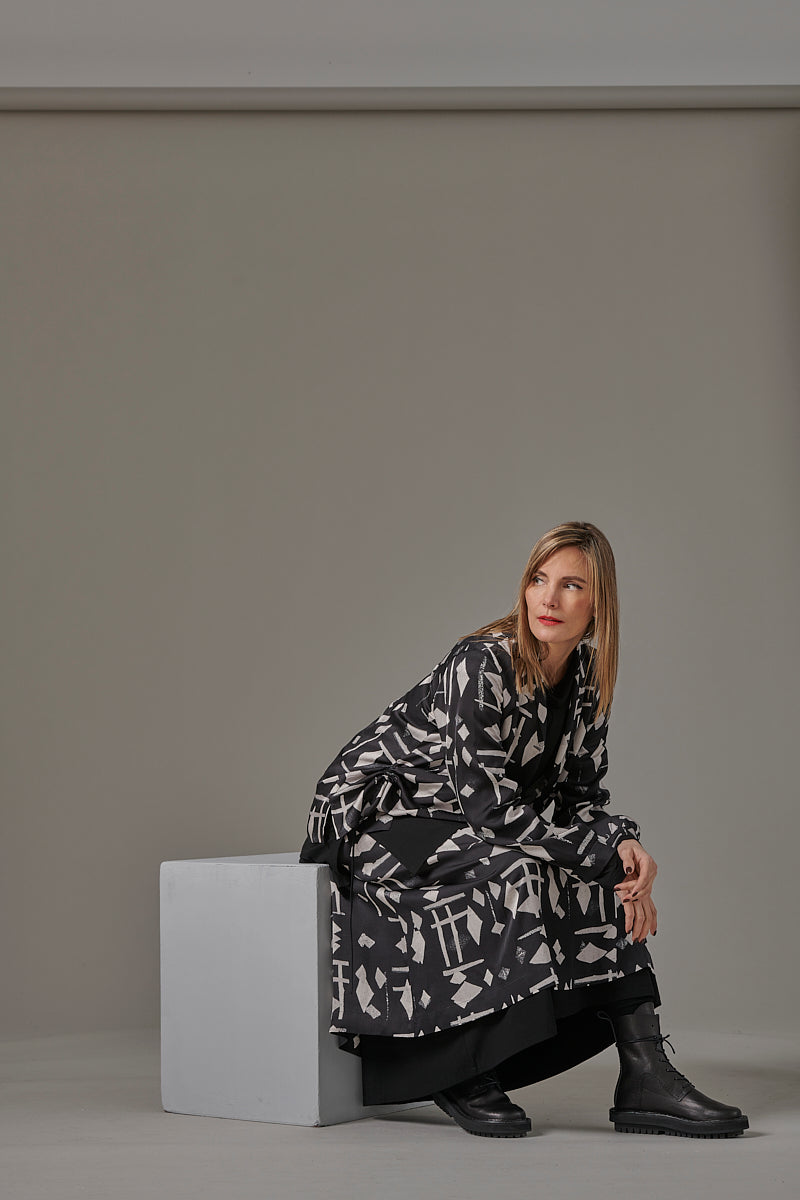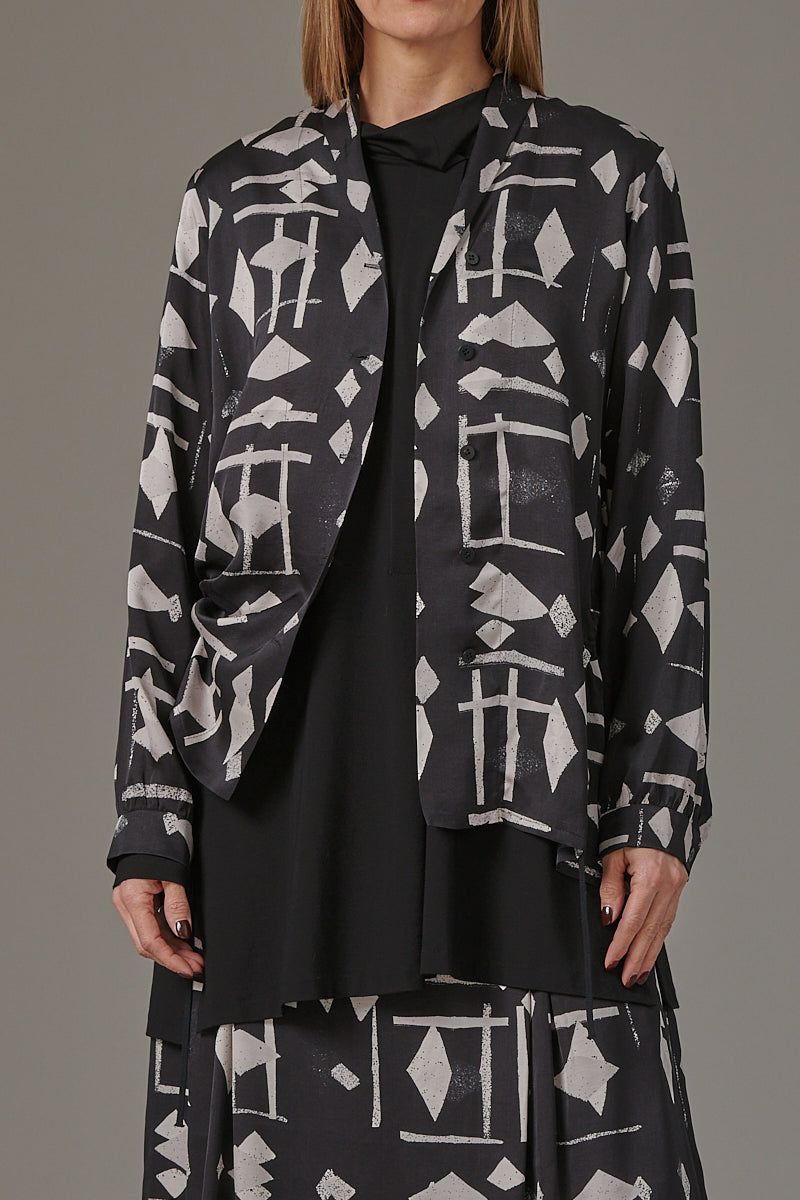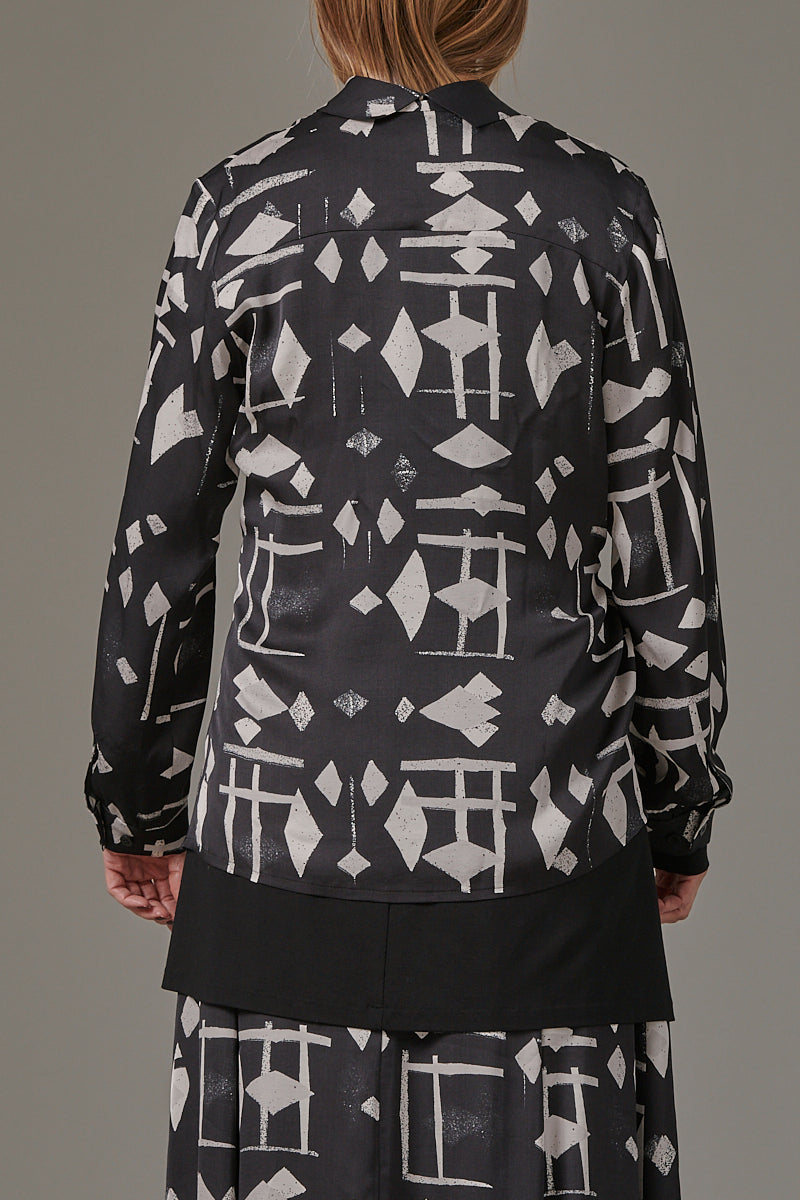 Blouse printed, made of 100% viscose (item no. 171b1)
$218.00
Regular price
$328.00
off
The size you are looking for is not offered, the desired part is sold out? Call us: 0611 37 73 00
Get in touch with us at any time.
This 100% viscose printed blouse has a shawl collar, button closure, cuffs on the sleeves and slits on the sides. In the front part is a vertical tunnel with ribbon to tighten and drape individually.

The printed flowing viscose is comfortable to wear, innovative and very stylish.
Care instructions: Hand wash

1Arcle: 050h1k3


Blouse printed, made of 100% viscose (item no. 171b1)
$218.00
Regular price
$328.00