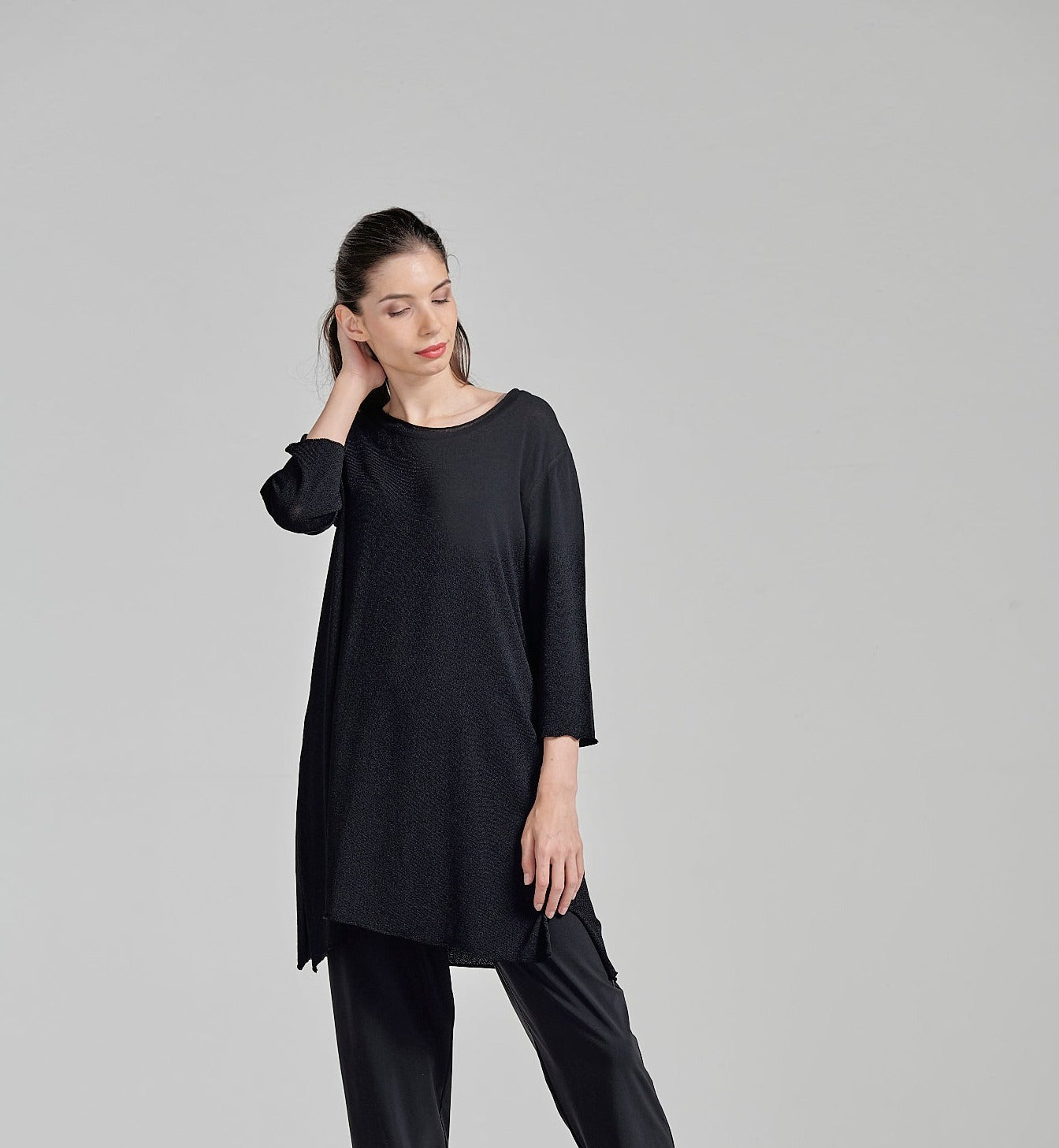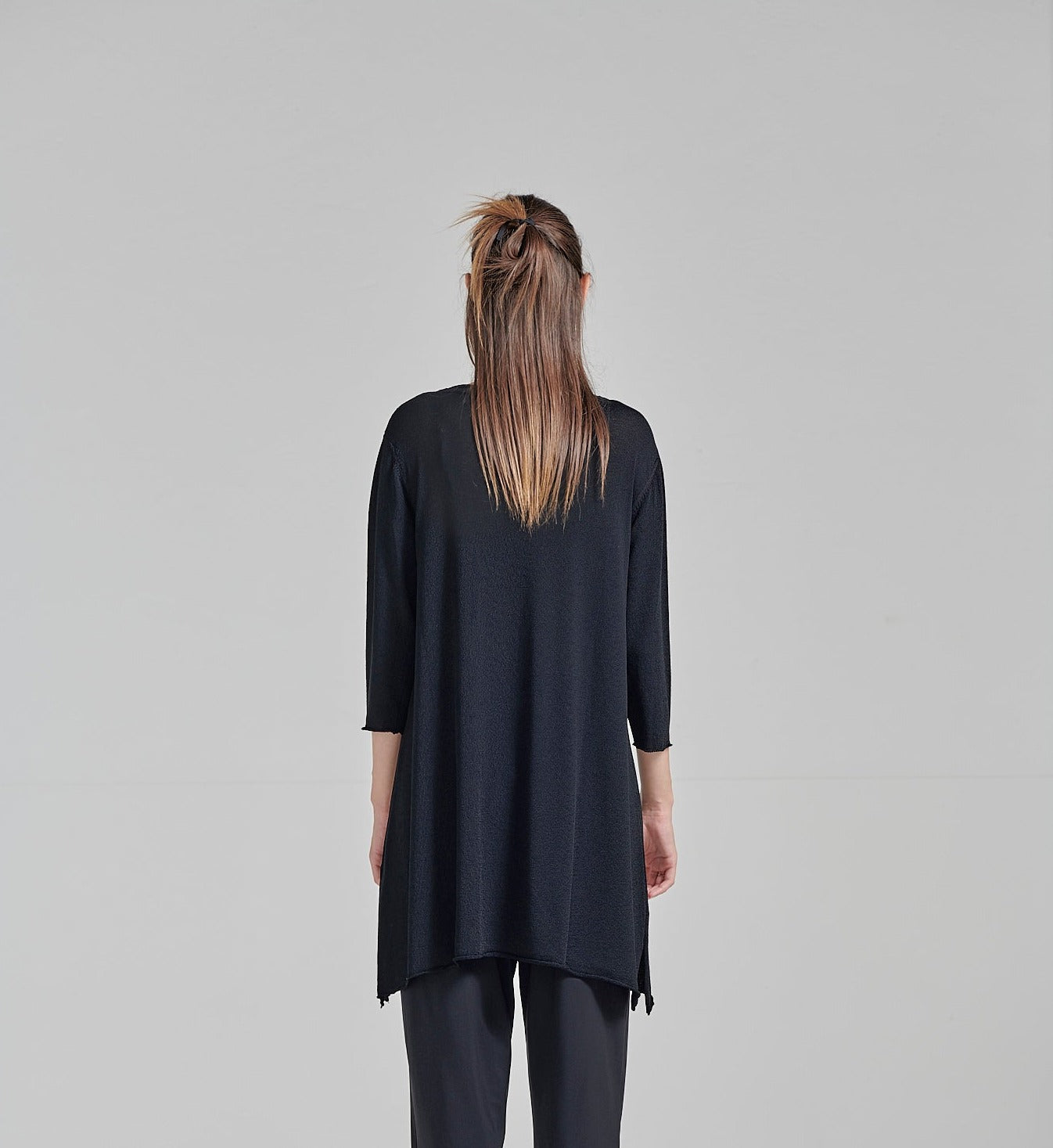 Sweater A-shape from noble viscose mixture
€98,00
Regular price
€229,00
off
The size you are looking for is not offered, the desired part is sold out? Call us: 0611 37 73 00
Get in touch with us at any time.
This slightly longer sweater made of noble flowing viscose blend is in the popular YUKAI A-shape and has small side slits. The material is very high quality and has been in the Yukai collections for many seasons. It is totally easy to care for and has a beautiful drape. The sweater is comfortable to wear, even at higher temperatures. Many years of wearing pleasure are waiting for you.
Unfortunately only available in limited quantities.
Care instructions: Hand wash


Sweater A-shape from noble viscose mixture
€98,00
Regular price
€229,00